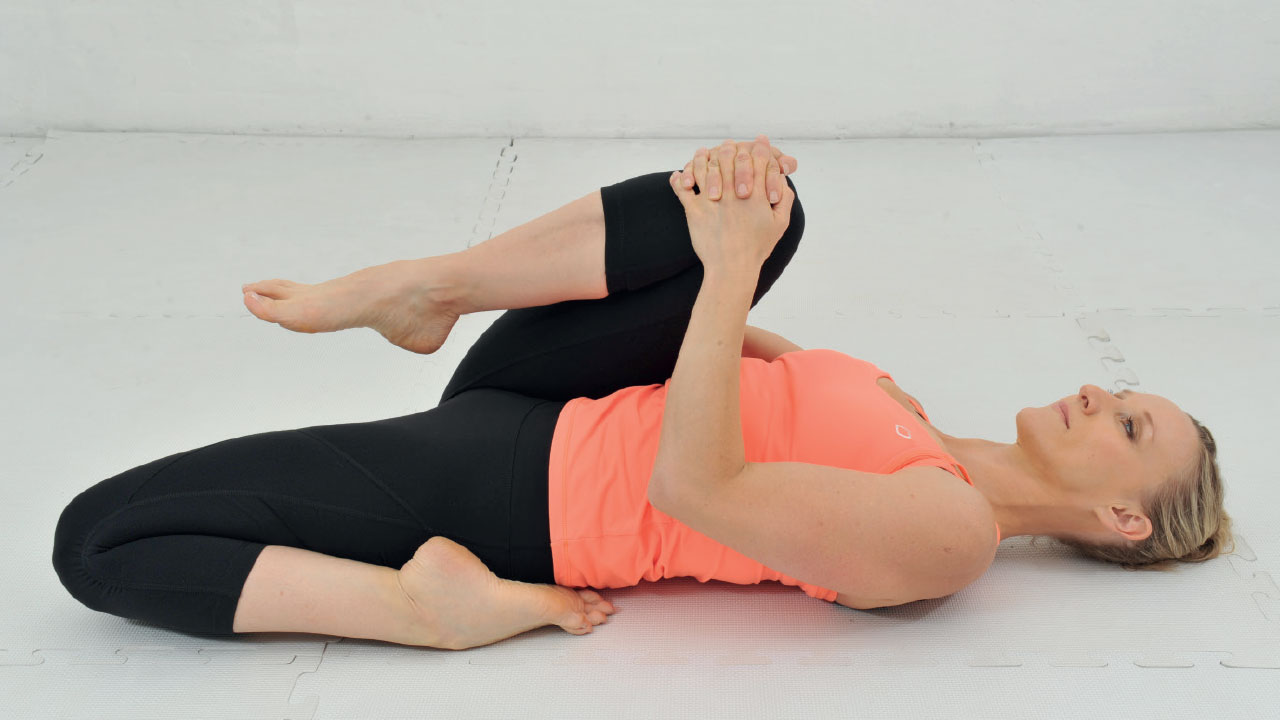 Zen Ki Yoga — Download from the App Store or Google Play Store
Zen Ki Yoga is a unique and powerful Japanese style of yoga working on your meridians and organs to change your health and body shape. You will find it gives you quick results because it is based on Traditional Chinese Medicine and Japanese Zen Shiatsu.
The Zen Ki Yoga app has over 100 classes across different sections such as: specific yoga for every season; meridians and organs in your body; women's health; back pain; anxiety; psoas release; core yoga; and weight loss. With lots of classes within each section, it's easy to find classes specific to your needs. There are also challenges and you can opt in to as many as you wish to stay motivated.
Zen Ki Yoga founder, Janie Larmour, has been teaching and helping clients change their health and body for 28 years. Classes are easy to follow. She also holds free, monthly 10-day challenges for any subscriber to the app, with emails filled with information about each class suggestion for the day, so you learn how to get the most out of the classes and about your health and wellbeing on a deeper level.
You may find Zen Ki Yoga different to anything you've done before as there are no sun salutations or down dogs to be found! Instead, it's core-based and you might even do several classes completely on the floor as you work directly into each organ to improve and change the health of body and mind. According to Traditional Chinese Medicine, each meridian is connected to each organ in the body, as well as specific emotions, mental and emotional states, on top of your overall physical health. You may well find it a very effective healing system.
You get two weeks complimentary classes and unlimited access to the Breast Health & Anxiety 12-minute class, which is also great for heart health and circulation. Join the regular 10-day challenges for free and get direct contact with Janie Larmour.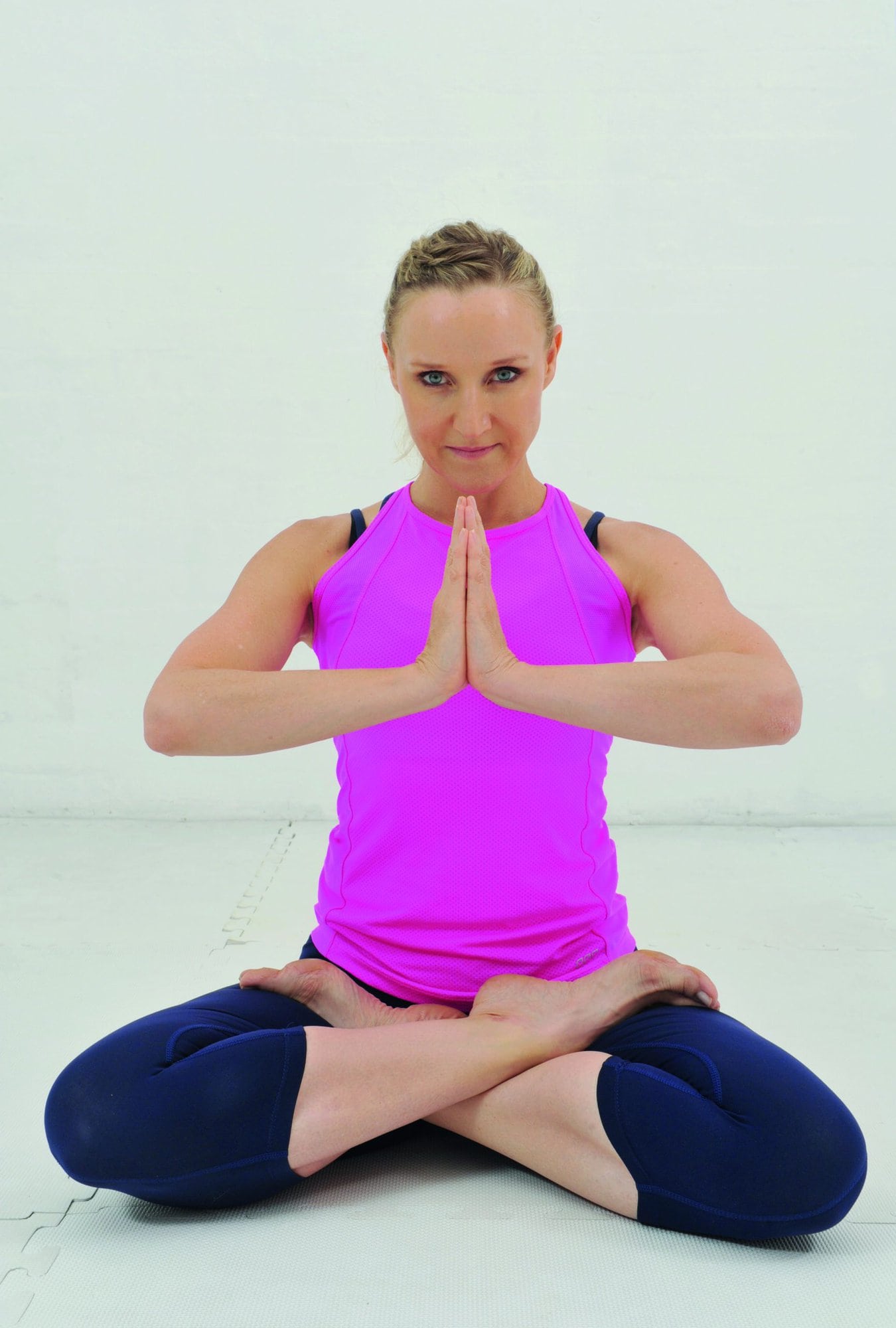 Over 100 unique easy-to-follow Zen Ki Yoga classes to help with a range of health issues.
Target specific areas: reproductive and digestive issues; classes that alleviate back, hip and neck pain; classes that tone your waist, belly, thighs and buttocks; classes to release the heat in summer, and build inner warmth in winter; or find balance all year round with information on each season and the meridians.
Regular 10-day challenges for free and direct contact with Zen Ki Yoga founder Janie Larmour. (Next scheduled 10-day challenges are: July 25, August 29, October 24, and November 28.)
Offers something entirely fresh and different to most traditional yoga digital platforms.
Available to download from the App Store or Google Play Store.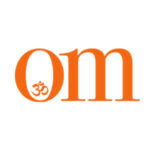 First published in November 2009, OM Yoga magazine has become the most popular yoga title in the UK. Available from all major supermarkets, independents and newsstands across the UK. Also available on all digital platforms.