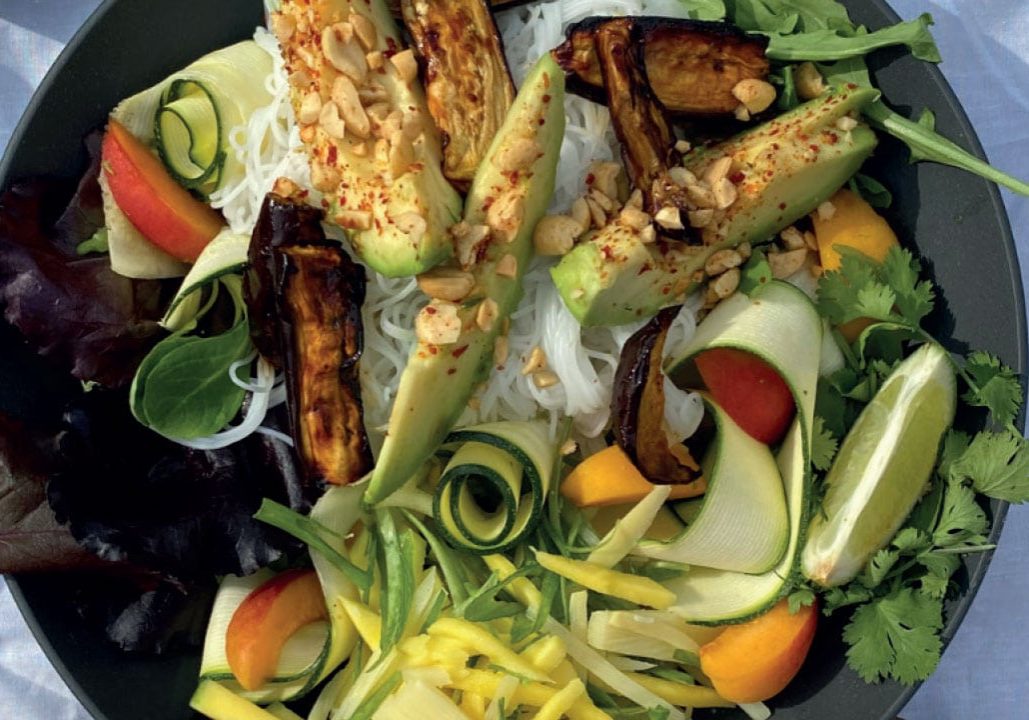 Your daily dose of nourishment
5 top tips on getting your daily dose of nourishment by retreat chef and mental health advocate
Satori Harper
Nourishment is a word that's taken for granted these days, but what does it truly mean? Take it from someone who aims to achieve nourishment in all aspects of life, it can be found in almost anything. I believe that leading a life of balance, fulfilment and good health is what we should all strive for in the short time that we have on this planet. "It's easier said than done," I can hear you say. Well, here are my top tips to help you find the sort of mental, physical, emotional and spiritual nourishment that I'm talking about...and you'll be relieved to hear that my advice won't be just eight daily glasses of water!
There's no better way to nourish the mind than being present in the moment. Put down that phone and stop mindlessly scrolling on your daily dog walk or when soaking in the bath. Take the opportunity to switch off the screen, take note of your surroundings and how you are feeling at that time and fully experience all of the five senses you are blessed with.
2. Create habits that show gratitude to your body
Express yourself through movement while flourishing through the ebbs and flows of your cycle. Rest when needed, but when you can, strengthen your body with exercises that show it the gratitude it richly deserves.
3. Normalise eating nourishing foods as an act of self-healing love
Quit the diet-fad talks and trends and nurture your body with foods that align with what you need at that time. Identify solutions to your problems through diet and nutritional knowledge then apply this strategy to your wider life.
4. Find an itch and scratch it!
Not literally, but by itch I mean something that ignites the desire for self-improvement. It needs to be something that truly feeds your soul and brings you joy. Spend at least a small amount of your day enjoying such things like making a delicious recipe and then, most importantly, eating it!
5. Remember that your environment affects your mood and energy
Surround yourself with people with pure intentions where possible, and have pure intentions yourself. Energy attracts. The right support circle will help you flourish and nourish your dream life.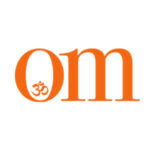 First published in November 2009, OM Yoga magazine has become the most popular yoga title in the UK. Available from all major supermarkets, independents and newsstands across the UK. Also available on all digital platforms.