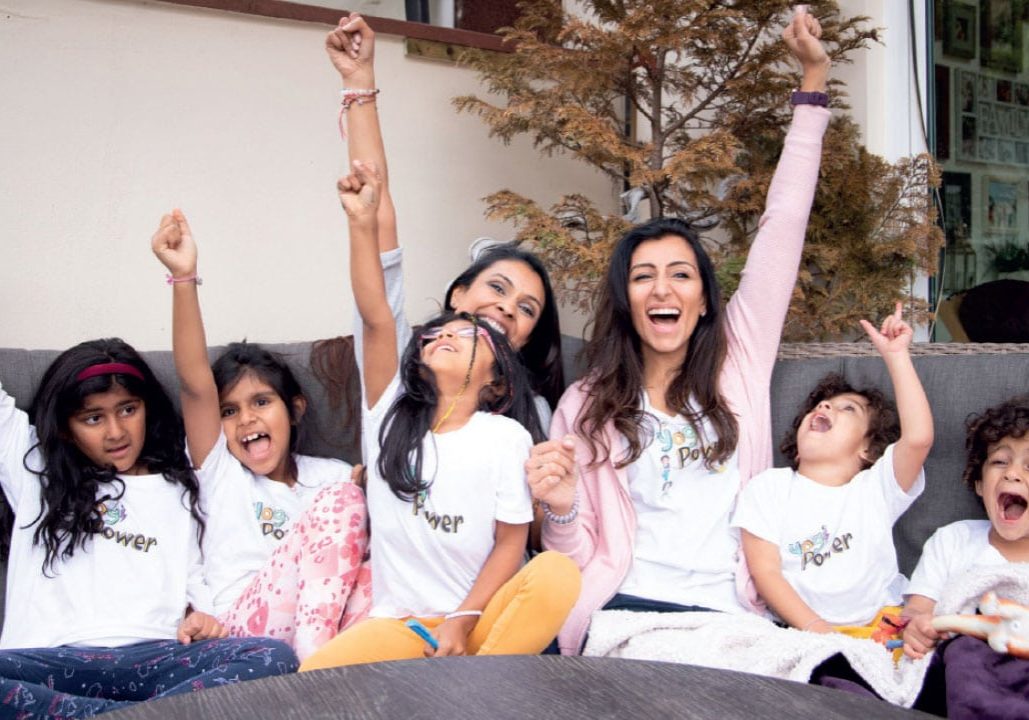 Yogi Power Children's Yoga Area
Meet the sponsors of this year's children's area within the OM Yoga Show — Yogi Power, run by two marvellous mums, Neha and Divya
"Namaste! We're Neha and Divya, creators of a new family wellbeing brand, Yogi Power, and proud sponsors of the children's zone 2023! Join us at stand F12 to discover a unique range of wellbeing gifts for children, and workshops that blend yoga, mindfulness, games, characters and family fun!"
Yogi Power is made by families — for families. As mums inspired by their own five children and through their own wellbeing struggles, Neha and Divya created Yogi Power during the pandemic, to give the next generation the life skills and self-awareness they wish they'd had when they were younger.
The Yogi Power Crew and mindful activities are designed to support children with mental health, physical wellbeing and emotional regulation by creating playful invitations for self-discovery with yoga and mindfulness.
The best-selling Yogi Power Games box includes 50 jumbo playing cards, character stories and a variety of games to build 20 superpowers, such as self-esteem, creative thinking, resilience and a growth mindset. It's been loved by teachers, parents and children across the country, so come and see it for yourself!
"We're passionate about helping families expand their mindful toolkit for modern day living — so our growing range will always have you at the heart - and be convenient, affordable, eco-friendly, tested by kids and built to last!"
So if you're curious about how to bring more mindfulness into your home, or looking for ways to support little people through big emotions, come to the show and connect — Divya is a qualified yoga instructor for children and teens with eight years experience in early years teaching; while Neha is a certified breath coach and author of award-winning mindfulness books Flip & Flow (flipandflow.co).
"We look forward to connecting with you on the day so please pop by and say hi at stall F12 opposite the children's zone."
Exclusive offers
"We have special offers to all OM Yoga Show guests on our best-selling Yogi Power Games boxes - as well as our new Sensory Breathing Balls and Positivity Pins range, starting at £3.50. A perfect spot to pick up mindful gifts for the little people in your life and ideal as stocking fillers, Christmas and birthday gifts. We are also excited to offer yoga teachers and educators further discount and affiliate offers, as we're so passionate about supporting our community to spread the power of yoga and mindfulness. So please come and have a chat with us!"
Classes: Join a variety of yoga and breathwork classes over the weekend, all designed specially for children and families. Classes are always playful, creative, educational and relaxing. All ages and abilities are welcome to join in for some mindful moments on the mat, and learn skills for life.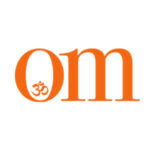 First published in November 2009, OM Yoga magazine has become the most popular yoga title in the UK. Available from all major supermarkets, independents and newsstands across the UK. Also available on all digital platforms.