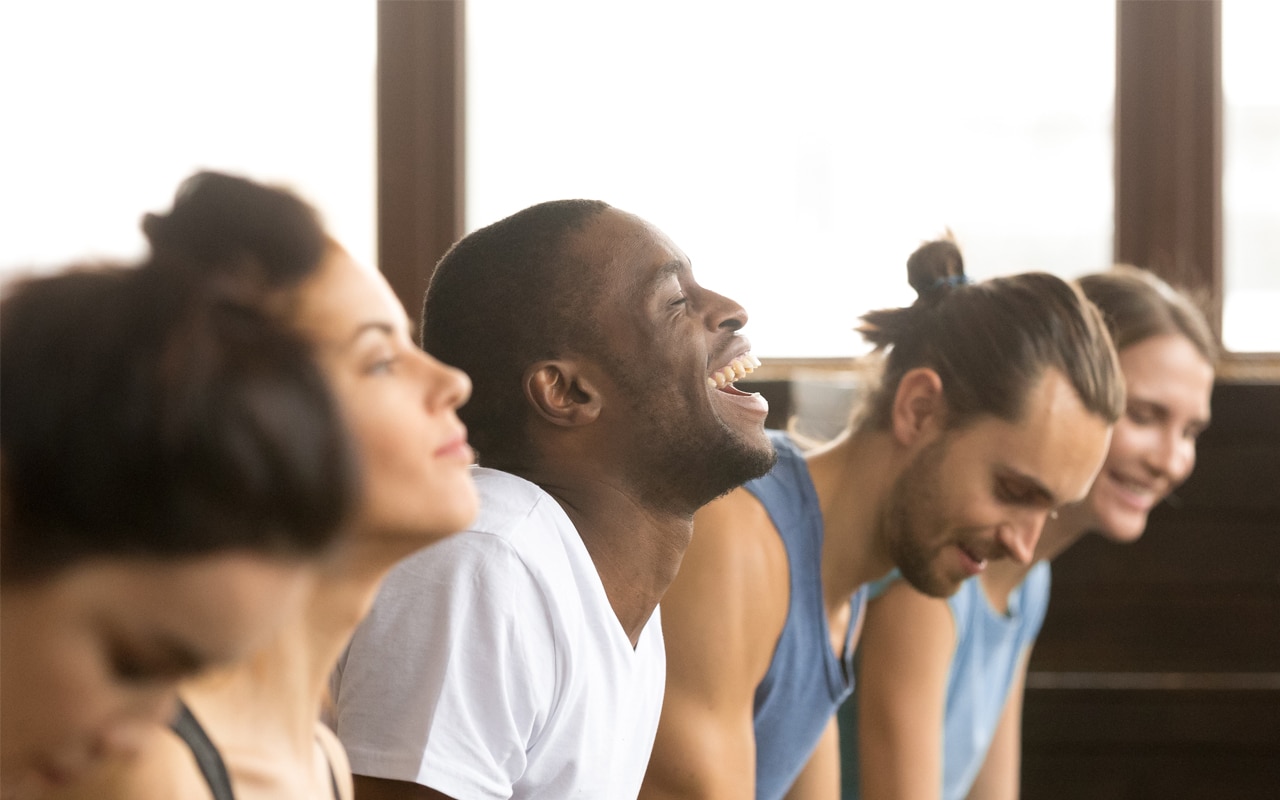 Introducing the boutique yoga franchise that's taking America by storm
If you hadn't yet heard of YogaSix, a boutique yoga franchise from the USA, then you probably will do soon. The modern boutique chain announced recently that it had signed over 400 franchise agreements. YogaSix has 42 studios open currently and plans to open several hundred locations in the next few years. And that's not just limited to the USA.
The recently signed franchise agreements will bring YogaSix to several new areas including Texas, Florida, New York, and New Jersey among others in its home market.
But it has also signed a master franchise agreement in Saudi Arabia, to champion yoga in the desert kingdom. "We are ecstatic with how well YogaSix has been received among entrepreneurs in our first year of franchising," said Lindsay Junk, President of YogaSix. "With everything going on in the world, people need yoga now more than ever and we cannot wait for our talented franchise partners to share YogaSix's empowering, modern take on the practice with their communities."
YogaSix aims to debunk the stereotype that often surrounds the practice of yoga to eliminate the intimidation factor that many people feel when trying yoga for the first time.
With modern-day yoga instruction, it offers diverse yoga and fitness programming that includes movement and intensity to help customers achieve fitness goals.
Utilising modern language instead of Sanskrit and offering six core formats – Y6 101, Y6 Restore, Y6 Slow Flow, Y6 Hot, Y6 Power, and Y6 Sculpt Flow – classes are meant to encompass every fitness level, whether the focus is on deep stretching, stress relief or breaking a sweat.
Founded in 2012, the yoga brand is actively seeking more qualified franchise partners across the USA. But there's a price: the total investment to open a YogaSix franchise is from $283,300 to $452,800. If that hasn't put you off, then you can learn more at: yogasix.com/franchise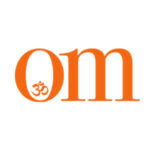 First published in November 2009, OM Yoga magazine has become the most popular yoga title in the UK. Available from all major supermarkets, independents and newsstands across the UK. Also available on all digital platforms.