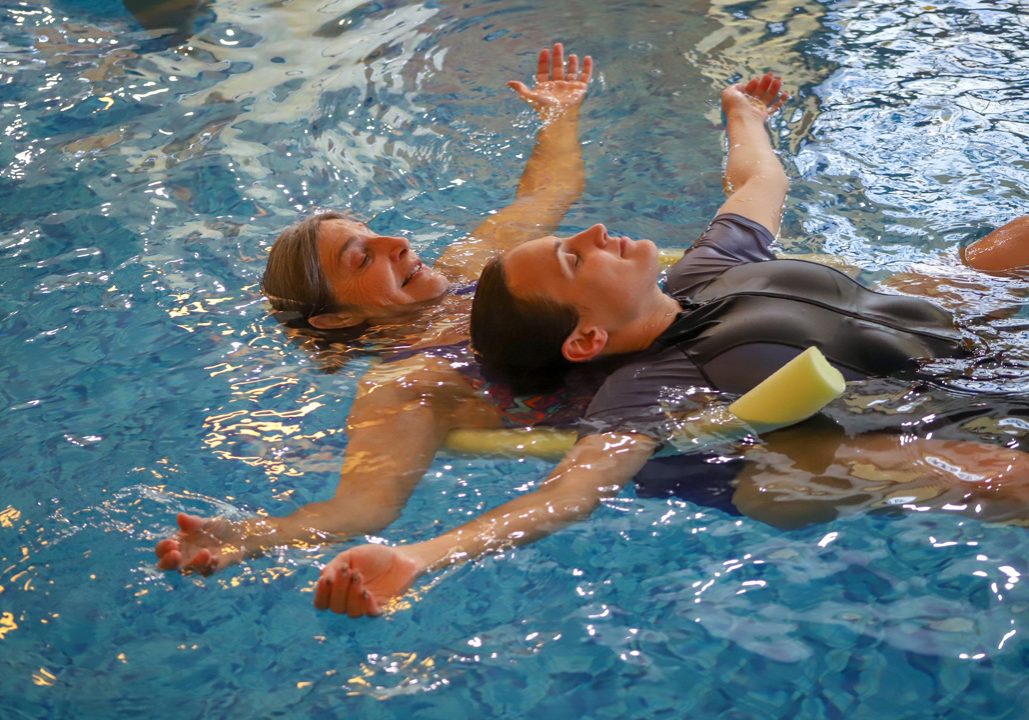 Why choose a therapeutic yoga course? By Françoise Freedman
In many ways, all yoga courses can be seen as therapeutic. All schools and styles of yoga, indeed, each of the Eight Limbs of Yoga, converge at the centre of the yoga wheel in the ultimately healing space of creative stillness. 'Ojas', the juiciness of life, the vital essence that promotes health, immunity, happiness and spiritual strength, is what makes us leave a yoga class feeling that we can transcend our pains and enjoy being.
Many great yoga teachers are 'wounded healers' who have overcome major health issues with yoga. BKS Iyengar forged his 'path to holistic health' with asana and Pranayama from a childhood ridden with life-threatening illnesses.
From its earliest introduction to the west, yoga was deflected from esoteric spiritual practice to being presented as a therapeutic tool to address syndromes not successfully addressed in biomedicine. 'Yoga therapy' has since been developed and researched in its relation to biomedicine, seeking equivalences between the yoga (or Ayurveda) body and the western, modern anatomy and physiology that underpin medicine and our prevailing cultural understandings of health and illness.
Within the overall frame of 'complementary therapies', yoga is invariably linked to dominant medical categories such as depression, anxiety, MS, ME, lower back pain, fatigue, asthma, cancer and…pregnancy.
Applications of yoga to enhance the wellbeing of pregnant women, new mothers and women through their lifecycle are the specialty of Birthlight.
In this light, yoga practitioners may wish to choose a course that will confer general foundations to become professional yoga therapists. The British Council of Yoga Therapy, set up in the wake of Dr Robin Monro's pioneering two-year diploma course and the International Association of Yoga Therapy, acting as the leading organisation setting standards for the provision of therapeutic yoga, offer lists of accredited courses following rigorous core curricula. For those seeking more therapeutic insights to provide informed, safe and effective practices to address common ailments, 'specialty yoga' postgraduate courses and CPDs are an alternative choice.
Anyone motivated to obtain a yoga therapist's recognised qualification, or, if already a certified yoga therapist, wishing to add strings to their generalist bow, can steer their path through the grey area of therapeutic yoga training. Remembering the spiritual roots of this wide spectrum, Patanjali's core sutras of compassion, non-violence, and conscious intuition offer leading threads to 'right' therapeutic yoga courses, as surely as the guru appears when the student is ready.
Françoise Freedman, PhD, Birthlight Trust (birthlight.com) IYAT cert.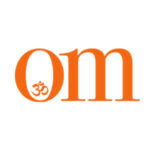 First published in November 2009, OM Yoga magazine has become the most popular yoga title in the UK. Available from all major supermarkets, independents and newsstands across the UK. Also available on all digital platforms.
If You Enjoyed This, Then You May Also Like...