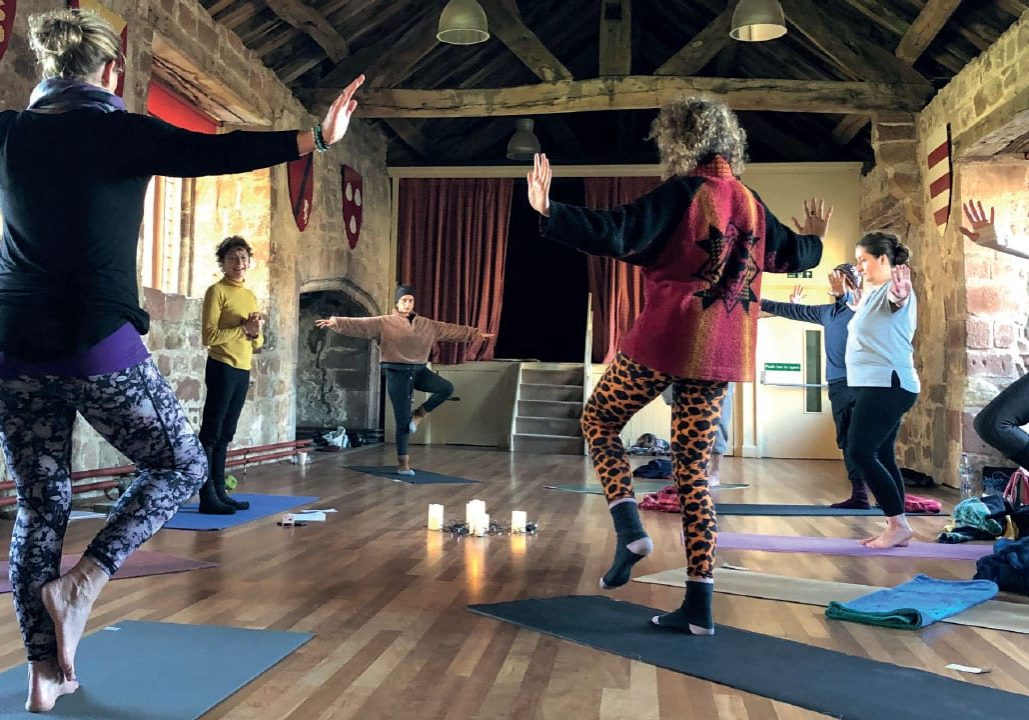 A group of UK yoga teachers have announced a new organisation for teachers and teaching training schools called Yoga Teachers Together
Six yoga teachers in the UK have grouped together and founded a new yoga organisation for teachers and schools – Yoga Teachers Together (YTT).
YTT opened for business at the end of 2022 and is keen to hear from students, teachers and teacher trainings about all things yoga.
All the founding directors of the new body are independent yoga teachers, aware of the need for a broad, open-minded, diverse organisation that has clear, transparent criteria and is, at the same time, welcoming and inclusive.
The emphasis in assessing applications will be on the key yoga principles of ahimsa (non-harming), satya (truth) and svadhyaya (self-study), rather than on a specific type of training. Applications are welcomed from teachers and schools from any style or tradition, and those that have taught more than 5000 hours over more than 10 years can apply for 'Elder' status.
The new group's core belief in the importance of diversity in the yoga community means that YTT will speak up against standardisation, which it believes in the antithesis of yoga.
In practical terms, it will provide an online register where information about teachers and schools can be consulted, help members access discounted insurance, and be a voice for independently-minded yoga teachers in the UK and beyond.
According to YTT's chair Debbie Farrar, many yoga teachers are keen to be members of an organisation that offers support and respects independence and diversity.
"Every yoga organisation fulfils the needs of its members in different ways – because yoga teachers have such diverse needs. Some need structure, some need marketing help, but some need to get away from those things."
Not that YTT is structure-free, she adds.
"We don't believe a free-for-all would serve anyone. Nor are we marketing-averse; we see marketing as communication, and like all forms of communication it can be done through the lens of ahimsa, satya and svadhyaya. We do, however, feel that someone independent needs to hold a stable and supportive legal and economically minimalist space within which diverse yoga practitioners can practice, teach and train without interference from external regulation."
Commitment to community has led YTT to choose to become a Community Interest Company – meaning that its focus is on working for the yoga community and not on making profits. Any profits that are made will go back into the organisation and directors are all currently volunteering both their time and skills.
Between them, the founding directors have a wealth of experience across a range of areas, both within yoga and beyond – teaching in a range of contexts, running yoga organisations and training schools, working for charities, volunteering for community projects, building websites and working in the NHS.
One of the YTT's other founder members is Jess Glenny, a yoga elder and author of The Yoga Teacher Mentor, Hypermobility on the Yoga Mat and Ravelled Up.
"I joined the YTT because it's an independent, not-for-profit organisation run by yoga teachers for yoga teachers," she says. "For me, it's important to be registered with a professional body to ensure that I am upholding best standards of practice in my work with students. I also want to know that someone has my back if issues arise concerning the welfare and working conditions of yoga teachers."
"The standards for registration with the YTT are rigorous at every level and membership costs are very reasonable. It's also already becoming a vibrant community of interesting and committed yoga teachers."
To find out more about Yoga Teachers Together visit: yogateacherstogether.org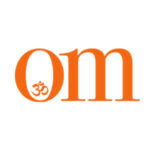 First published in November 2009, OM Yoga magazine has become the most popular yoga title in the UK. Available from all major supermarkets, independents and newsstands across the UK. Also available on all digital platforms.