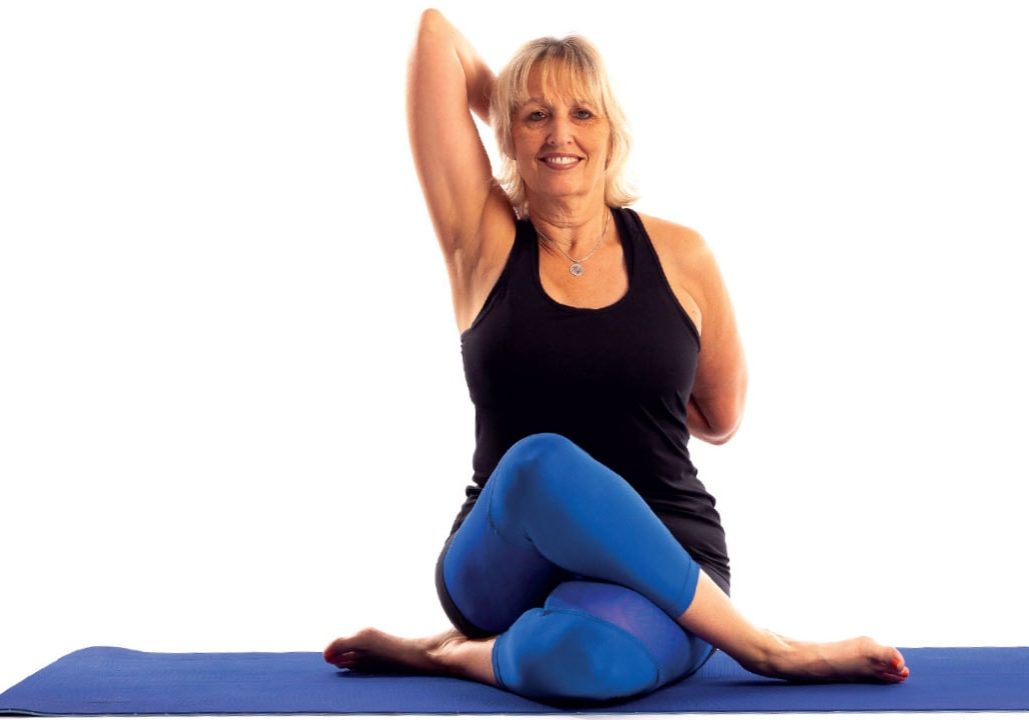 A brief outline and exploration of possible careers and where to teach. By Victoria James
Your formal teacher training has come to an end and your certificate is in your hand…but where do you go from here?
Perhaps you are unsure about where you will fit in among all the different styles of yoga and whether you should hire a studio or a church hall to run your own class, or sign up to teach at the local leisure centre.
The answer is that you decide what feels right for you. Do you want to write up a CV and send it to every leisure centre or hotel spa, throw the net wide, then take every opportunity that comes back? Or do you want to start slowly, get on the cover list of a local sports centre and just do the classes that you are comfortable with?
I qualified with FRYOG (Friends of Yoga) in 2004 and had some experience of teaching my fellow diploma students whilst doing the course. I had also taught my friends, (for free) while I was on my course, so I had a tiny bit of experience. When it came to teaching 'for real' I was quite nervous, but I pushed myself to hire a local school hall and taught there for a few months. Life took a turn at this point and my husband's job took us to live in Sweden where I had a really nice introduction into teaching a group of expat mums who were keen to come to my house and practice yoga.
After five years, I returned to the UK and realised that, while I had been abroad, yoga had grown in popularity and it was now not quite so easy to find an available/affordable room to hire, locally, or vacancies in spas or leisure centres for yoga teachers.
After a few months I had a call from a leisure centre that needed cover and I taught there for a while before they asked me to teach the class permanently. This gave me my introduction into teaching more regularly and over the next 10-plus years I acquired some valuable experience by teaching in many varied environments, which I would like to share with you here.
Teaching in your own home
If you are lucky enough to have the space at home to teach your classes, this can be a really nice way to start, but you do need to check such things as: • Does your house insurance cover you to use your home as a business?
• The business rates connected with teaching within your home.
Hiring a local space to teach your class
Some questions I have learned to consider, when hiring a venue are:
• What is the availability of parking for those attending the class and does it affect the local neighbours?
• Can the room be warmed up in winter or cooled in summer?
• Does the local environment have any causes of noise pollution (such as a Zumba class next door or perhaps a factory that creates an unpleasant smell) at the time when you plan to run the class?
• Is the room clean and safe?
• Is the room a reasonable price to hire?
• Do they have a music licence? If the event space is hired out for parties, they should already have a licence.
The main positive of creating your own yoga class is that, after a little while, you have a group who are quite bonded and come back regularly for the social benefits as well as the physical/mental benefits.
Teaching at a leisure centre
There are a number of benefits to teaching in a leisure centre. In short, you just need to turn up on time to teach the class as all of the administration is done for you. You don't need to provide mats because they are there. There will be a first aider in the building, so you don't need to be first aid qualified (although I would advise that you do a first aid course anyway). The classes are usually quite big (perhaps 25-30 people) and the pay is usually quite minimal.
Teaching at a hotel spa
Hotel spas are usually nice spaces to be in. They have a designated studio, away from the noise of other classes and, in a similar way to leisure centres, all of the administration is managed for you. By teaching in spas and leisure centres you meet a lot of different people with a variety of reasons for coming to a class, providing you with a wide range of experience.
• Risk assessments for health and safety. The above are not relevant if you are teaching on Zoom. Also, if you play music you will need to buy a music licence.
Teaching at an adult learning or education centre
This can be a very rewarding place to teach. I gained a lot of experience teaching a group of more mature/retired ladies and gentlemen. Adult learning centres do require that you complete quite a lot of paperwork, similar to a regular teacher. You do get a break during the school holidays, but the pay is generally lower than you would get from, for example, a privately-run spa.
Teaching in a secondary school
This is usually done for a limited period, such as a term or for just a few occasions when the topic that the children are being taught is wellness or mindfulness. In my experience, the children are well behaved if they are aged 16 and above and especially if they have chosen to do the class. If you are teaching younger children, under the age of 13, then they are still learning how to behave and, unless you are experienced in behaviour management, you will need to request to have one of the teachers present throughout the class. Usually, they are present in a guardian role, but, in my experience, they don't always like to interrupt your class to control behaviour. Also, an important thing to remember, is you do need some training in teaching yoga to younger, developing bodies and minds.
Corporate settings
Teaching in an office environment can be a lovely way to help those folks who spend a lot of time at desks and will come to the class quite stiff, tired and maybe even stressed. You may need to provide the yoga mats, although since Covid-19 has been around, most people bring their own mats. You can agree a price with the company for the teaching. Some corporate yoga classes are arranged by the staff and the company allows them to use a room. Other classes are arranged by the organisation itself and, generally, you could be paid more by the business than you would be paid by the individuals.
Private tuition
This can be quite varied and the need to tailor the class to the client(s) is quite important. I would suggest gaining a few years' experience of teaching before taking on a private class.
One-off yoga classes
You can also get some one-off bookings by promoting yourself on Google or social media. I was booked by a hen party, who had hired a house for the weekend. I taught yoga to the group in the garden of the mansion for a pre-agreed price.
Also, you may receive a request to teach a one-off yoga class for a corporate event. These events typically have a budget for the staff to do some leisure activities which allows for a higher rate than you might expect to be paid in other settings.
Victoria James (victoriajamesyoga.com) is a yoga teacher and chief area officer for FRYOG (Friends of Yoga) Visit: friendsofyoga.co.uk
Photography - Jackie Wood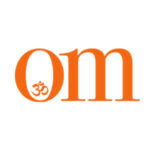 First published in November 2009, OM Yoga magazine has become the most popular yoga title in the UK. Available from all major supermarkets, independents and newsstands across the UK. Also available on all digital platforms.