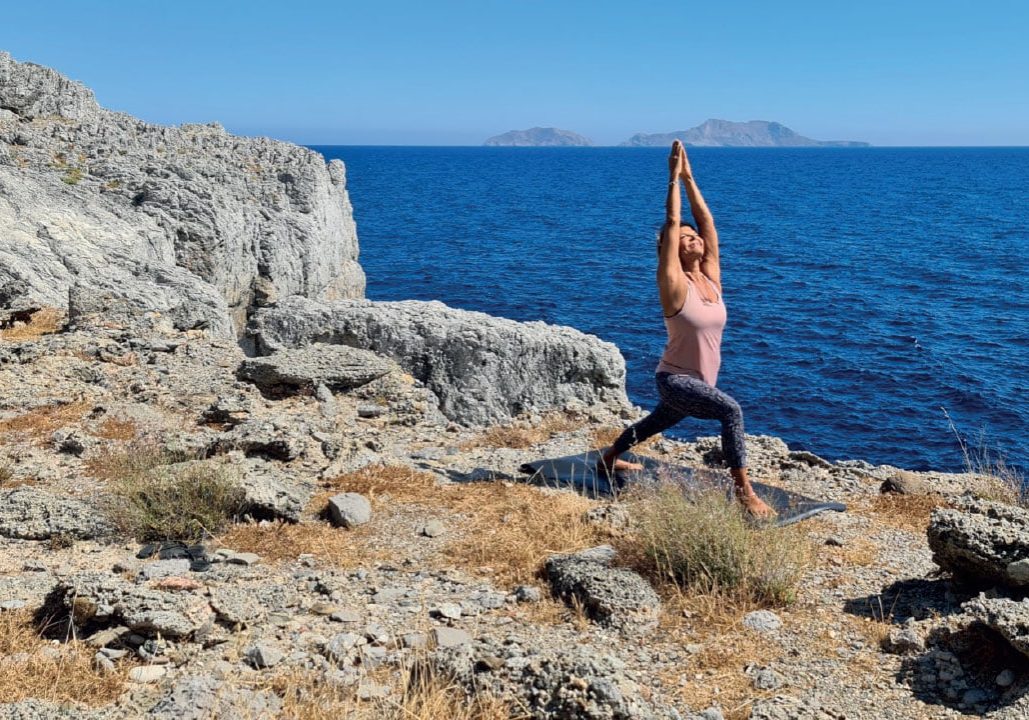 July - October (various dates)
Yoga Rocks sits in a fantastic location on the south coast of Crete, perched on an incredible bay overlooking the sea. Mouth-watering food and talented, dedicated yoga teachers. The retreat magic is completed by the friendly, attentive and experienced team…simply one of the best places to feel good, relax, develop further, let yourself be inspired, get energised or let your mind wander. A truly stunning island paradise retreat.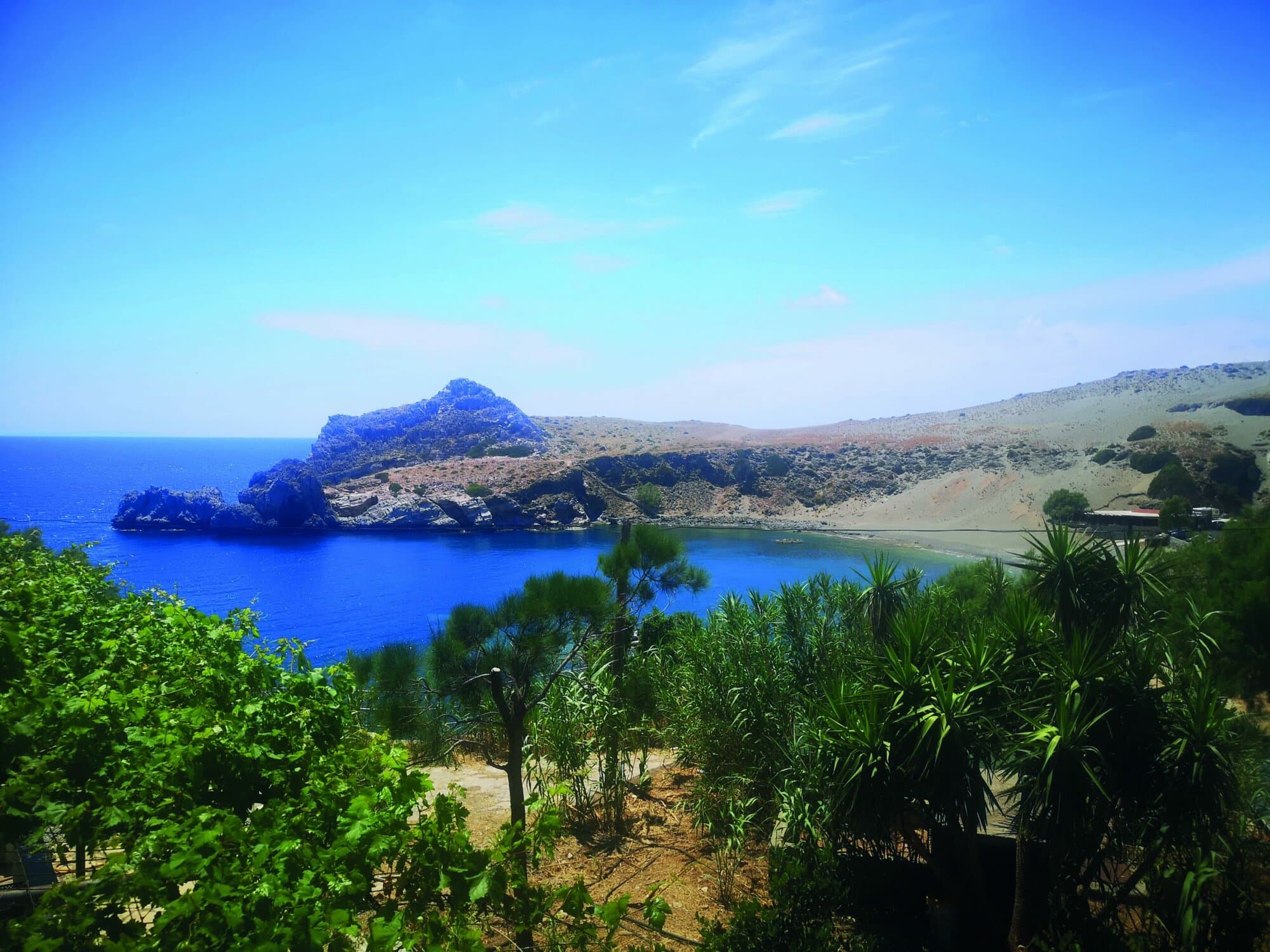 Yoga Rocks runs friendly and accessible retreats on one of Greece's most stunning islands, and in one of the most amazing locations. Right on the sea, you can go from bed to beach in 60 seconds for a refreshing and mood-enhancing dip in crystal waters. Most choose to move a little slower and dive deep into rest and relaxation. The rooms, yoga shala and all-day breakfast lounge all enjoy an impressive view of the bay and endless sea. Explore deserted beaches, bask in the delicious sunshine or, for the more adventurous, the swimming and snorkelling are out of this world.
Each retreat is different; the knowledgeable and down-to-earth teachers all craft inclusive retreats allowing space for recuperation and growth.
As for the yoga, there's something for all tastes: Hatha, Vinyasa flow, Ashtanga (both self-practice and led), Yin, pranayama, restorative, meditation and chanting. Each week is different! And the food is pretty awesome too. Yoga Rocks is lucky to have access to amazing ingredients all grown in Crete. The stunning scenery, from wild beaches to rugged mountains and deep valleys, means perfect conditions for a great variety of really tasty fruit and veg. Scrumptious nutrition leaves guests glowing and invigorated.
Why not visit in 2022? The team here is passionate about what they do, supporting you with the booking process right through to arrival. Unravel and go with the flow. Watch as your yoga practice softly unfolds, and you rediscover your sparkle and feel more alive. That's if you can pull yourself away from your accommodation: all en-suite rooms face the sea with balcony or veranda and twin beds or double bed.
Most weeks are suitable for all levels though some are more active than others. Ask the venue if unsure: the staff are always happy to help you decide which retreat would work best for you.
€850 for shared room, singles for a supplement and longer stay discount available. Includes: help yourself breakfast, drinks and snacks available all day; two massive vegetarian buffets for lunch and dinner; yoga each morning and most afternoons except on Saturday (changeover day).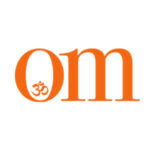 First published in November 2009, OM Yoga magazine has become the most popular yoga title in the UK. Available from all major supermarkets, independents and newsstands across the UK. Also available on all digital platforms.