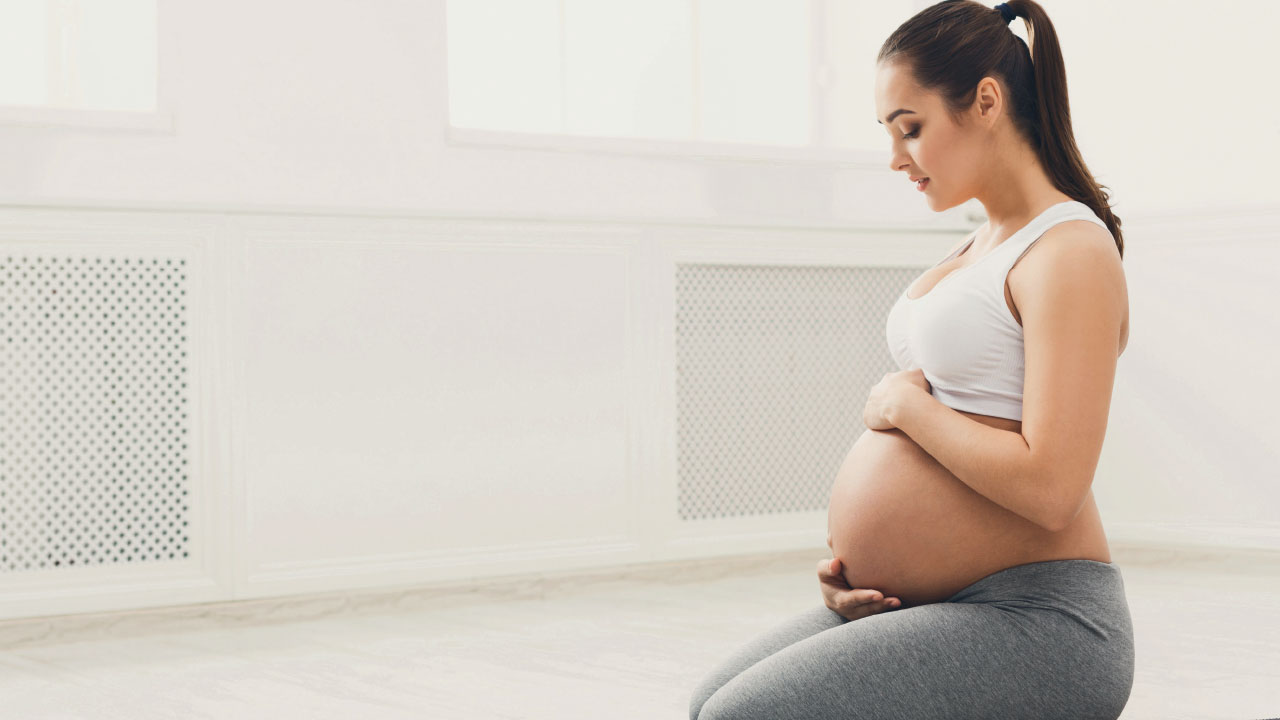 Yoga, motherhood & pregnancy
How yoga can provide vital support during pregnancy and motherhood, helping you to regain that all-important sense of control at a time of change. By Charlie Baker
Yoga is something that can be so personal to people. It can also be used for all kinds of reasons, whether that is for the physical or the mental health benefits. Some people like to lose themselves on the mat for their practice, others like to use their practice to work on physical strength, or perhaps a mixture of the two.
Bumps & Burpees is a platform that aims to help, support and educate women throughout their pregnancy journey and into motherhood. It provides a safe space for women to exercise with experts in all aspects of exercise including yoga, Pilates, strength, cardio and stretching, allowing them to pick and choose what they feel comfortable with and ensure that they feel safe doing it.
Yoga is a very popular option in the programme and it's clear why. During pregnancy, there are so many emotions and hormones flying around that it can often feel like life is going by at a million miles an hour. Allowing yourself to slow down by practicing yoga for even half an hour can do wonders for your mental health as well as for your physical wellbeing.
By focusing on slowing our breathing down and breathing mindfully, which we often don't do, we are zoning out of the noise of our everyday life temporarily. We are choosing to focus our attention on the 'here and now' which is hugely important at any time of our lives, but especially so in pregnancy, when so much is changing within us. This is something that can give us back our sense of control, which for many women is a safety net that is so longed for. In a class, listening to an instructor allows you to be in the moment and relieves you of any decision-making responsibility.
From a physical point of view, yoga can offer an unbelievable amount in terms of health benefits during pregnancy. As our bodies go through so much change, with our postures altering as the bump grows and then disappears again, the stretching aspect of yoga is vital for allowing us to access those areas that are especially prone to getting tight, such as our glutes or our backs. Holding stretches and positions for elongated periods of time enables our muscles to relax and access those deeper stretches that we don't necessarily get with a quick stretching class.
Working through a series of movements in various sequences can then ramp it up a notch, where we really feel those muscles working and our heart rate rising, allowing us to build strength which is key for this time in our lives. Building and maintaining strength in pregnancy is super important to help offset some of the less desirable side effects such as pelvic girdle pain, back ache, joint pain and many others.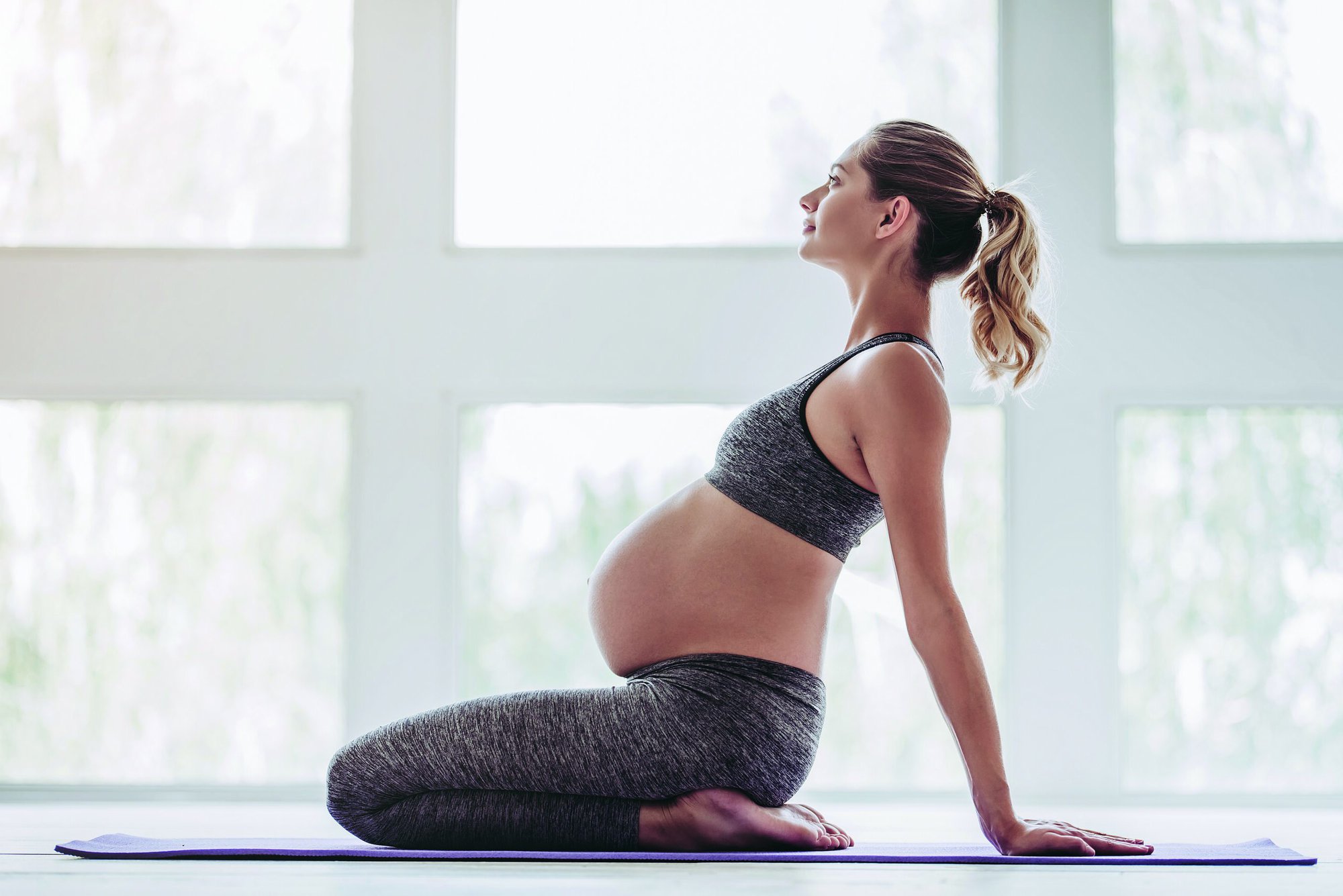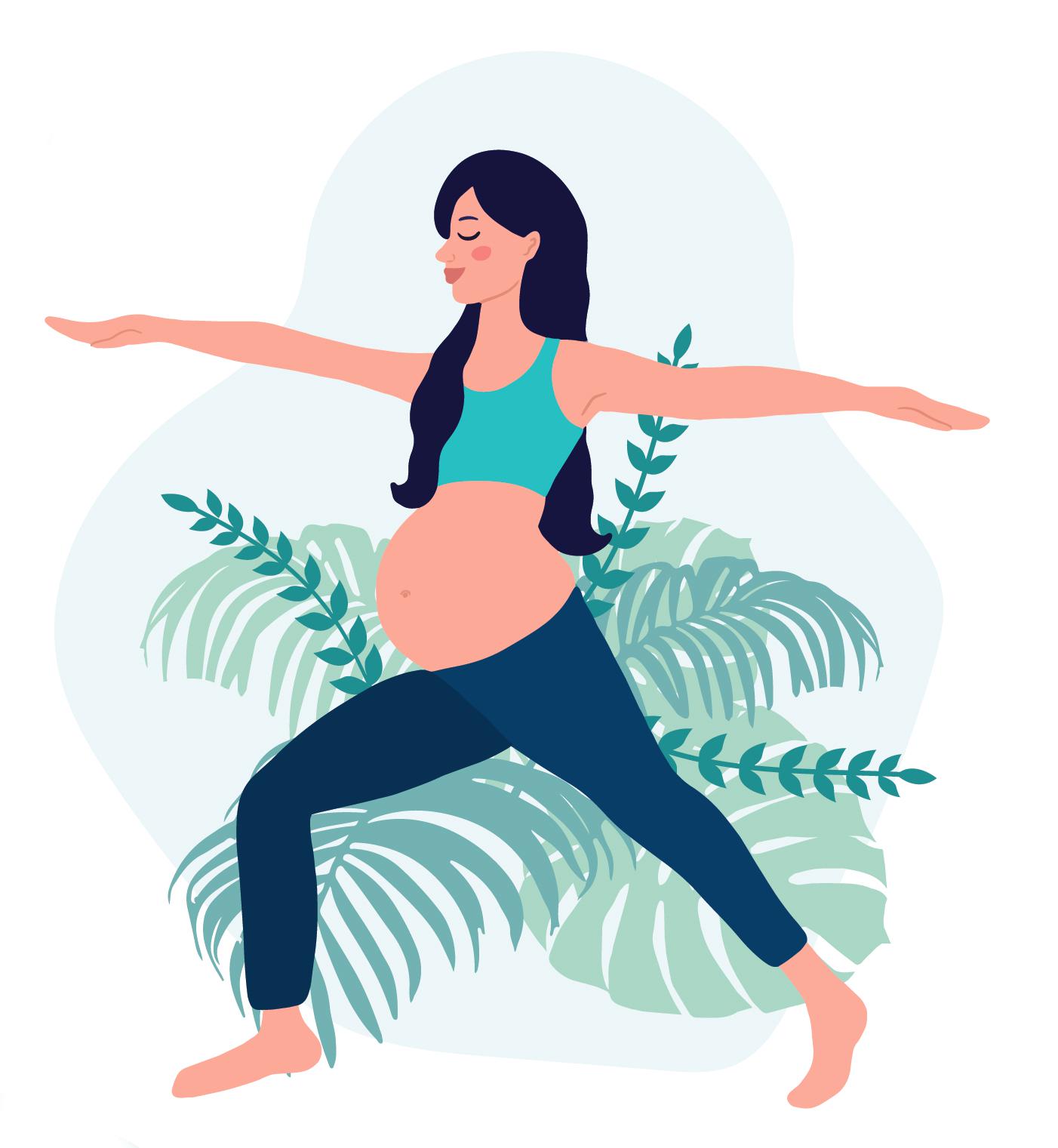 By keeping our muscles strong we are able to support our growing bodies. As we progress through our pregnancy, the developing baby and growing bump will cause our posture to change to a more lordotic one (think arched lower back, bottom sticking out) to compensate, but with the right strength and ability we are able to carry this new weight and posture in a way that will not cause us too much discomfort or pain.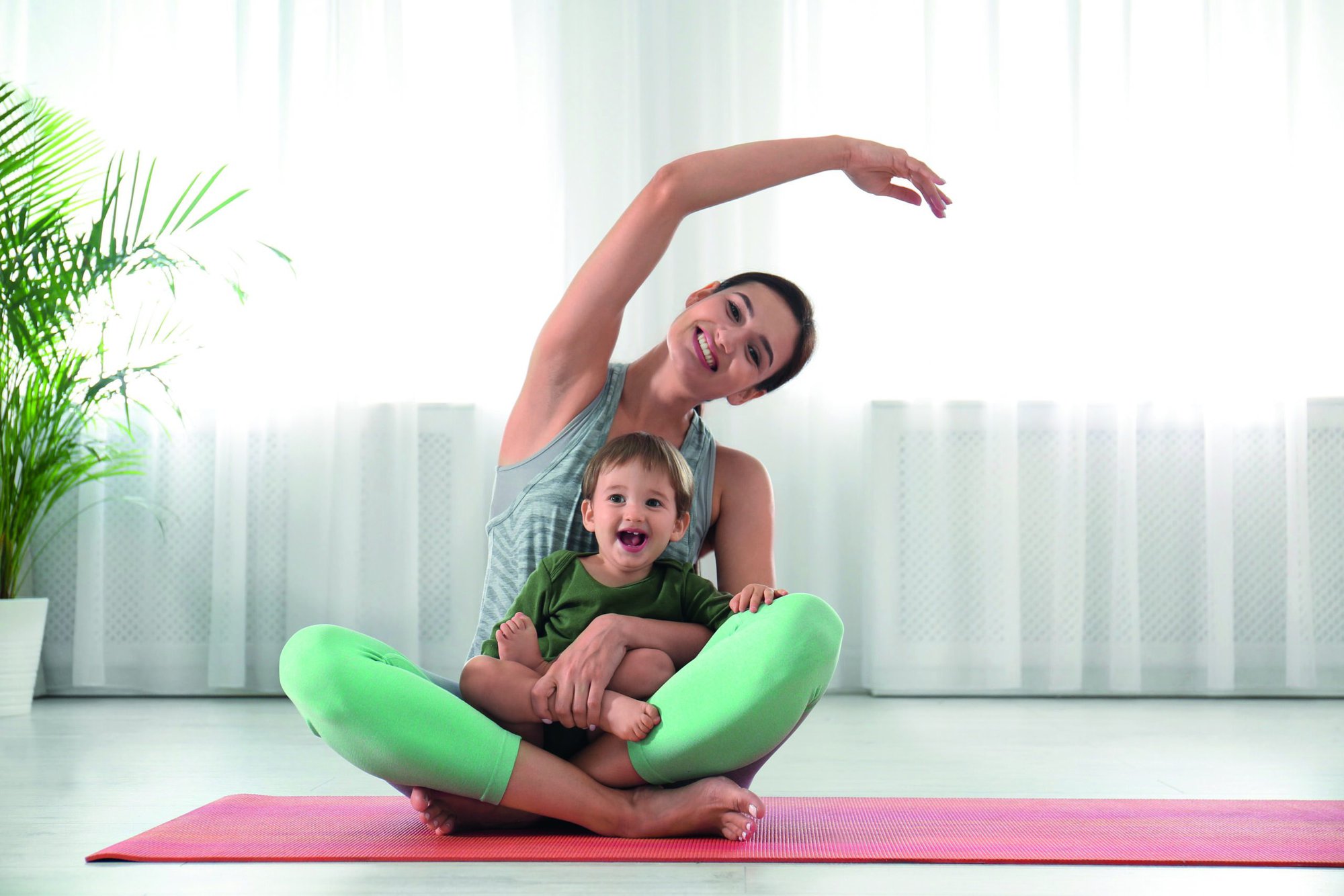 When it comes to postnatal yoga, new mums often report that yoga is all about simply finding the time for themselves, precious time that they crave. You don't need any equipment, you can do it in your pyjamas, and it can be done for 10 minutes or 60 minutes depending on what time you have available. Finding your peace and quiet on the mat can be all you need to turn your day around. Many mums also love to have their baby join them on the mat too.
In the initial postnatal period, while your body is recovering from birth, many new mothers experience a lot of aches in the back from awkward feeding positions. They also find that moving the body in a mindful and gentle way can really help to relieve some of the discomfort.
So whether it is for the mental health or physical benefits, or a bit of both, adding yoga into your routine during pregnancy and into motherhood can be a means to find a moment of stillness, on and off the mat, and begin to regain that all-important sense of control.
Charlie Baker runs the Bumps & Burpees online studio supporting women through pregnancy and motherhood with yoga and other fitness classes. Visit: bumpsandburpees.com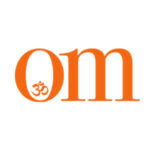 First published in November 2009, OM Yoga magazine has become the most popular yoga title in the UK. Available from all major supermarkets, independents and newsstands across the UK. Also available on all digital platforms.