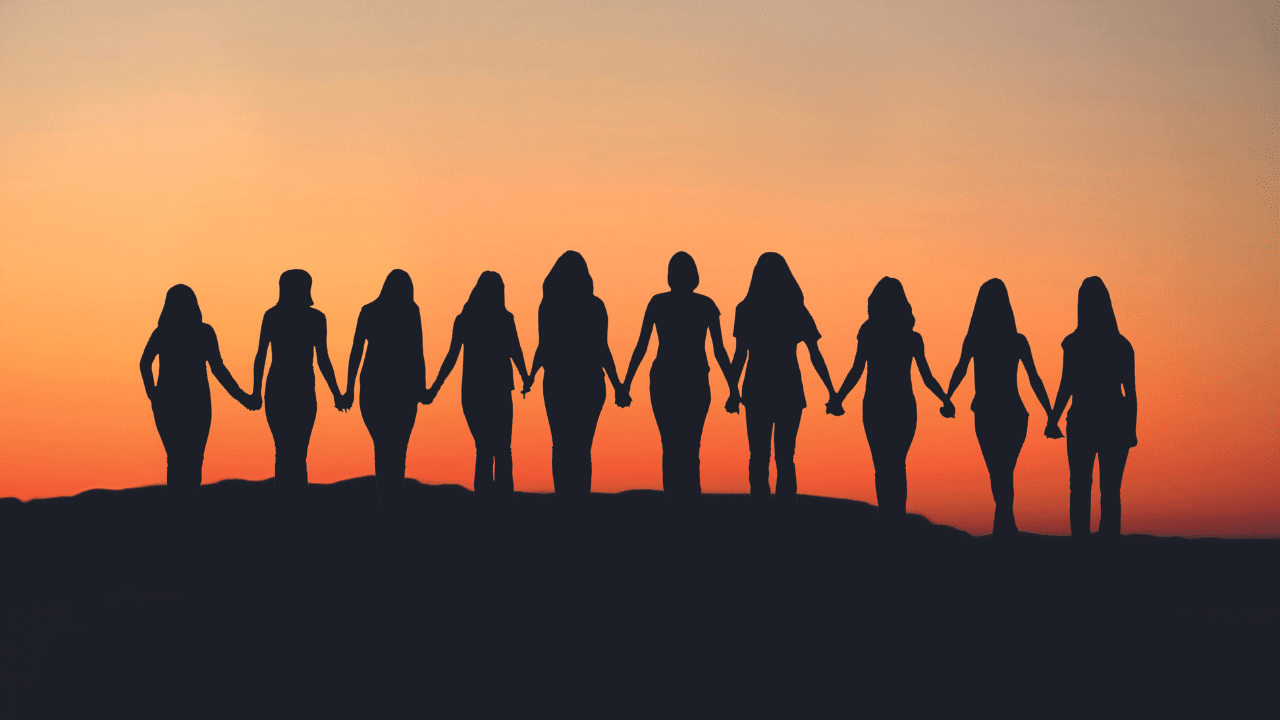 Yoga's most famous charity celebrates milestone birthday
Popular yoga charity Yoga Gives Back is 15 years old!
This amazing organisation has achieved lots of great things since its founder, Kayoko Mitsumatsu (pictured), decided to give back to Mother India for  all the amazing benefits she experienced from her daily yoga practice.
The non-profit celebrated its milestone birthday recently at its virtual 15th annual gala in which Christy Turlington Burns, the humanitarian and former super model, accepted Yoga Gives Back's Namaste Award.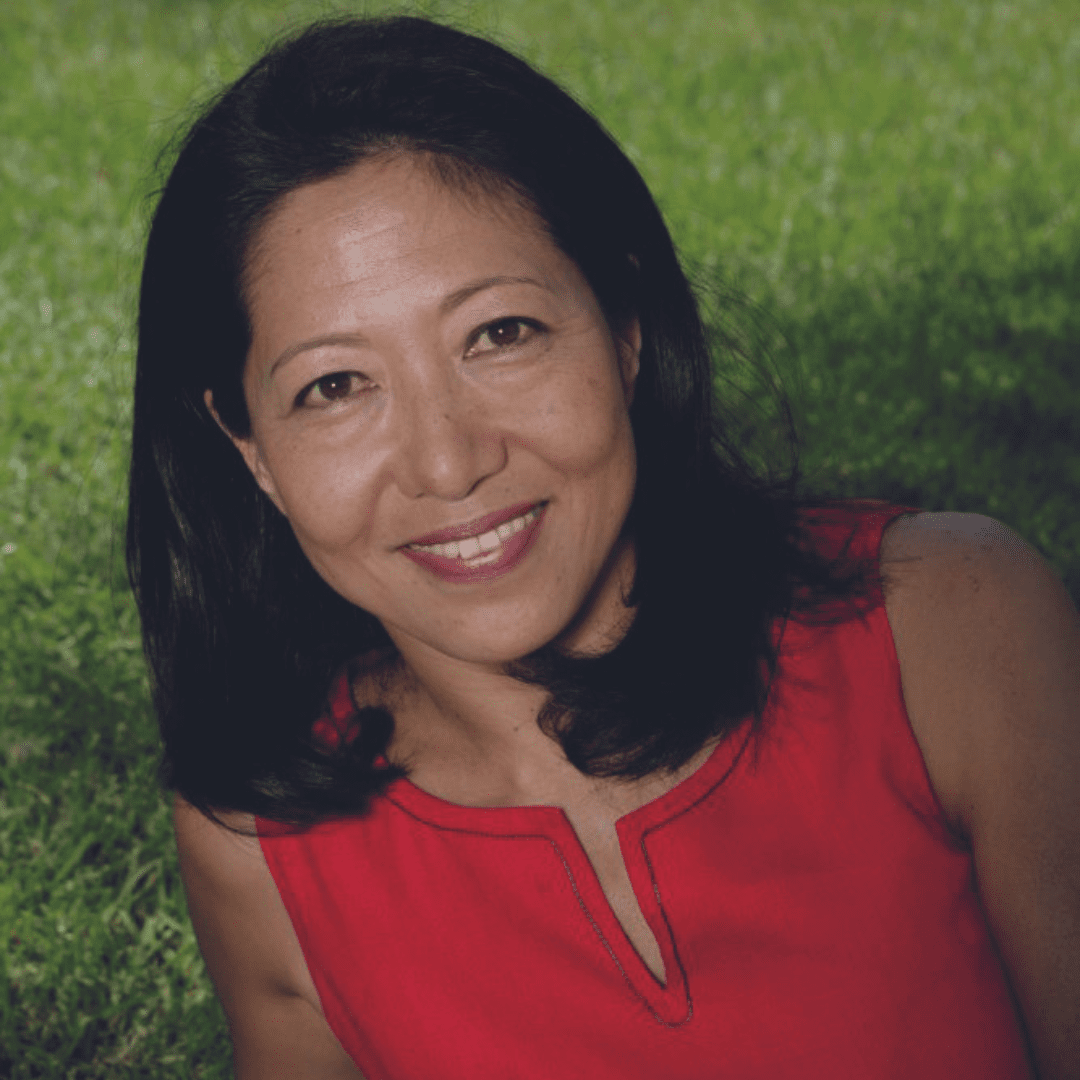 Over 25 years, the charity has had a transformational impact for thousands of people in India, providing more than 2,400 underserved mothers and children with micro loans and education funds in Kernataka and West Bengal.
Its motto is: "For the cost of a yoga class, you can change a life."
Yoga Gives Back is now being supported by over 150 ambassadors, leading yoga teachers worldwide, reaching 30 countries globally.
And its future vision encompasses much more, according to Kayoko, who was a producer/director for NHK Japan's National Public Broadcaster, and has been chronicling the charity's stories of transformation.
"One of our big dreams is to create a level playing field for underserved girls and women by raising funds for Women Rise Digital Centre in West Bengal," she says. "Women and girls need basic computer education and internet access to escape poverty, rise above gender discrimination, and succeed in today's increasingly digital and global workforce. During the lockdown, without a computer or the internet, many girls were forced to halt or delay their education and become vulnerable to child marriage."
Women Rise Digital Centre will expand the current pilot Digital Literacy Programme located in a safe and centralised area, adding 100 computers to serve 2,400 women and children from 35 nearby villages each year. This centralised area will provide critical electricity, internet connections and professional trainers that are not available throughout rural villages.
"This expansion will serve as a safe hub and model for replication in other rural communities that are seeking to advance both gender equality and economic development."
To donate or find out how you can get involved visit: yogagivesback.org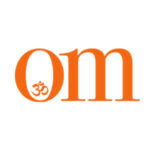 First published in November 2009, OM Yoga magazine has become the most popular yoga title in the UK. Available from all major supermarkets, independents and newsstands across the UK. Also available on all digital platforms.