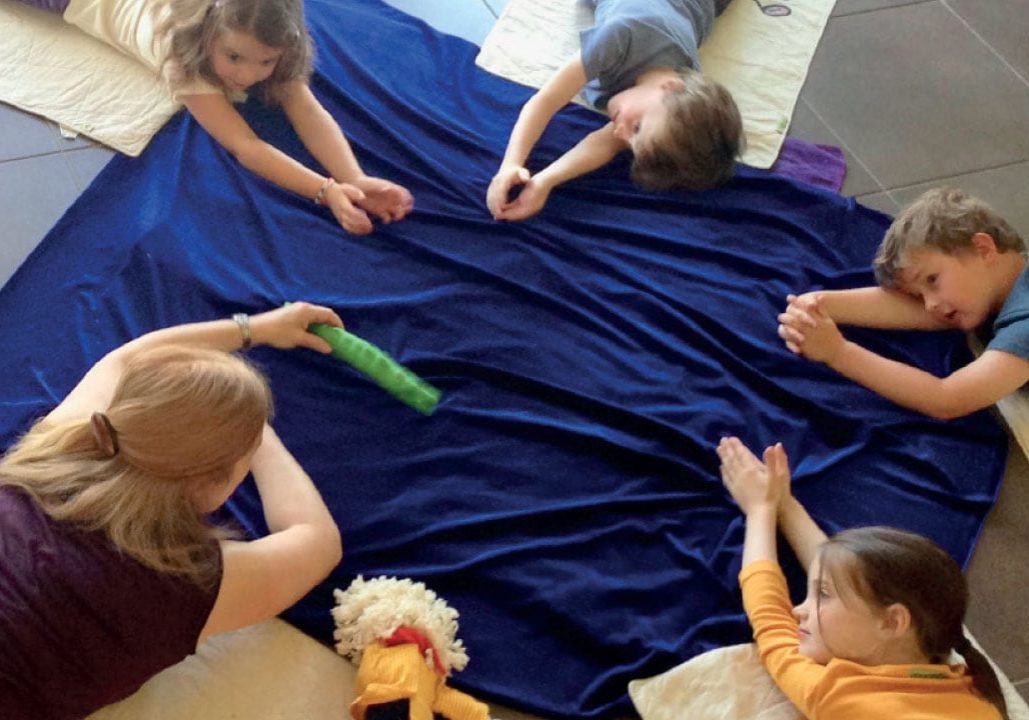 Have you thought about taking on a yoga franchise? Benefit from an instant business package, training and on-tap support. By Sam Petter
Many people see the word 'franchising' and think of big corporations…often, this is accompanied, involuntarily, with a negative viewpoint!
But franchising is just the name for the replication of a successful business model. It's a model of collaboration, without competition, and the sharing of best practice. It's much more of a community than you might imagine.
When I started Tatty Bumpkin, it was with a social enterprise award for helping mothers back into the workplace with a low-cost children's yoga teacher training. We had lots of take-up and enthusiasm. Ultimately, very few of those who trained were successful. Why?
As yoga teachers, we love yoga, we love to teach and we pride ourselves in our empathy and our communication. Some of us have compatible skills that enable us to market and sell our yoga classes with success. From the experience I had with Tatty Bumpkin I could see that those multi[1]skilled teachers were a minority. It wasn't that they couldn't learn business skills, it was more that their interest lay in teaching.
After four years we made the decision to franchise the business. Having talked to thousands of (mainly) women about their aspirations, here are my observations on whether to be a yoga teacher or join an established brand as a franchisee or partner.
With 15 years franchising behind me, and as a practicing adult teacher, I can see the pros and cons of both models. For me, the franchising model has allowed me freedoms in my life that my yoga teaching never could.
Autonomy
When you are a yoga teacher, you are in charge. It's your business to do with as you choose. As a franchisee you are making the commitment to a brand. This means you need to feel as passionate about that brand and its values as you would about your own business. There is freedom to run your business as you chose, but there are certain guidelines and agreements you have to adhere to for the benefit of the brand and its community.
Scale
This is the biggest one for me. As a yoga teacher, I know I only have 12 hours in a day; additionally, I have a personal limit on how many hours teaching I want to do. In creating a scalable model, I love that franchising has self-employed teachers. This frees up your time and instead of having 12 hours in the day you might have one, two, three or four x 12 hours in the day. As a franchise grows, in the case of some of our franchisees, they no longer even live in their territory, or even in the country, as the teachers do 100% of the work. This 'time leverage' is the best thing about buying into a franchise. It buys you freedom.
Support
Instead of working by yourself and in competition with other yoga teachers, you are working in a supportive like-minded, sharing community. Sharing the highs and lows, the things that work, and those that don't. You do pay a royalty on your earnings to the head office, but that is your back office and the future development of your asset, the only additional overhead in your business.
Shared resources
Collectively we save time and energy and leverage all the skills within the community. Every time a lesson plan or marketing document is created, everyone gets to benefit. There are shared groups, and crucially no one is in competition, each having an exclusive geographical area — unique in the business world. Additionally, we all know yoga is non-competitive, so that fits well with our core values.
Saleability
You earn twice: in the short term and again when you sell up. As your business grows, you create a saleable asset. All your work is invested in an entity that one day you may decide to pass on (sell) when your life goals change.
Cost
Probably the main reason people choose teacher training over franchising, but over 15 years of research, development and refinement have gone into that brand. Think how much it would cost you to get all the trainings, the materials, the class plans, and so on.
In my business, there are three distinct yoga brands for different ages, and each one has 500 accompanying documents, not to mention the music, the illustrations and more. You get everything you need to start earning from day one. How much would that cost if you were creating this yourself? Most banks lend on franchises on very preferable terms because they have a proven track record. If you could pay £260 a month interest to earn £1,500-£9k, that would be considered a cost worth bearing. Especially if you then sell your business for more than you bought it for at the end.
You can tell, I'm a convert! Of course, I know that both models have their pros and cons, and you'll know straight away which model suits you – I'd never try to persuade anyone out of being a self-employed yoga teacher. It's a fantastic, low cost, rewarding vocation. But if you have already started thinking about how you might generate a more flexible income, leverage your time and possibly earn money when you are not even there, plus build a future asset, then just maybe this might be the start of something new!
Myself, I truly understand both perspectives - I still run my adult classes as self-employed teacher but for growth & freedom I run a more scaleable model for my business.
Sam Petter is founder of Children Inspired by Yoga (childreninspiredbyyoga.com)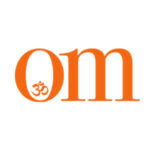 First published in November 2009, OM Yoga magazine has become the most popular yoga title in the UK. Available from all major supermarkets, independents and newsstands across the UK. Also available on all digital platforms.