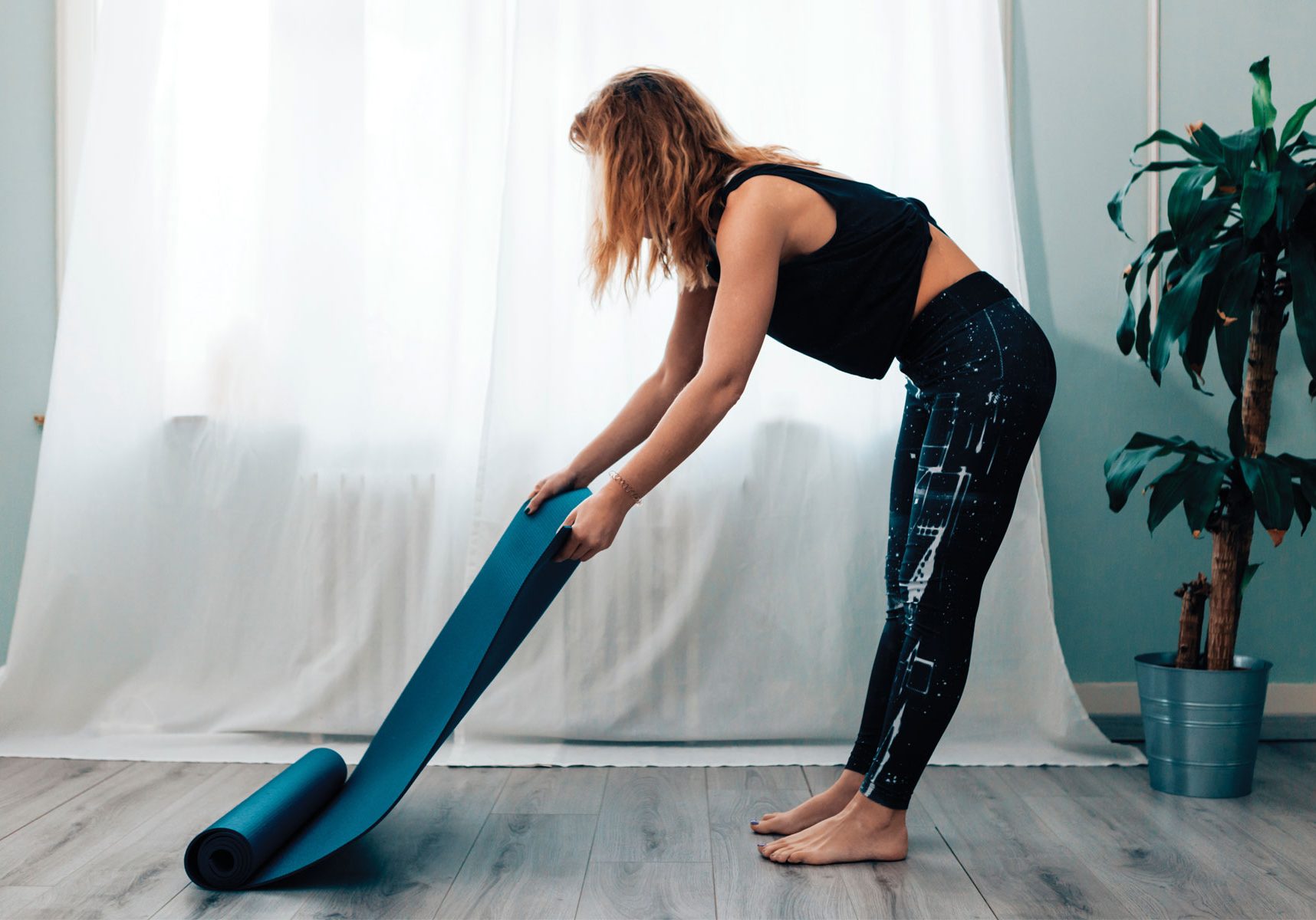 Our guide to starting out in yoga
So, you're all ready to go: it's 2020 and you want to see what this yoga thing is all about. Or maybe you're reconnecting with the practice after a long break. Whatever your reasons, yoga is there for you, ready whenever you are. All it takes is an inkling of commitment, a flash of inspiration to move, to improve, to feel better.
The good news is that you're half way there already: you picked up a copy of OM! We'll steer you through those first tentative steps on the  mat so that, before you know it, you'll be confidently striding into your local studio  with purpose and poise.
Whether you're starting a simple practice at home, plucking up the courage to visit a fancy studio, or just dipping your toes in the local church hall class on a Tuesday evening, the most important thing is just to get started. You don't need any prior experience and you don't need to be flexible either (that's one of the biggest misnomers in yoga).
In fact, there's a famous saying about this: If you can breathe, you can do yoga. That makes you perfectly qualified to get started. What are you waiting for?
Take it easy at first. Seek out a local class if you can to find a teacher you like — it's always best to get direct instruction where possible. Or start gently experimenting at home with the abundance of free yoga classes online (type 'yoga for beginners' into YouTube to get started). Pick up a book (again, free in the library!) and explore the poses. Be sure to keep on reading OM each month to keep you inspired.
If you're seeking a healthier, improved version of yourself this year, to bring more balance and inner calm to your life, or you just want to throw in a bit more movement and exercise, then yoga is the way forward. Give it a try and you'll never look back.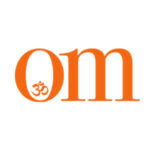 First published in November 2009, OM Yoga magazine has become the most popular yoga title in the UK. Available from all major supermarkets, independents and newsstands across the UK. Also available on all digital platforms.