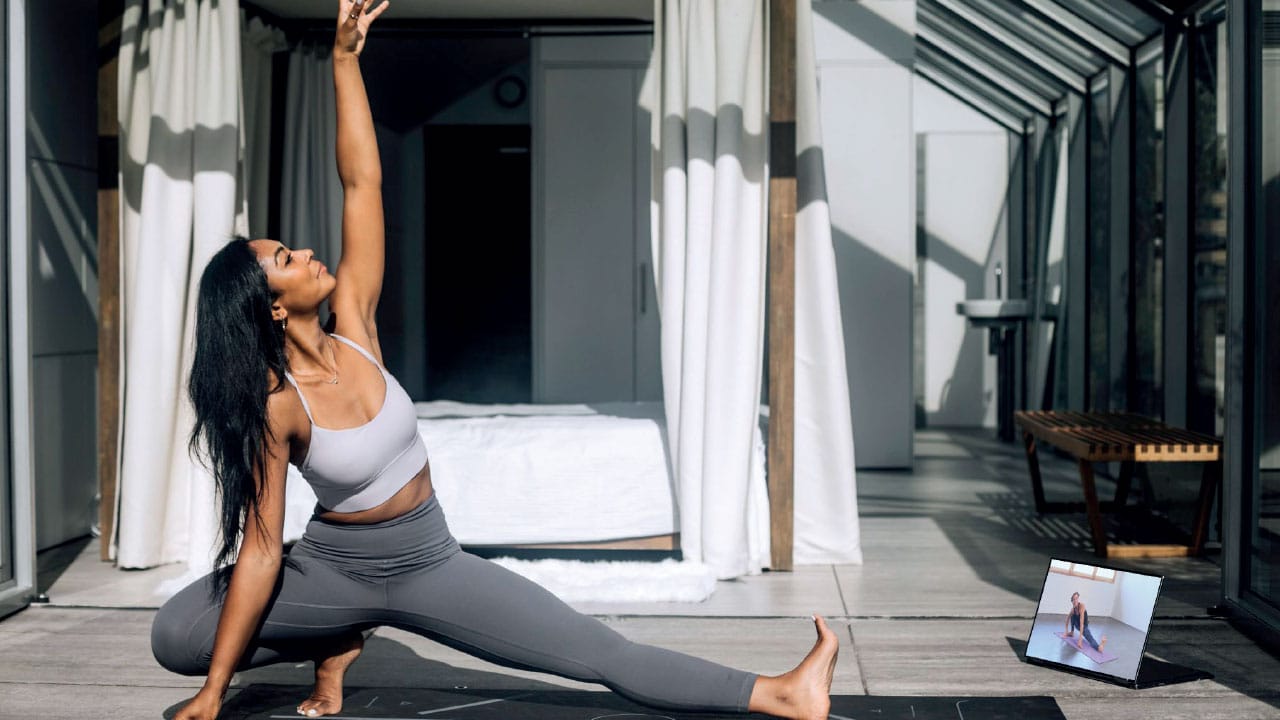 With YogaDownload you can throw away the script, think outside the studio, and build the yoga practice that works for you — your way, on your time! Find YogaDownload on its website, mobile apps, Roku, Fire TV, Apple TV, and Android TV channels and discover new teachers, styles, and inspiring places to take your yoga with an ever-growing library of 2,400+ yoga and fitness classes, plus over 80 targeted programmes from internationally-acclaimed teachers.
With hundreds of options for beginners through to advanced practitioners, over 25 different yoga styles, a range of lengths from 10 mins to 1.5 hours, a wide variety of world-class teachers, and focused classes and programmes ranging from energising morning yoga, to relaxing Yin classes, to vigorous vinyasa, to yoga + HIIT combo classes, you will always find something to suit your mood and schedule at YogaDownload.
Easy to follow classes for every ability: Classes and programmes for absolute beginners as well as challenging sweaty flows for advanced students, plus everything in between. All designed specifically for your at-home practice, so they are super easy to follow and will leave you feeling stretched, relaxed, and ready to take on the world. Achieve your goals: With over 80 expertly curated programmes and packages including: Morning Yoga Programme, Heal Your Back Pain, Yoga for Weight Loss, Yoga 101, Yoga for Runners, challenges, prenatal programmes, plus many more, you will be ready to achieve your goals in record time!
Easily find your perfect class: With advanced filtering you can quickly and easily find your perfect class for right now. Filter by length, level, intensity, style, teacher, and even a specific goal or focus, or simply search using keyword(s). Great for beginners: Classes and programmes designed for absolute beginners or those with just a little experience. Through the beginner programmes you'll develop your practice and understanding of yoga in the comfort of your own home, or anywhere you might be. Then as you practice more consistently you will be amazed at how you improve flexibility, strength, balance, and overall health.
"Love this website and app. I've been watching the free Yoga Download videos for years. Great variety and easy search options. I just recently paid for a membership, and I couldn't be happier." ~ Rebecca J.
"I have been a subscriber for years. I love the variety of classes and teachers as well as being able to do yoga anywhere. It's so worth the money, too - you would pay the same amount by only going to a few live classes. Instead I can have the exact yoga class I want every day all year at my convenience. I love it!" ~ Deanna S.
"Yoga download is a wonderful, down to earth resource for people who want to do yoga at home. There are thousands of videos and hundreds of instructors… I really enjoy the down to earth look and feel of yoga download as well as their regular friendly email communications. It's also affordable." ~ Chloe B.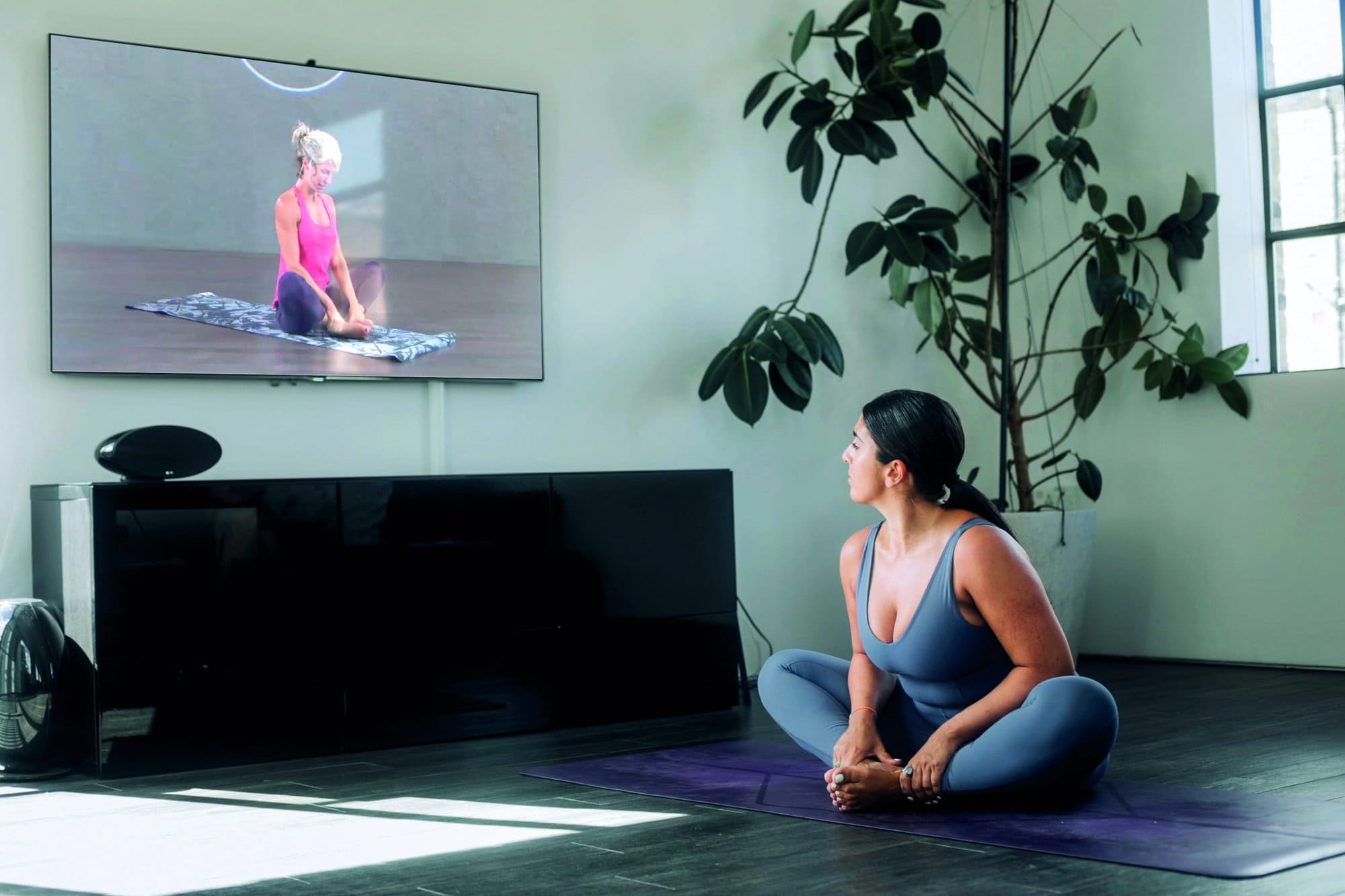 Gain unlimited access to the full library including unlimited free class downloads for as little as £8 per month with a year membership (£95/yr), or choose one of the other membership options:
£9.50/month – Standard Monthly Membership (2 class downloads per month)
£14.00/month — Unlimited Monthly Membership (unlimited class downloads
If you're not convinced or not ready to commit, you can still access over 120 completely free classes available on the site by going to: yogadownload.com/free-online-yoga-classes.aspx Or simply download the app on your mobile device or through one of the TV channels and get 20 days of full access absolutely free.
YogaDownload offers yoga for every body, ability, time and place — and has done since 2006, making it one of the early movers in the online yoga space.
Access 2,400+ exclusive yoga and fitness videos plus over 80 targeted programmes on the Yoga Download website, mobile apps (iOS and Android) or its Roku, Fire TV, Apple TV, and Android TV channels.
Internationally-acclaimed yoga teachers with the experience to help you get the most out of your practice.
Top-rated classes: over half of Yoga Download's library is rated 4.8 stars or higher. Throughout the website and apps you'll find talented, inspiring teachers who have mastered the art of teaching online.
Something for everyone: classes and structured programmes for beginners and advanced students.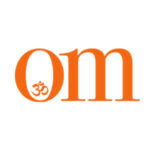 First published in November 2009, OM Yoga magazine has become the most popular yoga title in the UK. Available from all major supermarkets, independents and newsstands across the UK. Also available on all digital platforms.