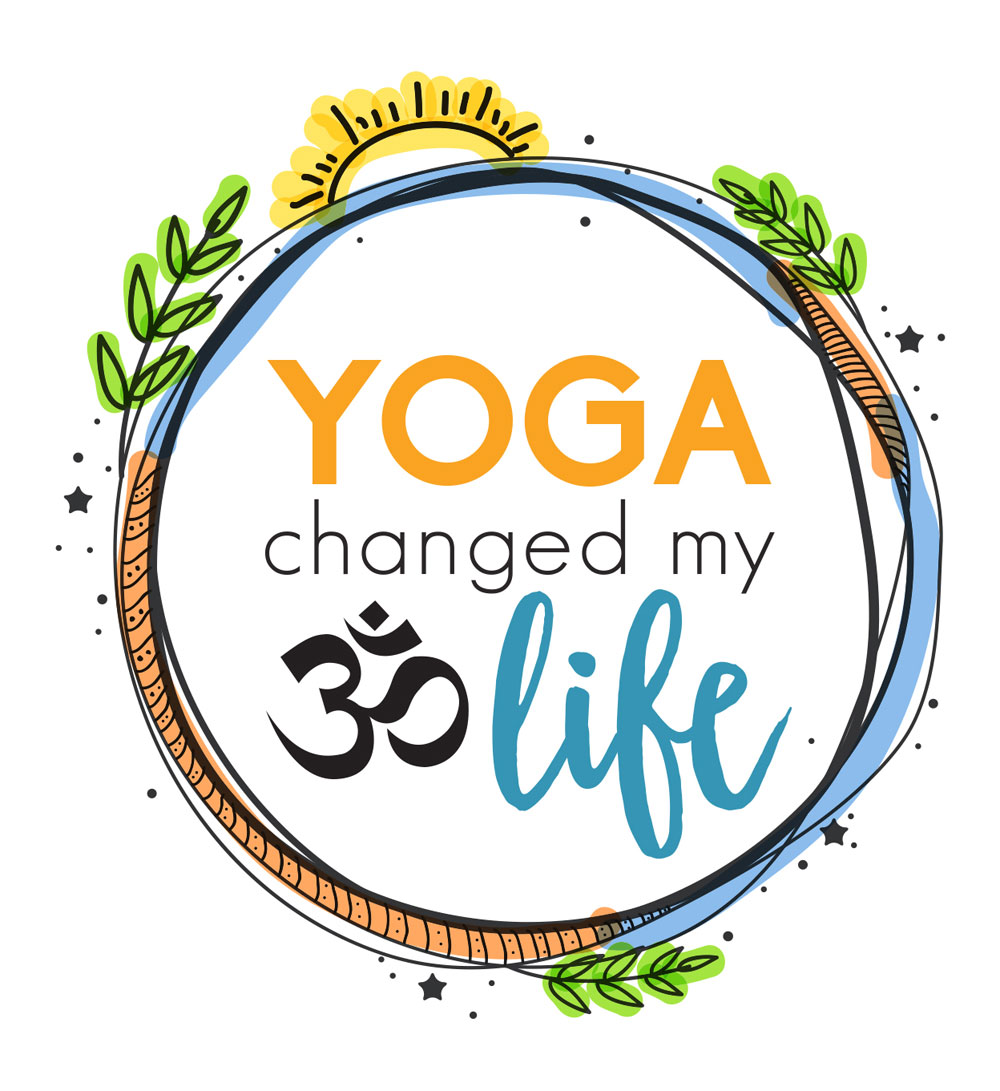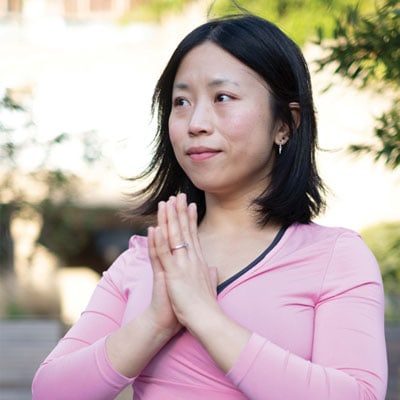 Despite a bad yoga experience early on, Shuntao Li has gone on to gain immense physical and mental benefits from her practice
OCCUPATION: Investment research analyst and yoga teacher
I can't quite remember! I used to not like yoga because my first experience wasn't great — the teacher's breathing instruction was awful which left me feeling dizzy and uncomfortable. I must have been curious again many years later and stepped into Daniel Gelblum's yoga class in the Swiss Cottage Better Gym. It was totally different; I was amazed that at the end of class I could feel immediate improvements in mobility and an easing of muscle pain. I have practiced regularly since then and started to explore different styles of yoga. I later learnt that Daniel was teaching the Feldenkrais method, which I highly recommend.
How has yoga changed your life?
My childhood friends are all really surprised that I'm a yoga teacher. It's hard for them to believe the strength and flexibility transformation I've undergone because I used to be the chubby girl who hates exercise and fails at PE! What I appreciate is not just the incredible physical benefits I've gained, but also the profound mental benefits through meditation and the practice of yoga nidra. Yoga has also brought me invaluable friendships. I've met many amazing and inspirational people through yoga.
The most special and beautiful place for me is a corjito in Andalusia (Rurales La Huerta), where I completed my teacher training with Mark Ansari (Inspira Yoga). Back in London, I love the Light Centre in Moorgate: the studio offers a wide range of yoga styles taught by excellent teachers. Home can be a great place too. It's perfect for practicing yoga nidra (you can find my nidra on the Insight Timer app). Also don't miss out Uma Dinsmore-Tuli: she is a wonderful human being and delivers a magical relaxation experience through the nidra practice. You can find her on Total Nidra Network with lots of free online nidra resources.
For me, the best yoga moment is the moment of being 'in sync': when I feel a deep mind and body connection in my own practice, when everyone's breathing in the class is in tune, or when the group's awareness is effortlessly following my words in a nidra. It's a wonderfully calming and nourishing experience.
All women can benefit from observing, learning and understanding their menstrual cycles because our bodies change through the different phases of the cycle, as does our mood and energy level. This is something I learnt in 2020 which has proven tremendously helpful for self-care and productivity. For example, in the menstruating phase my energy level is at the lowest, so I allow myself to rest and plan for minimal meetings. As I enter the follicular phase, my energy picks up and I tend to be more creative, so I would do more planning activities (class plan, work planning) and try new exercises.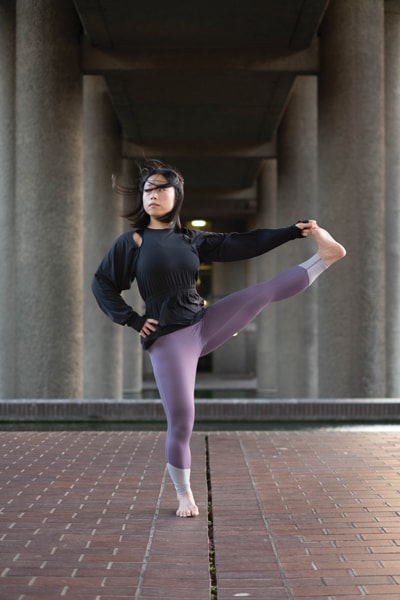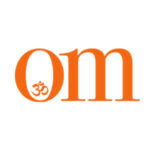 First published in November 2009, OM Yoga magazine has become the most popular yoga title in the UK. Available from all major supermarkets, independents and newsstands across the UK. Also available on all digital platforms.