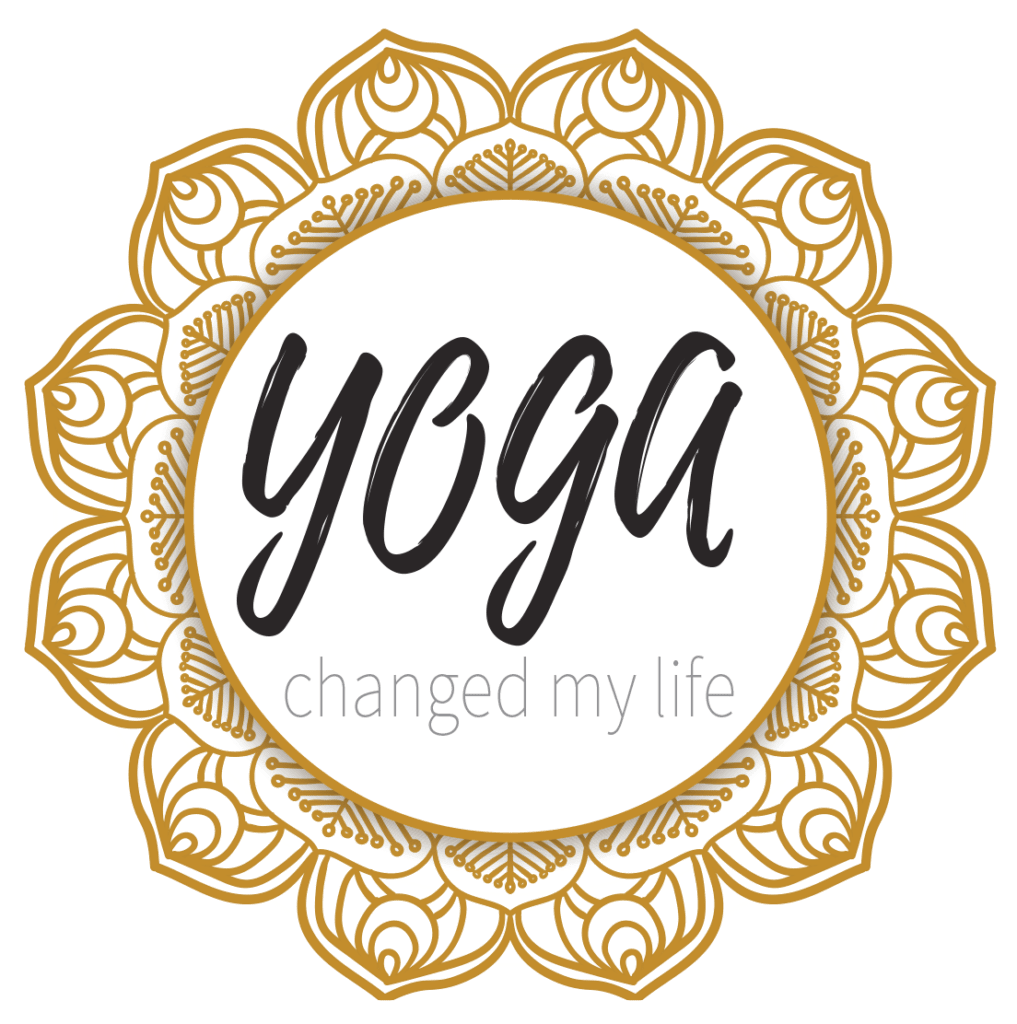 Nisi lacus sed viverra tellus in hac. Massa massa ultricies mi quis hendrerit dolor magna.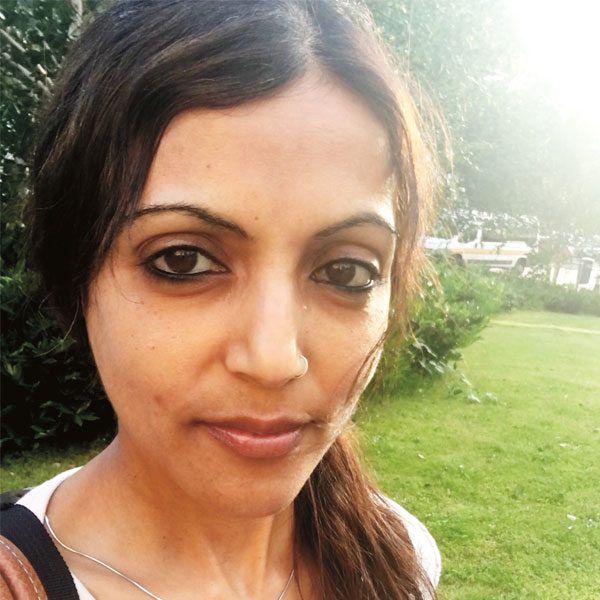 OCCUPATION: Marketing co-ordinator
I started yoga at a low point in my life after the unexpected loss of my mother. I needed something to help me pull myself out of the black hole I was sinking into. I had become restless and withdrawn, unable to share my deepest thoughts even with my closest family members. I needed to find something that would give me the strength and presence of mind, body and spirit. I'd always been inquisitive about yoga and began to study and practice at home. Eventually, a friend suggested we sign up for a six week ashtanga class at Yoga Haven in Clapham, which was the opening I needed.
How has yoga changed your life?
I have gained complete confidence in myself; the transformation has been unbelievable. I now maintain a daily self-practice, be it a 10-minute sun salutation practice or a longer vinyasa flow. I feel stronger and leaner and have completely accepted my body, which I was always conscious of, given my short 4ft 9" stature. This self-assurance has translated into my everyday life, giving me the power and presence of mind to make decisions I would once never have dreamed of. I later launched a home catering business called Najma's Catering & Events in memory of my mother and won two consecutive awards. As part of this venture, I delivered a series of talks on Indian cookery in my local Merton libraries, speaking to 50 attendees – something I would never had had the confidence to do before. I now teach Indian cookery classes in my spare evenings, which are often also attended by my yoga students.

When I practiced yoga on a balcony at the Road Chorfah in Marrakech in the 40 degree August heat. The best thing about yoga is that it goes everywhere with you.
January 14, 2016: my first yoga class as a teacher (even before I had official certification!). To be in front of a group of people who are looking at you for guidance to help improve their way of life in some way is a true privilege for which I will always be grateful.
I have now been teaching for three years and have loyal students who I feel have grown with me. Every student is different and requires a different approach, so I take away a new piece of learning from every class I teach. I run group classes in my home space in Raynes Park, at New Malden Studios and at Tiffin Girls School in Kingston. I also have my own private clients. Yoga has given me the courage to explore new possibilities and to express and embrace myself. In the words of Pattabhi Jois: "Yoga is good for man because the physical body improves, the nervous system improves, the mind improves…so how can yoga not be good?"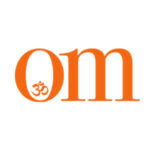 First published in November 2009, OM Yoga magazine has become the most popular yoga title in the UK. Available from all major supermarkets, independents and newsstands across the UK. Also available on all digital platforms.