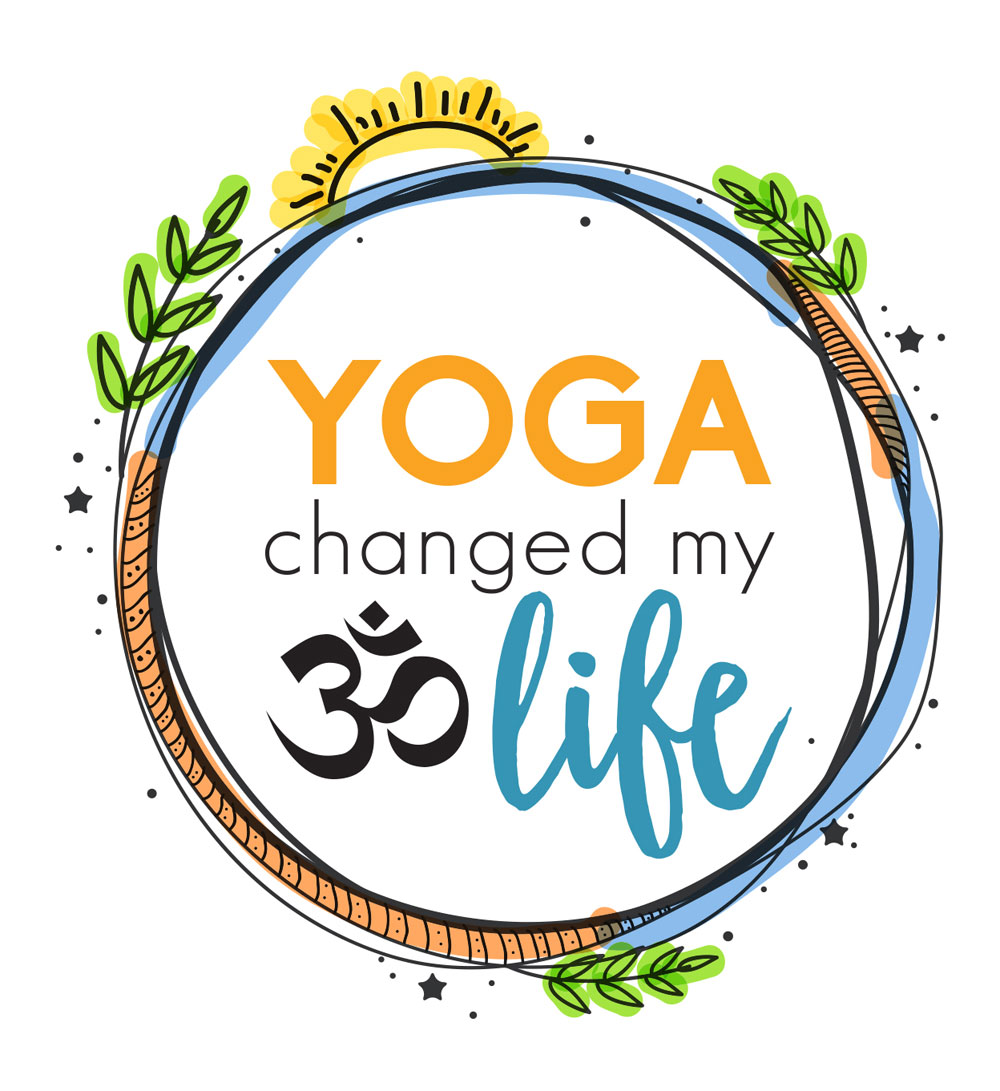 Yoga has brought with it a lifetime of transformation and gratitude for Sharon Grossman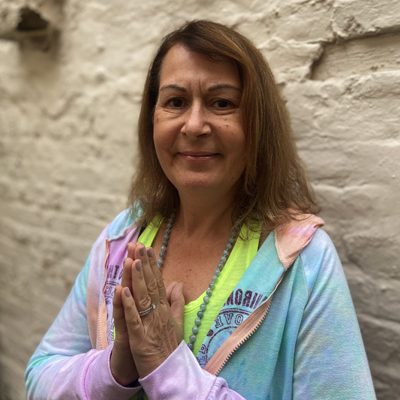 From a young age I observed my mother practicing yoga. I still hold dear a yoga book that belonged to her. I was a bit hyper and an easily-stressed person, with bad posture from a slight curvature in the thoracic spine. This was a legacy from my father's side of the family. I came to realise that both these issues could be addressed by practicing yoga myself.
How has yoga changed your life?
With certainty, I can say yoga has changed my life 100%. If not more! I don't like it when people say over 100% but for this question it is an appropriate answer. Living a yoga life means I can look at my life and the world in a different and better manner. Living life this way has opened up so many doors, in so many different ways.
I have so many good yoga memories: a Hatha retreat in the UK during my 20s, sleeping in bunk beds with my school friend, Mel; an Iyengar retreat in Majorca with my good friend Wendy and a view of the ocean; experiencing a Spanish yoga retreat with my husband Alan and practicing Vinyasa Flow; weekly classes near my home, led by wonderful teachers Jaina and Karupa, both of whom encouraged my path to becoming a teacher. And, lastly, my own yoga mat — wherever it may be. That is always my favourite place to practice yoga.
The joy and achievement I experienced when I passed my final practical yoga teacher exam was truly off the scale.
I firmly believe that if yoga and meditation were introduced into schools from a young age that it would make a huge difference to the future life of the students. From early years to later years, physically and emotionally, yoga is always beneficial. A comment I often hear from people is that they are not flexible enough to do yoga — to which I will say, if you can breathe you can do yoga. It's not about the Headstands, Handstands or the contortions seen on Instagram. It is simply about stillness and focus. Learning how to just be with yourself, trusting within and allowing yourself the gift of time. I roll out my mat and listen. What happens next is magical every time. By tuning in to ourselves we are giving ourselves simple kindness.
Sharon Grossman runs private one-to-ones and small group classes in North West London and West London, plus a weekly meditation on Zoom. Visit: ourkindofyoga.com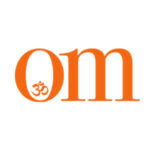 First published in November 2009, OM Yoga magazine has become the most popular yoga title in the UK. Available from all major supermarkets, independents and newsstands across the UK. Also available on all digital platforms.