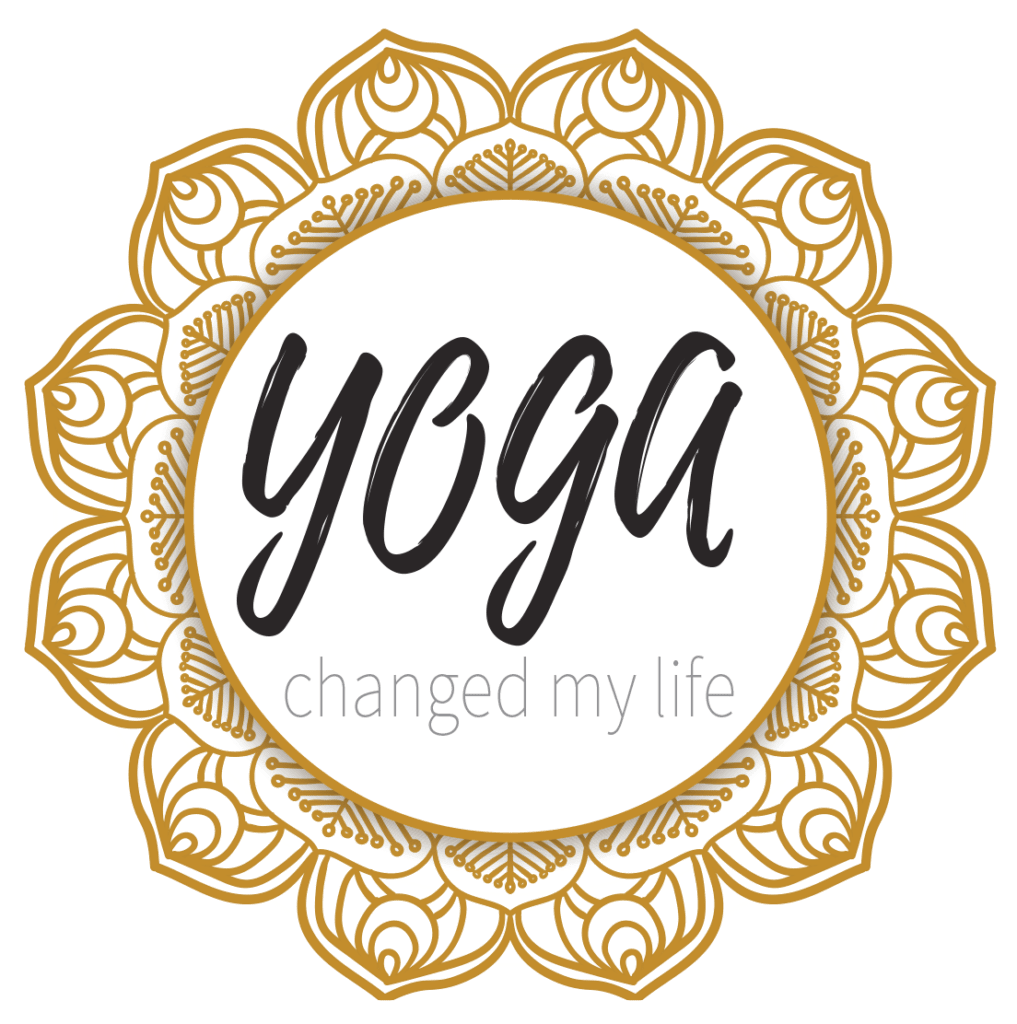 Saori Funawatari found a place of calm, relaxation in her yoga practice, even in difficult times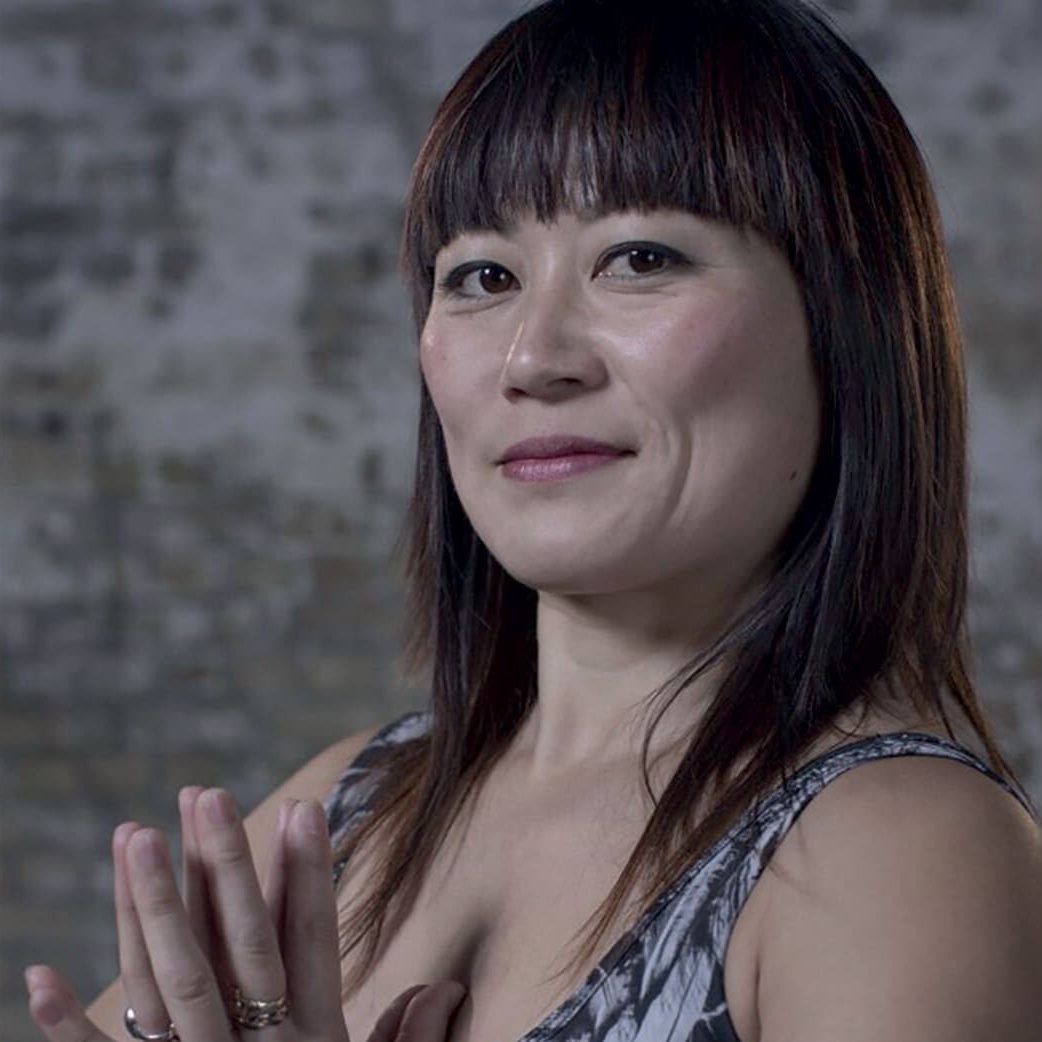 OCCUPATION: Yoga teacher and practitioner
I was curious. In 2002, when I first tried a class in a community centre in Chiswick, London with my friend, yoga seemed a new thing; not as many people were doing it compared to now. Now almost everyone has done a yoga teacher training, it seems. I tried more classes in gyms where I met a few teachers who inspired me and helped me to find a new me, or one that I did not know existed; I could do so much more than I thought possible. Around that time, I was doing competitive sports and injuring myself, so I wanted to stay fit in a safe way. Yoga seemed the best choice for that. Not only that but also after a practice I felt great and grounded, and wanted to come back to it more often, so I decided to commit to it more seriously.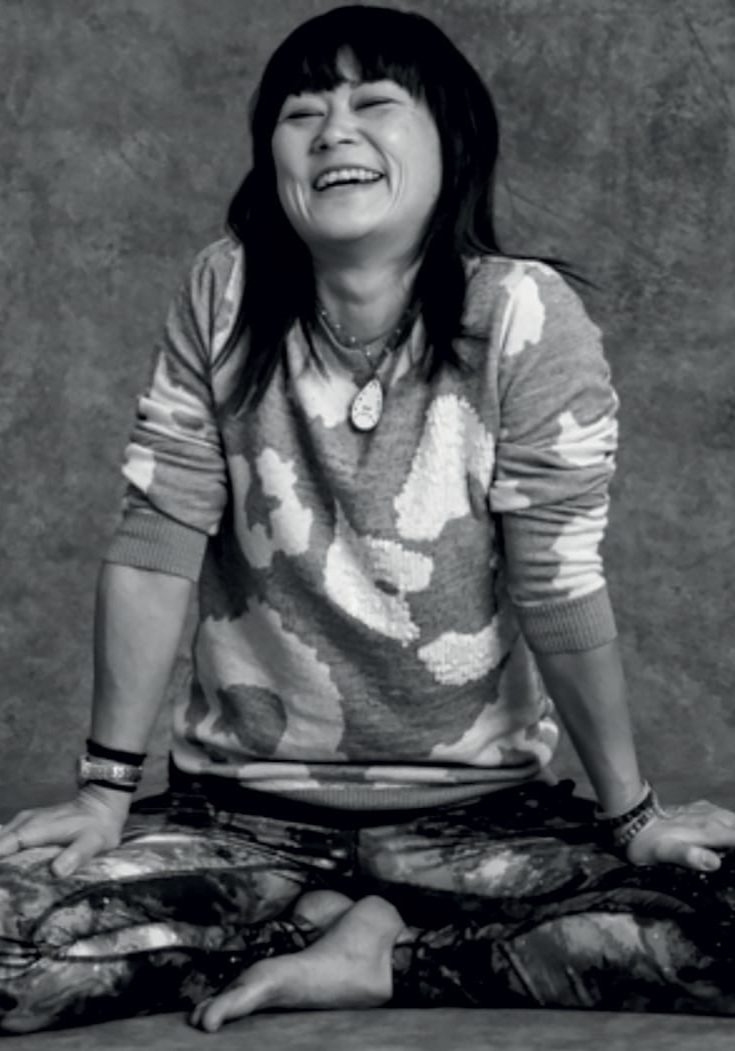 How has yoga changed your life?
I found a philosophy that I never thought I would be interested in. I was introduced to this teacher training, which changed the way I looked at things and how I deal with situations. I practice this through asana and also in real life. It made me more patient, accepting, positive: no attachments, more forgiving about the past, to be present and not afraid of future uncertainty. I use practical tools from both Sutra and Buddhism philosophy; it's very powerful. i.e. nothing is forever, good and bad times won't last forever. It's so true.
Yoga teacher trainings and continuous learning. I love trainings, challenges, and continuing to learn and develop. I go away every year for a few trainings and am so privileged to do that; it is the best investment for my self-development. As Maty Ezraty told me: "Yoga asana never completed"…it is an endless learning and practice. And amazing to meet those gurus too!
When I finally get to the tricky poses and transitions I had been working on that had previously felt impossible. The more effort I'd made, the bigger the feeling of achievement. It strengthened my confidence and gave me a real boost. It then becomes so effortless with comfortable breathing as we move from asana to asana and while we hold a pose.
When I am on my mat, I can let go of everything that is happening around me, accepting without reacting. I can pause and observe, let it be and flow. I feel more present and grounded in the moment. My body and mind connect with the breath, and I am nourished. My mind calms as I tune in with the breath and body, and release any negative energy.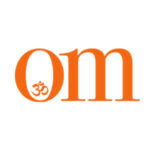 First published in November 2009, OM Yoga magazine has become the most popular yoga title in the UK. Available from all major supermarkets, independents and newsstands across the UK. Also available on all digital platforms.