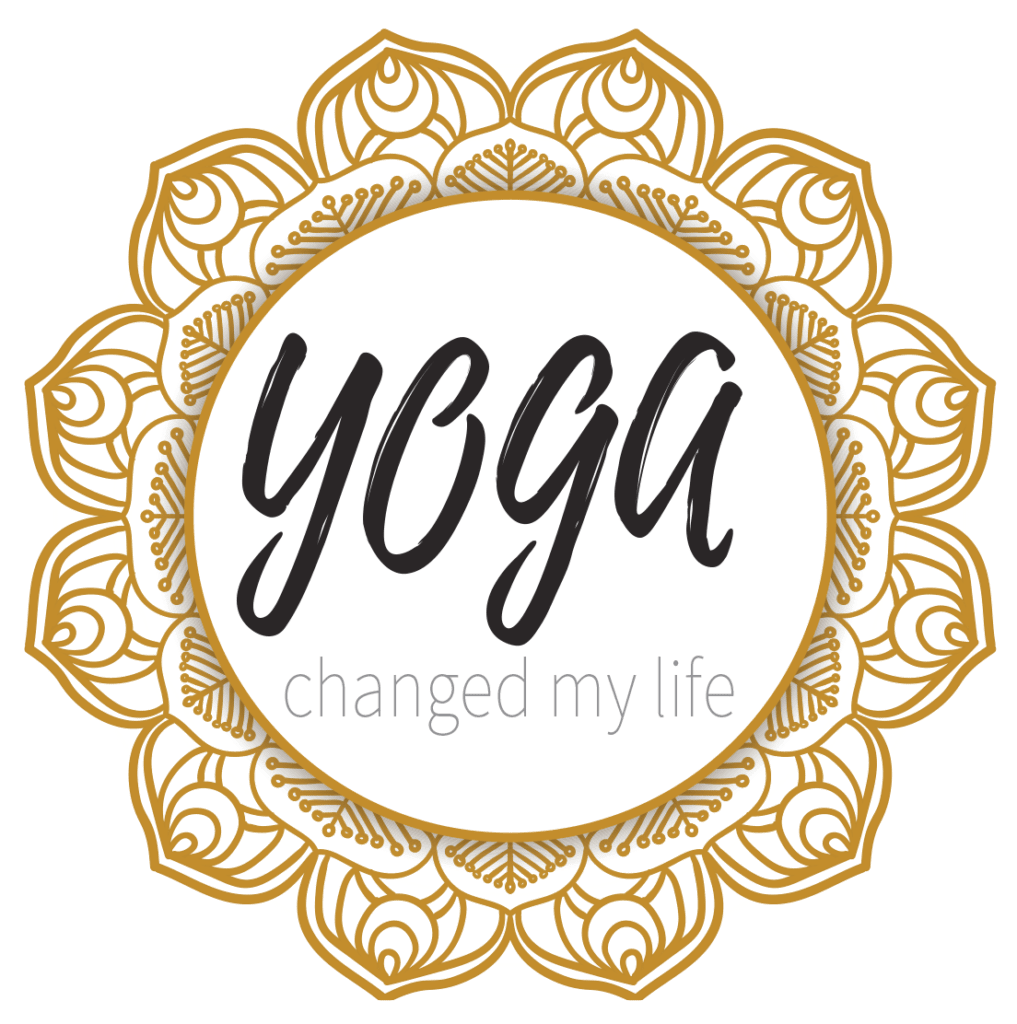 Yoga gave Meghan Hutcheon a new direction in life after traumatic family times
NAME: Meghan Hutcheon (Yoga Megs)
When I found out I was pregnant three years ago with my first baby girl, Mila, I wanted to find a workout that was gentler than I was used to. My previous pregnancy ended in a miscarriage, so I was a little anxious about that. I went along to a pregnancy yoga class, so I could keep healthy for my baby, and to meet other mums-to-be in my area.  Asanas got me on the mat in the beginning, but I quickly discovered how much clearer my mind was after practicing pranayama and meditation. I've never looked back since.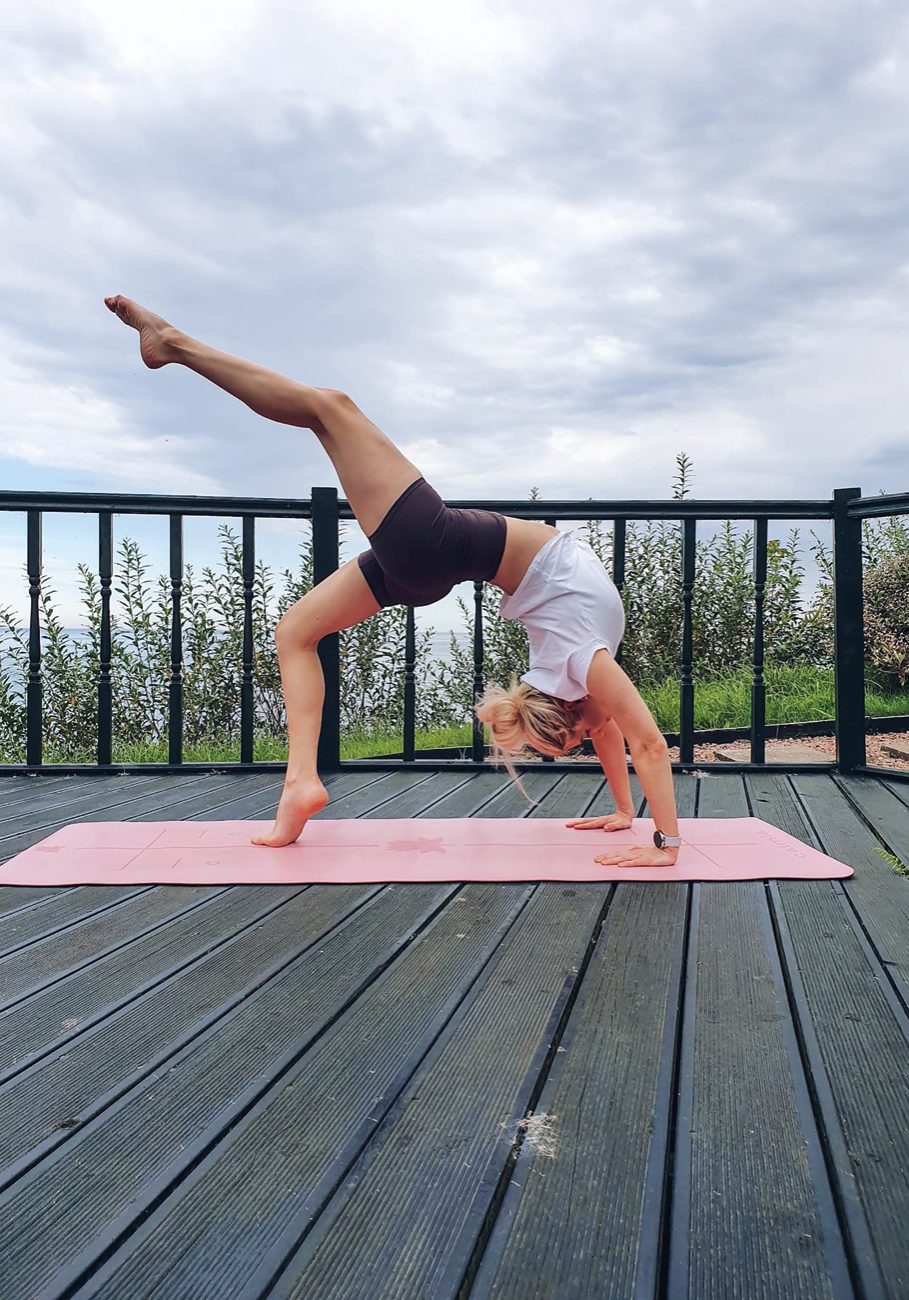 How has yoga changed your life?
This year I lost my brother at the age of 22, after an 18-month ordeal with sarcoma cancer, and I am so grateful I discovered yoga when I did. I honestly feel like it came in to my life when it did for a reason.  Alex was diagnosed around the time I fell pregnant with my second daughter — and the time when yoga really started to become a huge part of my daily life. I feel my practice allowed me to support my family with a clear head and to be present in life and make beautiful memories with my girls and their uncle before he passed away. One of his proudest moments was when my daughter, Gia Alex, was born and we told him she was named after the bravest man in her life.  He died the month before I began my 200hr yoga
I am fortunate enough to grow up and live on the coast, so I love to practice with a view of the beach. Every time I hear waves or water it makes me feel calm and positively nostalgic, so this is definitely the sound I choose to meditate to the most. Every time I walk along the beach I have to stop on a bench for a moment of calm. Feeling the sunshine on my face is a bonus but living up in the north-east of Scotland, this is a rare occasion so it makes me appreciate it even more!
completed my kids, teens and pre/postnatal yoga teacher training this year and will finish my 200hr course in January 2020, so I'm grateful to have had the time to do this while my babies are so little, and I get to share this lifestyle with them from the start. I got such a buzz teaching my first class to a group of lovely teens this summer.  It made me realise I have found my calling and hearing them tell me how it has helped with struggles, such as confidence and anxiety, only lights my fire for sharing yoga more and more.
Coming from a marketing background, I spent my working days before having my girls sitting in an office watching the clock. I knew after having my girls, I wanted to give them the best version of me and fill my house with positive energy, so I made the decision then that I wouldn't ever wish my life away again. Yoga has changed my life in more ways than I ever thought possible after going along to the pregnancy class three years ago. I have experienced the toughest and most magical times in those short years, but yoga has been my anchor and light throughout. om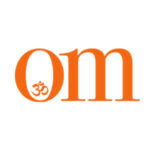 First published in November 2009, OM Yoga magazine has become the most popular yoga title in the UK. Available from all major supermarkets, independents and newsstands across the UK. Also available on all digital platforms.