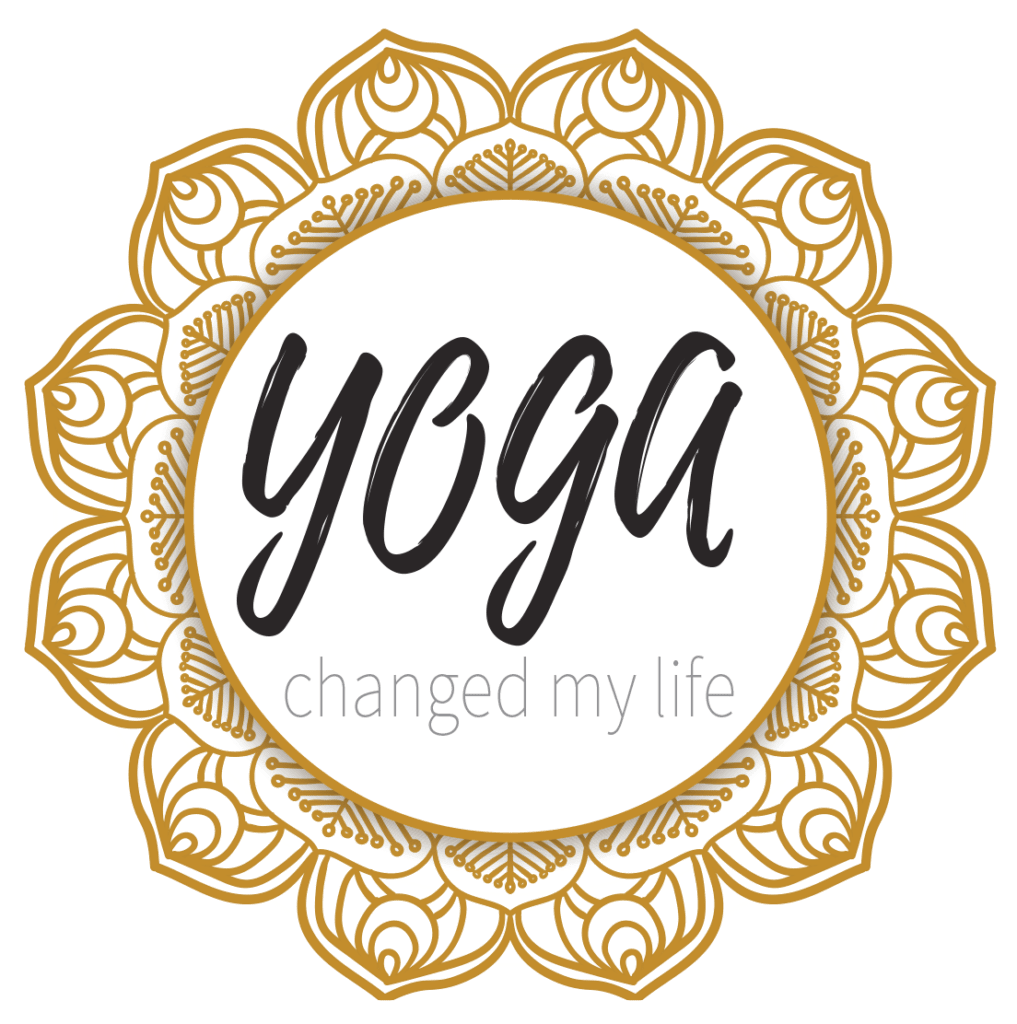 Yoga helps Laura Scott to find balance in her professional and personal life.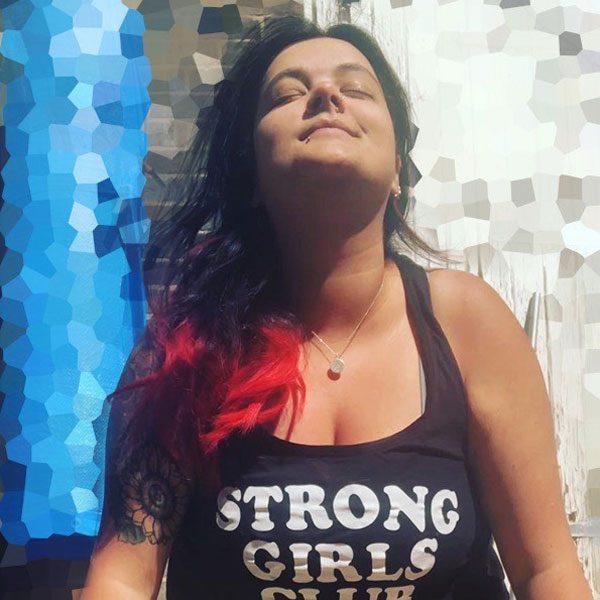 OCCUPATION: Social worker, weekend yoga teacher
I had a baby quite young and wanted to do something for me, but with her, so went to a baby yoga class. Five years later, I went to the gym with my partner and there was a yoga class just starting. I was feeling 'meh' about the gym and had constant lower back pain, so I went into the class instead. Ten years later, that teacher is still my teacher and now we collaborate on classes and workshops. And I'm very proud to say that her daughter, one of my teen students, is also now the youngest teen yoga teacher.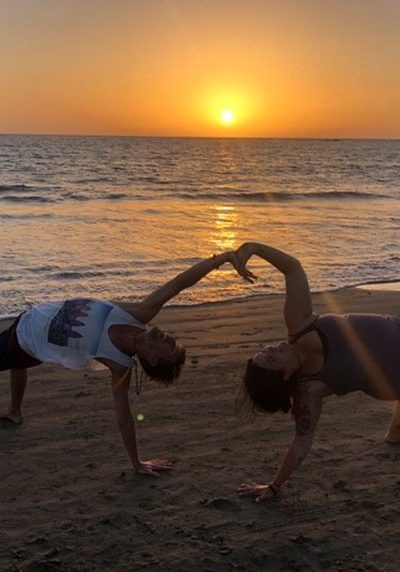 How has yoga changed your life?
Yoga helped my physical body, emotional resilience, and put me on the path to a spiritual life. It also offered an alternative outlet to work alongside my day job. I've been a social worker for children and adults with disabilities for eight years and now I work within an NHS mental health trust. There are difficult elements to the job and sometimes it can leave you feeling a little hopeless and helpless. With yoga, I found a way to counter that by offering, initially children and teens, space of their own to rest, relax and connect with themselves, and then adults and older people. Without trying, I have specialised in working with more marginalised groups, those who need me to hold space for them. It also meant I could return to parttime social work after maternity leave and be home and teaching the rest of the week. Yoga keeps me steady.
I love any class that teens are in. Their energy and playful nature inspire me and often I end up learning poses I would not normally attempt in order to teach them. They have the same hang-ups and concerns that we as adults do but with the additional stress of wild hormones and misunderstandings at home, school and society. Bizarrely, I can only get into Eka Pada Koundinyasana (flying splits) when in a teen class. I also love teaching classes at a leisure centre for the same reason: my teaching is only as good as the people I'm in the room with. I love a playful 'let's give it a try' attitude, and I'm forever grateful that all my regular students have this in common.
As a teacher, it's when my students find their own yoga: my regular teen class bargaining with me to hold a restorative yoga class every fifth week as it feels so good; or a student in her sixties achieving a forearm balance; or a student rising from a chair in a gentle class, cheering as she did this using no hands. Personally, I finally went on a retreat to Goa last year all by myself, leaving my family behind — and it was on my birthday! My lovely group rose with me to watch and meditate at the sunrise, followed by the most nourishing of yoga classes and beautiful soul connections with an amazing group.
Family yoga is so important to me. My own teen attended classes and now has her own practice and my toddler is also practicing by himself on his own dinosaur mat with yoga cards and an occasional "look at me mamma". His practice has come from watching mine and knowing how important it is to me. Working in social care I find my two jobs crossing over: talking about yoga for anxiety at work, and carer's support in class. Especially with Covid-19, yoga is fast becoming a link to support us as a family, in our jobs and with our health.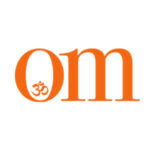 First published in November 2009, OM Yoga magazine has become the most popular yoga title in the UK. Available from all major supermarkets, independents and newsstands across the UK. Also available on all digital platforms.