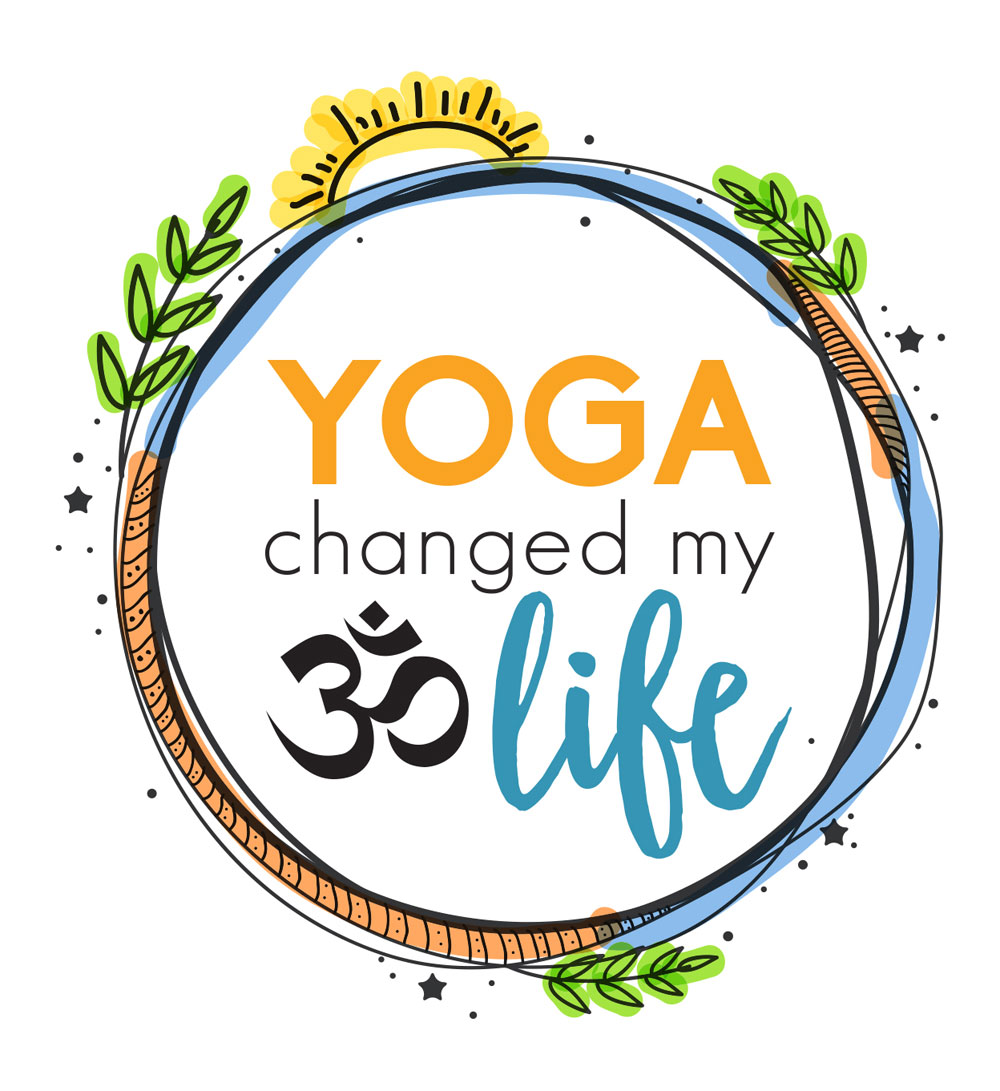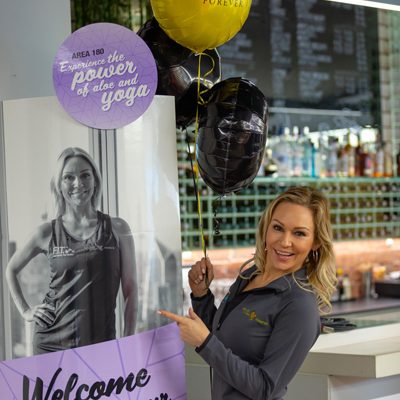 Former professional dancer of Strictly fame, Kristina Rihanoff is now the proud owner of her own yoga studio, Sooyoga
OCCUPATION: Director & co-owner of Sooyoga wellbeing centre (sooyoga.com)
In 2001, I moved to the States from Russia. I was 23 and my dance partner, a huge fan of Bikram Yoga invited me along to a class. I thought it was a crazy environment, a studio at 40 degrees! I didn't think that I would enjoy it, but I was blown away by how my body responded. I had never felt so open and expanded. I was hooked… my yoga journey had begun.
How has yoga changed your life?
Yoga has changed my life completely. I found something that was so good for my body and mind. Initially, I didn't pay as much attention to the mind aspect as I was more consumed by how it physically enhanced my endurance and protected me from injury which is very common in dancers. I have yoga to thank for being so injury free during my professional dancing career. Once I had started my yoga teacher training I began to appreciate it as a moving meditation and always felt so completely focused and calm after my yoga. I wasn't fully aware of those benefits at the start and now I completely appreciate the importance of making time for my practice.
I've visited so many around the world including Japan and South Africa but one of my favourites has to be Modo Yoga in LA.
I had started my teacher training when I first visited; it is a wonderful space and as someone who had practiced Bikram Yoga for many years, it was really exciting to try the wide variety of styles that were available there challenging my body. Modo Yoga was a huge inspiration for the vision of my own venture SooYoga (sooyoga.com) with my partner Ben.
Teaching a yoga class of around 100 people for Forever Living (I'm a brand ambassador) in a very cool and airy warehouse in Glasgow in February 2019. It was inspiring to teach such a large class with so many enjoying yoga in unison. I've experienced teaching large audiences in dance and obviously performing, but that session guiding 100 people was a stand out for me, and I'll never forget the energy.
I always knew that I would in some way go deeper and do more with my yoga. When I finished Strictly it was a time to ask: 'What's next?' While I am always going to teach dance, it was an opportunity to reinvent myself and do something bigger. On completing my 200 hours teacher training for hot yoga and vinyasa I did further qualifications in pregnancy, postnatal and chair-based yoga. I wanted to create a wellbeing centre where yoga was accessible to all ages and catered for every ability. At Sooyoga, our classes range from baby yoga to chair-based for those with infirmities. We have classes for the hard of hearing and more demanding classes including Aerial/ and Gravity Yoga and Power Ashtanga. I was keen to bust the myth around yoga being for the young and flexible, it has so many benefits and so much to offer all ages. I'm extremely proud that we have created a space where I can honestly say there is something for everyone.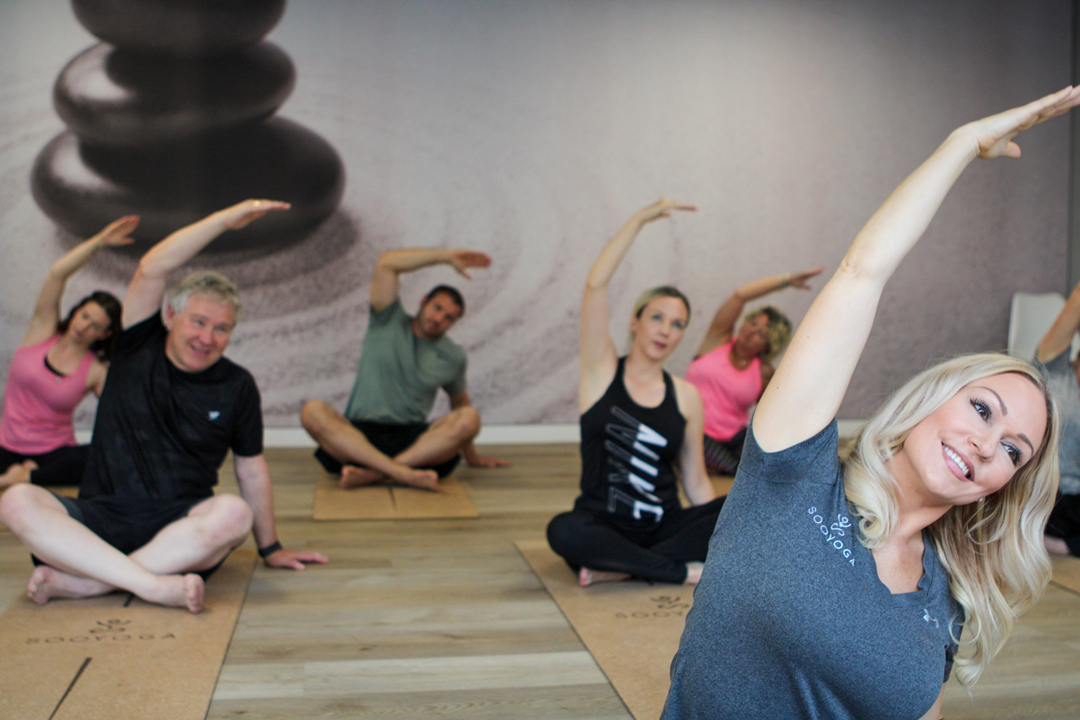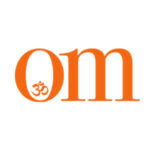 First published in November 2009, OM Yoga magazine has become the most popular yoga title in the UK. Available from all major supermarkets, independents and newsstands across the UK. Also available on all digital platforms.