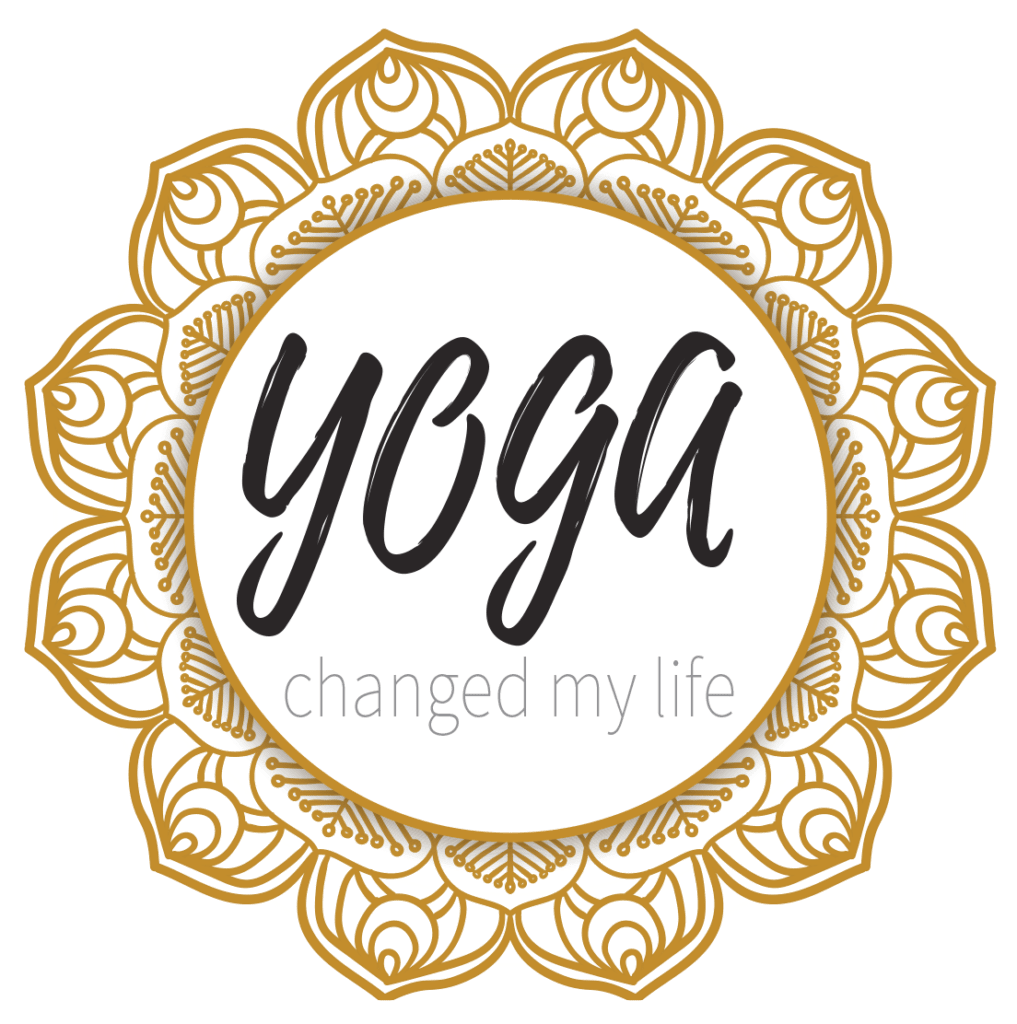 From Europe to the Pacific, student to instructor, Kellie Stewart's yoga journey has taken her around the world
OCCUPATION: Yoga teacher and graduate student
I was in my early twenties when I walked into a studio for the first time. As an avid long-distance runner throughout my high school and college years, my perception of yoga was of a 'light' workout to do on recovery days and nothing more. I was living in Cambridge at the time and started taking classes at a hot yoga studio near my flat. After my first class I was hooked and wanted to feel the joy and relief that washed over me as I laid in Savasana, tired, yet, invigorated, over and over again. Since then, my yoga journey has followed me from England to Hawaii and to my current home in Indianapolis. It's taken me to diverse styles of classes, yoga studios and yoga festivals. Every time I've moved to a new place, I've found my home and my support system through my studio.
How has yoga changed your life?
When I started my practice, I was dealing with overwhelming anxiety and struggling with body image issues. I felt so alone and insecure in my own body. What I discovered through my practice was an inner strength — physical, mental and emotional — I never realised I had. I nurtured a deep self-love that seeped into all areas of my life. The love I found for myself has allowed me to show more love, kindness and joy to others. Every time I get off my mat, I feel more peace and balance even when life outside of my practice can seem overwhelming. The physical asana and breathwork ground me. The personal growth and sense of love and belonging I've experienced through yoga have exceeded my expectations.
Hawaii will always have a place in my heart as a former home and the place where my yoga journey flourished. While I lived on Oahu, I never took for granted the breathtaking sunrise yoga flows my studio would do from the shores of Kailua Beach. The sound of the ocean waves and gentle breeze would match the rhythm of our breath as we flowed. I'll never forget the feeling of sun shining on my face and the beauty of the local vegetation and lush mountain ranges in the distance. I'm looking forward to the day I can go on yoga retreats to other naturally-beautiful places, such as Bali.
Earlier this year, I completed my first 200-hour Vinyasa teacher training. I signed up on a whim and I'm so grateful for the amazing breakthroughs I experienced in my practice and my life. Before teacher training, I never imagined I could become a yoga teacher, so the day I was able to teach a class of students from my yoga studio was so exciting and joyful for me. I felt so much gratitude for building the tools to give back to others the same practice that has become such a positive anchor in my life.
I truly believe everyone should do yoga. Every time someone tells me they are stressed, or they want to make a change in their life but they don't know how, I tell them to do yoga. Yoga helps provide a clear space for thinking. This will expand your mind and give you the focus you need to determine what direction to take your life in. It's important to take care of yourself physically and mentally. Yoga does both. After every workout, my whole body is shaking and sweating. And most importantly, my mind is free. om