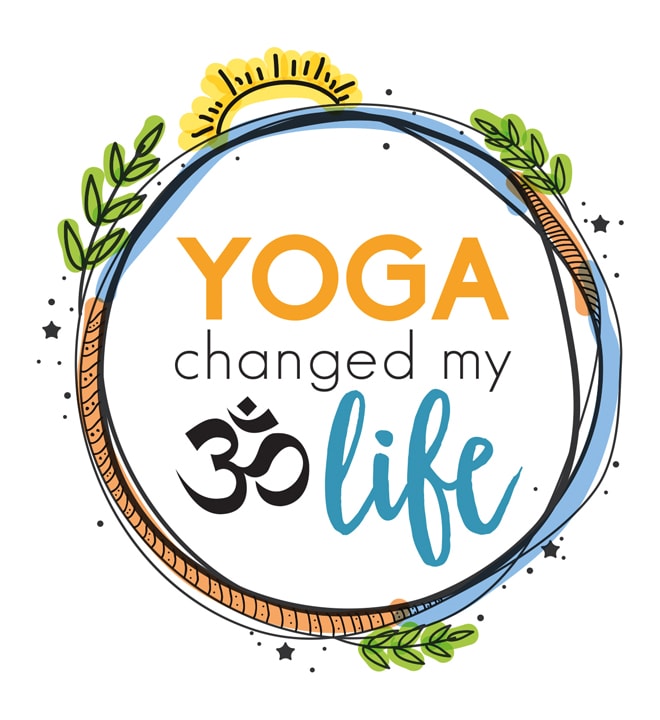 For singer, dancer and spiritual healer, Karen Ruimy, yoga has always created the space for her creativity to flow
OCCUPATION: : Author, dancer, speaker, singer, divine channel for spiritual healing
It came naturally to me. The body wellness is so important to me as I am a dancer, and the spiritual energy as I am a spiritual healer. And for me there is no wellness if not integrated. I met yoga 30 years ago when I was on a lovely island, Mauritius, where an old master from India was teaching and it all made sense. He taught sun salutations and how important it was to start the day with this ritual. I have never stopped honouring the day with my salutations.
Power places that I visit sometimes: Sedona in Arizona is such an incredible spot and islands that carry this goddess soft energy, the Caribbean islands and Ibiza is such a powerful place in Europe. I also like to do yoga in the parks in London.
How has yoga changed your life?
How amazing to receive the wisdom and knowledge of an ancient spiritual school? They have paved the road to us. Body and soul are reunited. It has given me many things. The peaceful vibration to my life, the body receiving the high energy and healing, the body-soul connection. Being able to meditate and centre myself has given me so much. I learned to quiet my very active mind, to have distance in crisis situations; for the body to be able to feel suppleness is the key to health and feeling light. It also helped me in connecting to my artistic creativity, writing and singing.
For me, reaching this energy of peace and unity is the force behind my creativity. Every morning I wake up and I roll out my yoga mat. And here I start my ritual. 30 minutes of stretching and some yoga routine. Then a short meditation to get me started for a beautiful day, in touch with body, breath and heart. I also love to try different types of yoga with talented practitioners.
The warrior into the halfmoon pose is my best yoga movement and my best yoga moment would be, for me, when you are losing yourself in this very small moment — a second maybe where you feel you are so light, your breath is flowing, your mind is quiet and suddenly your body does not hold weight or tension. It happens sometimes during a pose. There is magic. Love it. I feel it is creating space in myself and that's where you connect to creativity inside, connected to the universe.
Yoga has always created space in me for the creativity in me. This peaceful mindset has been a gift to me. My music and dance are very often the result of these energies as I have found with my latest EP 'Black Coffee'. I am able to receive in my yoga sessions, finding the creative juice but also the self-confidence to create. Yoga is amazing for artists for these reasons but also keeps you in this creative flow.
Find out more about Karen Ruimy at: karenruimy.com or listen to her new EP 'Black Coffee' here: ffm.to/karenruimyblackcoffee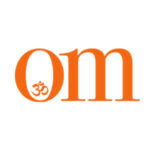 First published in November 2009, OM Yoga magazine has become the most popular yoga title in the UK. Available from all major supermarkets, independents and newsstands across the UK. Also available on all digital platforms.