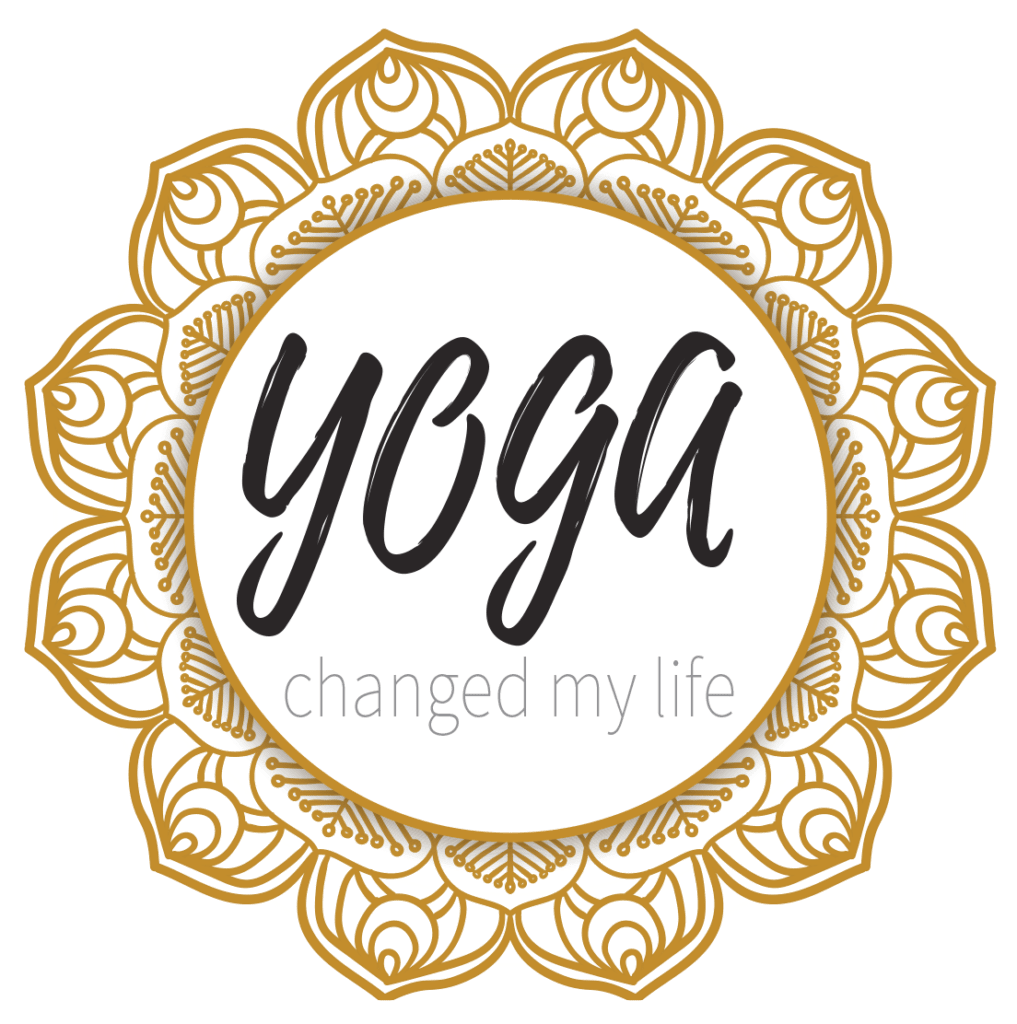 Yoga helped Kane Bonke discover a new sense of purpose in life after his dance career ended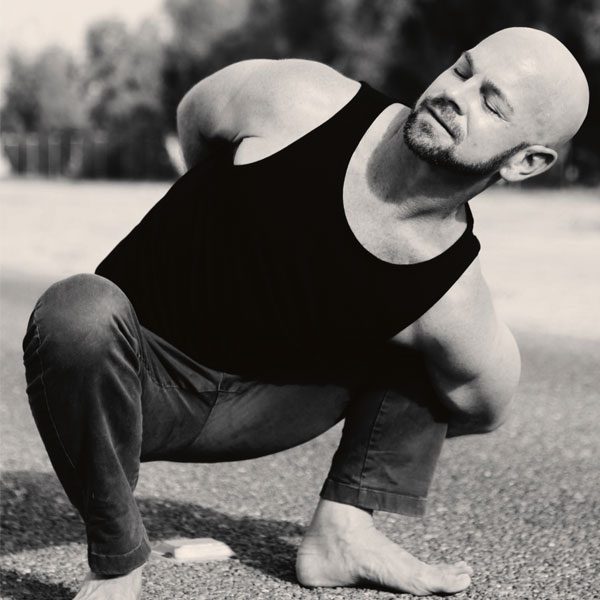 I started yoga purely for the physical aspects of keeping my body in shape for my dance career at the time. Yoga kept my body both strong and flexible, however, it took some time before I discovered the spiritual and soulful benefits of the practice. This is when yoga really started to change my life.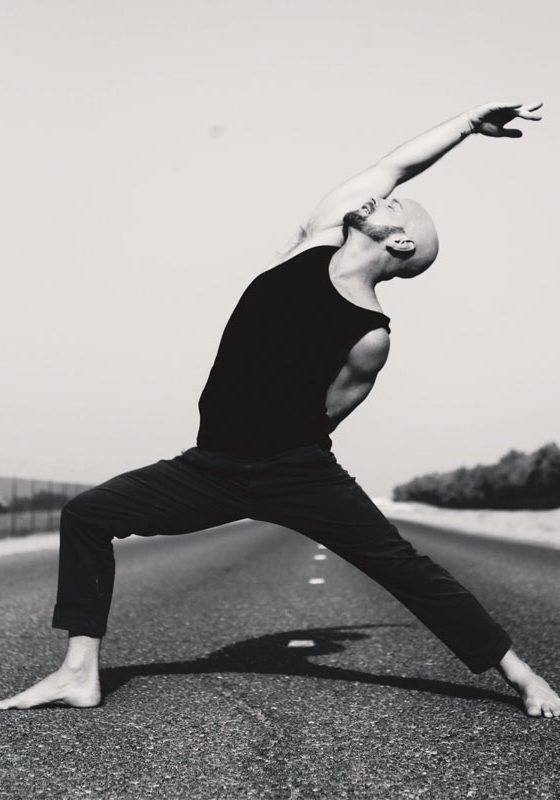 How has yoga changed your life?
Yoga changed my life by becoming my career. After my dance career ended I was lost as that was my identity and how I placed value on myself. I turned to drinking a lot of wine and abandoned yoga and, basically, life. I took myself off to a retreat in Bali to get my life back. During a conversation with a fellow yogi about life, she suggested I gain a yoga teaching certificate. And from that one passing comment it has snowballed. I left Bali and headed to India where I got my 200-hour certificate in ashtanga vinyasa flow. Since then, I have taught in the Middle East, Australia, Japan and I am currently in Shanghai, China where I am starting a new contract teaching yoga. So, yoga has been a part of my life for many years, but now it has become my life.
Yoga is great to practice anywhere. However, for me, if it can be done anywhere near the ocean it's a major plus. Serenity in Canggu, Bali and Kranti Yoga in Goa, India are two of my favourite places to practice.
They are still happening. Getting to travel and spread my love for yoga is the greatest gift I have received. I hope these moments continue for many years ahead all around the globe.
Yoga really is for everyone. It doesn't discriminate. Yoga is a different practice for everyone so never compare what yoga does for you with anyone else. Follow your yoga path and stay true to yourself and your journey.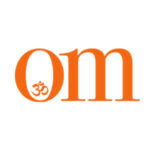 First published in November 2009, OM Yoga magazine has become the most popular yoga title in the UK. Available from all major supermarkets, independents and newsstands across the UK. Also available on all digital platforms.