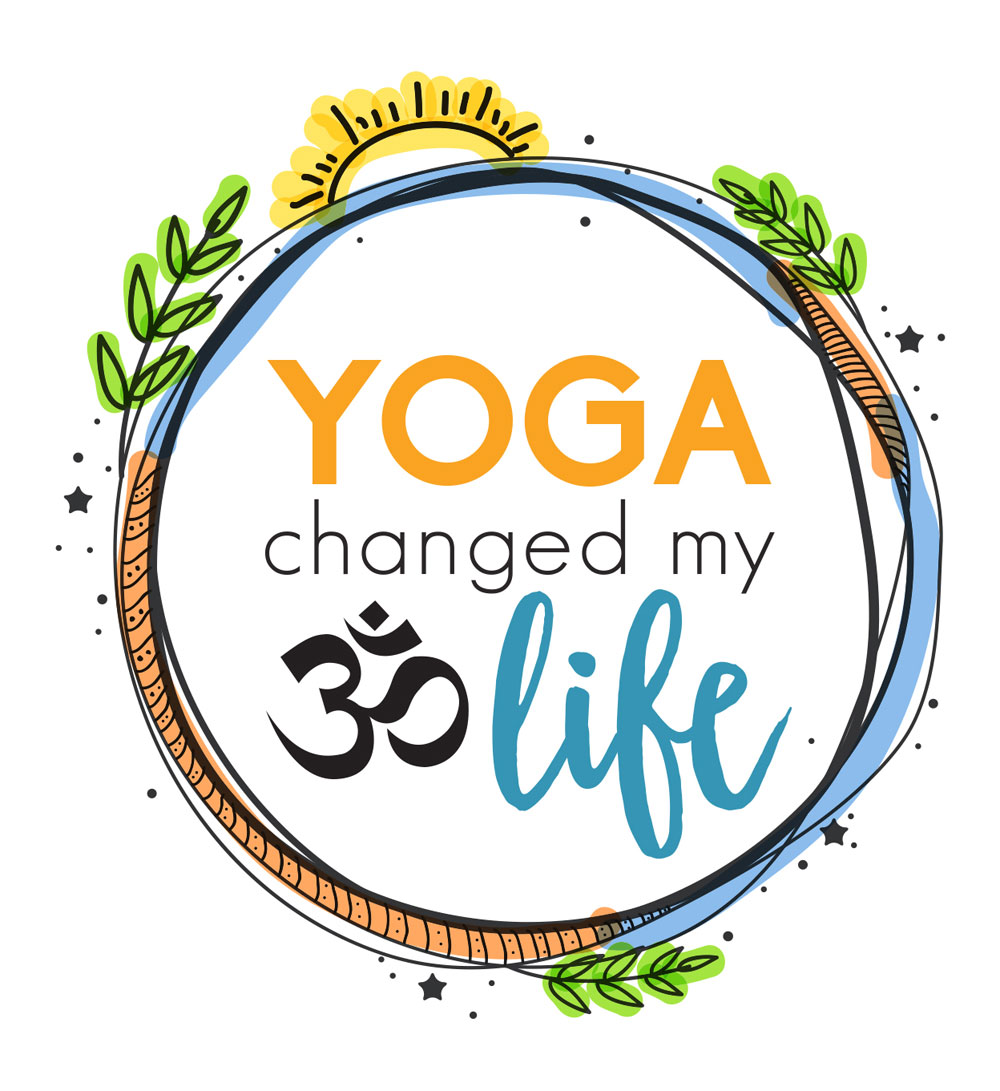 Julia Barber discovered a new sense of peace and purpose in life through her yoga practice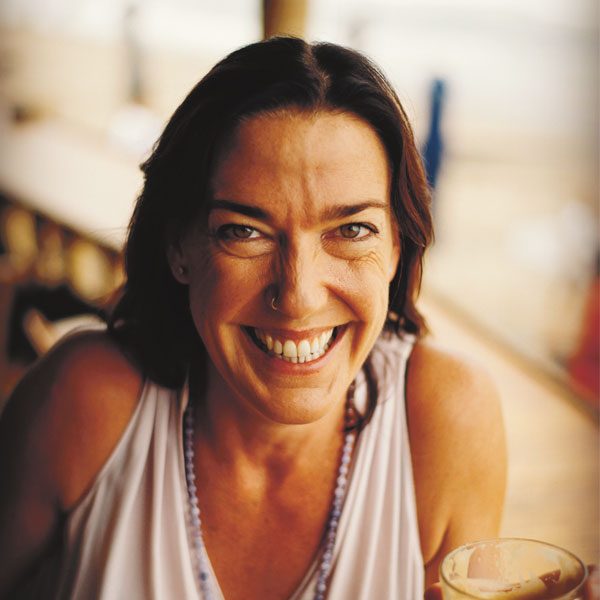 OCCUPATION: Head of talent for tech businesses, yoga teacher & entrepreneur
I spent years viewing yoga as simply physical exercise and a distraction from life in general. When I got serious and decided to train as a teacher it was because I realised the two things are not separate. How you are on the mat reflects how you are off the mat; the yamas and niyamas inform how you show up for yourself and for other people daily. It's a framework for living, not just a Wednesday 7pm class.
How has yoga changed your life?
I used to be focused on destination thinking: when I get this job/ boyfriend/pose right then I'll be happy. Yoga has taught me to appreciate what is; to respond rather than react. It pretty much supports everything else I do. It has given me the most amazing platform to create and share with others and has introduced me to some truly brilliant people.

My favourite studios are Intuitive Flow, Ubud Bali (the spot where I made the decision to train as a teacher), Stretch in East London and Jivamukti Berlin (especially the vegan canteen).
Graduation day for both of the yoga teacher trainings I've assisted. Teaching and guiding the next generation of yoga teachers has brought all of my passions together and been a real privilege.
My fave quote: "That yoga class was a really bad idea…said no one ever!" However bad / bleak / tiring things are, just get the mat out – the practice won't let you down.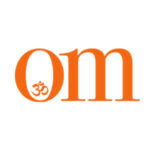 First published in November 2009, OM Yoga magazine has become the most popular yoga title in the UK. Available from all major supermarkets, independents and newsstands across the UK. Also available on all digital platforms.