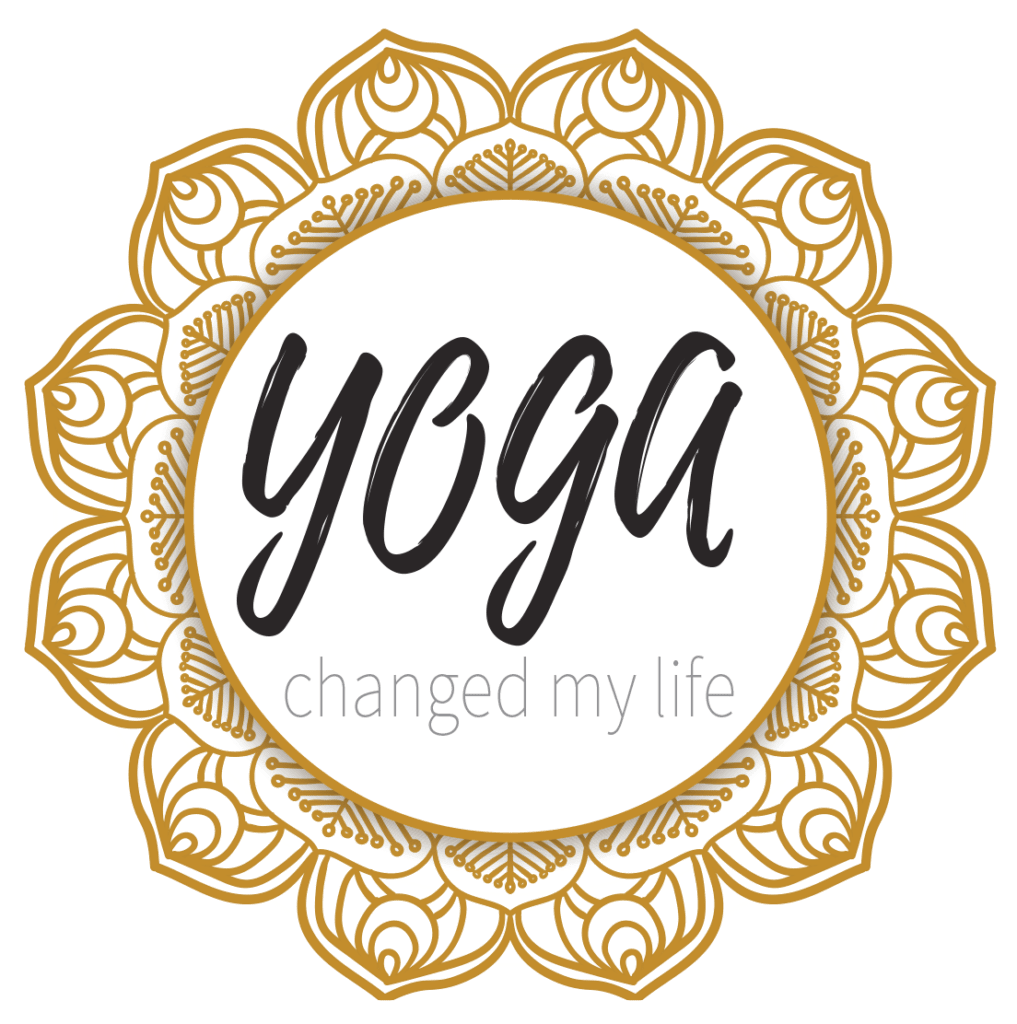 Yoga rekindled Grace Grossmann's relationship with God, strengthening her faith and healing her after losing her best friend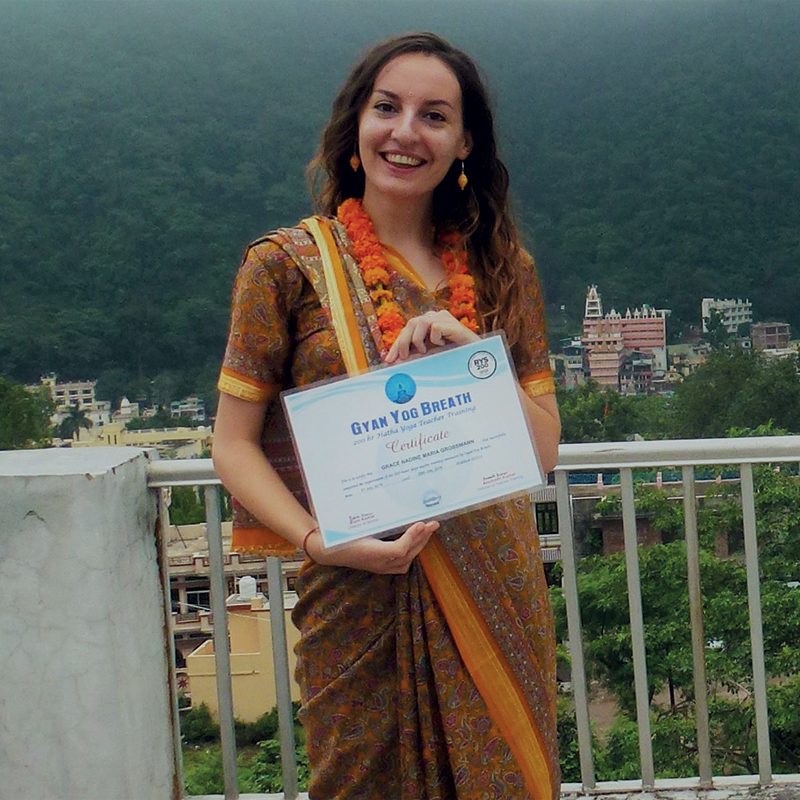 OCCUPATION: Yoga teacher, Freelance writer, English teacher and wellness coach
I started at the age of 19, at university, because I was under a lot of stress. Yoga found me. I was marvelled by the power it had on my spiritual growth, the impact on my stress levels and in rekindling my relationship with God. I prayed and I meant it, like never before. Bible verses became my mantras. Waking up had more meaning when I lay my mat out, sipped on tea and read the scriptures. It soon became my favourite habit. I used yoga to get back to being strong in my faith  with Jesus Christ. Once I started yoga, my stress didn't go away, but I had a better handle over it. So I decided to start a yoga society with
my two friends and spread the magic to fellow students. However, during my studies, my best friend suddenly passed away. Yoga healed me (again!). God was there for me. I mourned and let yoga lead me on with more courage and resilience than ever before.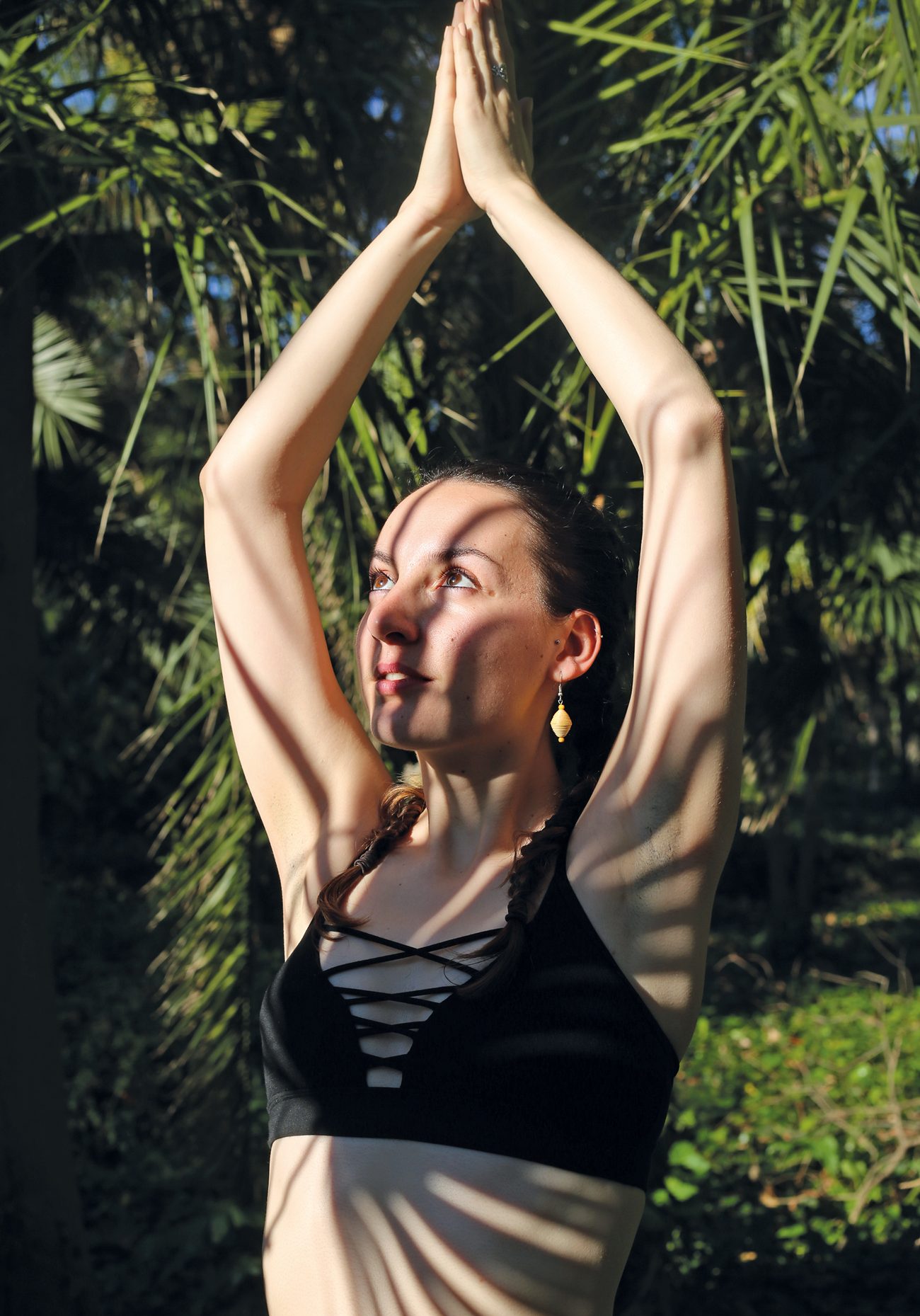 How has yoga changed your life?
The biggest lesson I have learnt when combining yoga and my faith is how the fruit of Christ mirrors all the attributes one aims to be when coming to the mat: love, peace, patience, happiness, kindness, goodness, gentleness and self-control. There are over 10,000 sects in Christianity alone and over 4,000 religions in the world. It is befuddling. Yet yoga is the way I make sense of it all.  I experience a wave of inner peace washing over me when I take the time to be still and listen to my body and connect with my mind. It's not about belonging, it's about believing. I believe in God and I use yoga to strengthen my bond with Him. Yoga has changed my life in accepting myself fully for who I am and what I believe in.
Being put on the spot during the Wilde Moehre festival in Germany when a teacher dropped out. A class of around 50 (including myself!) were stood there disappointed and I took the initiative to teach a partner yoga class with techno blaring in the background (not the easiest!). It was definitely one of those moments where I proved my talent to myself and discovered I am capable of doing anything. That is how yoga makes you feel: pampers you with power and crowns you with courage.
The day I graduated from my yoga teacher training in the capital of yoga, Rishikesh. I remember I felt like a princess. I was with my fellow yogis and we were dressed in saris. It felt surreal: we did it! My body had been tested to its limits, as well as my emotional mcapacity but I was alive and ready to take on the world with my purpose to spread peace, love and joy through teaching yoga.
I can't imagine life without yoga now. With anxiety-ridden issues rising, I feel fortunate to be blessed by God to spread peace through yoga. Everybody can find their peace within by practicing yoga, I am certain of it. It's all about connecting your mind and body and accepting where you are at. I offer yoga with grace in Berlin because God provides me with grace and gratitude every day to share with those around me.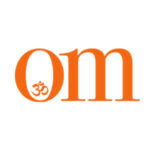 First published in November 2009, OM Yoga magazine has become the most popular yoga title in the UK. Available from all major supermarkets, independents and newsstands across the UK. Also available on all digital platforms.