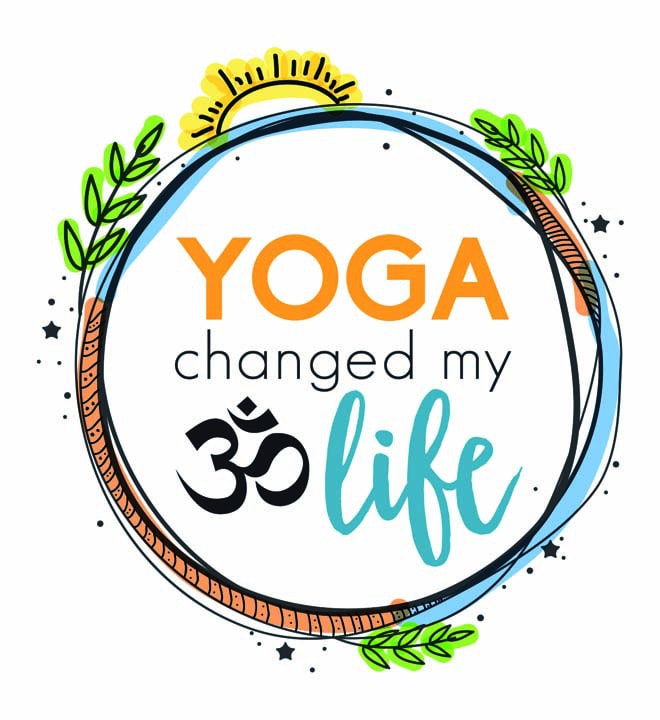 After finding yoga in India 30 years ago, the practice has become both a lifelong passion and a professional pursuit for Fenella Lindsell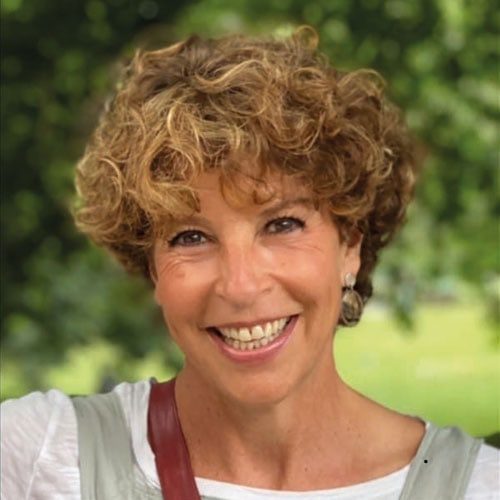 OCCUPATION: Yoga teacher and teacher trainer
I had absolutely no intention of ever learning yoga. To me, it was synonymous with my mother and friends in their black leotards in the 1970s! But, when I went to Kerala in India aged 25, intending to learn meditation, my teacher told me that you couldn't begin to relax your mind until you could relax your body — yoga had to come first. He had recently trained with BKS Iyengar. I enjoyed a course with him and became a complete convert. The best thing that happened on my return was meeting my yoga teacher, who became my lifelong mentor and inspiration. Practicing yoga with her was a fast track to a new life. I wanted to change my career and become a yoga teacher. In addition to the meditative benefits of yoga, I have found that the physical strength and mobility gained from the posture work has been life changing. From the age of 15-18, I wore a pretty horrific plastic back brace to correct scoliosis. Yoga remains the most consistent activity to keep me pain-free.
Prior to teaching, I spent 12 years working in the travel Industry organising and creating overseas incentive travel events for companies. I have always been bitten by the travel bug and now run five or six of my own yoga holidays. My favourite yoga destinations remain Molino Del Rey in Spain, Lazy Lizard in Turkey, Kasbah du Toubkal in Morocco and Tallalla in Sri Lanka.
How has yoga changed your life?
Shortly after returning from India, I met my husband and in a moment of madness in 1996, we took over a failing yoga business. We decided to demystify complementary health, related exercise and alternative medicine. To do so, we created a multidiscipline centre catering to 1,000 visitors a week. It was here that we hatched YogaBugs for children, inspired by teaching four of our own. However, as they grew up, my interest matured in a different direction. I decided I wanted to teach and arrange immersive yoga holidays. Today, I train yoga teachers through Three Trees Yoga in Seattle and provide new instructors with an online course to enable them to grow and develop their own successful yoga business, Yoga Forever Academy.
There have been so many fantastic memories. One that probably stands out was taking our children's YogaBugs programme on BBC2's Dragon's Den. Although terrifying, demonstrating my 'rowing our boat down the river' to the Dragons whilst singing 'merrily merrily merrily, life is but a dream' has to be one of my best yoga moments! They obviously loved it too as the BBC followed up with two subsequent episodes featuring YogaBugs!
I currently teach about 150 people a week and I am honoured to be a senior teacher, trainer and mentor now on the Yoga Alliance Professionals platform. I feel completely fulfilled teaching and I am thankful to my husband Rob and my family who have been so supportive along the way.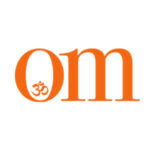 First published in November 2009, OM Yoga magazine has become the most popular yoga title in the UK. Available from all major supermarkets, independents and newsstands across the UK. Also available on all digital platforms.