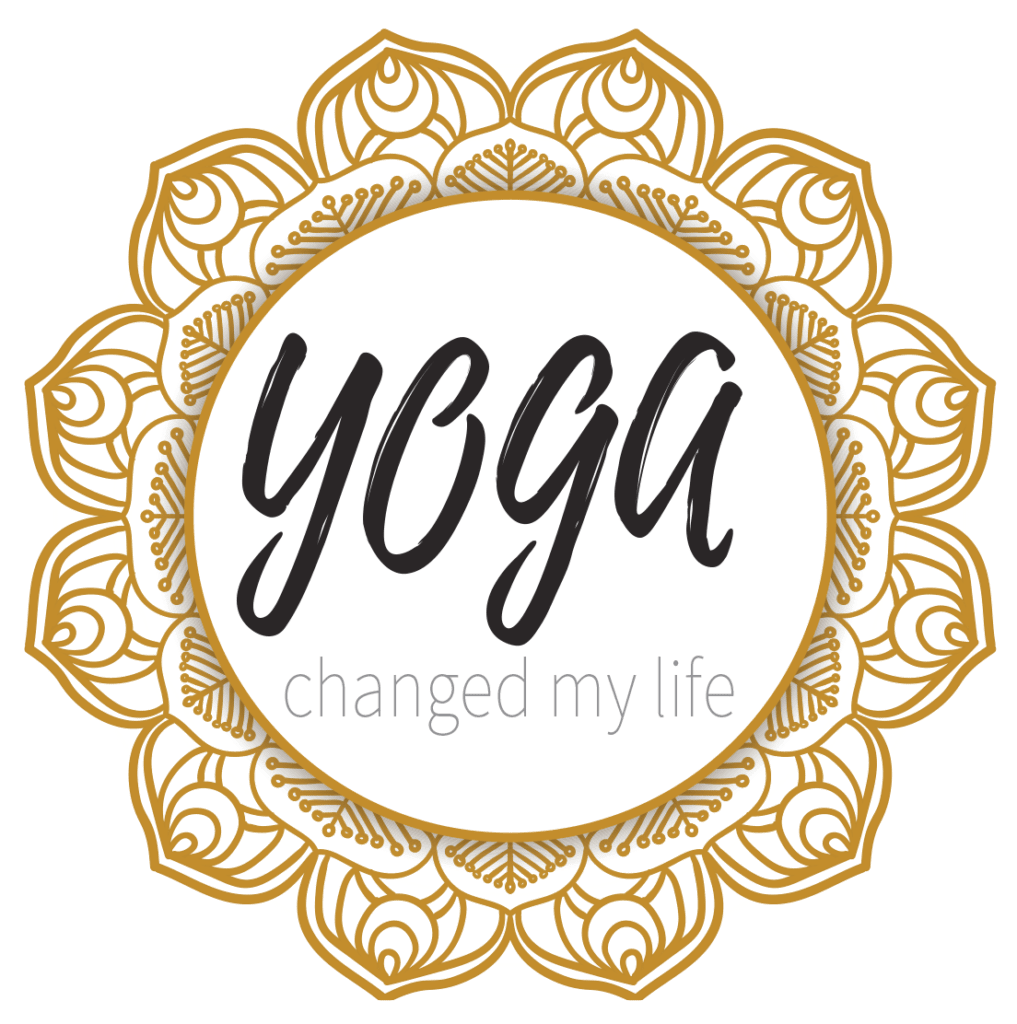 Yoga has made Paola Pietri stronger, more flexible, and more mindful, helping her to cultivate a deeper connection and understanding of herself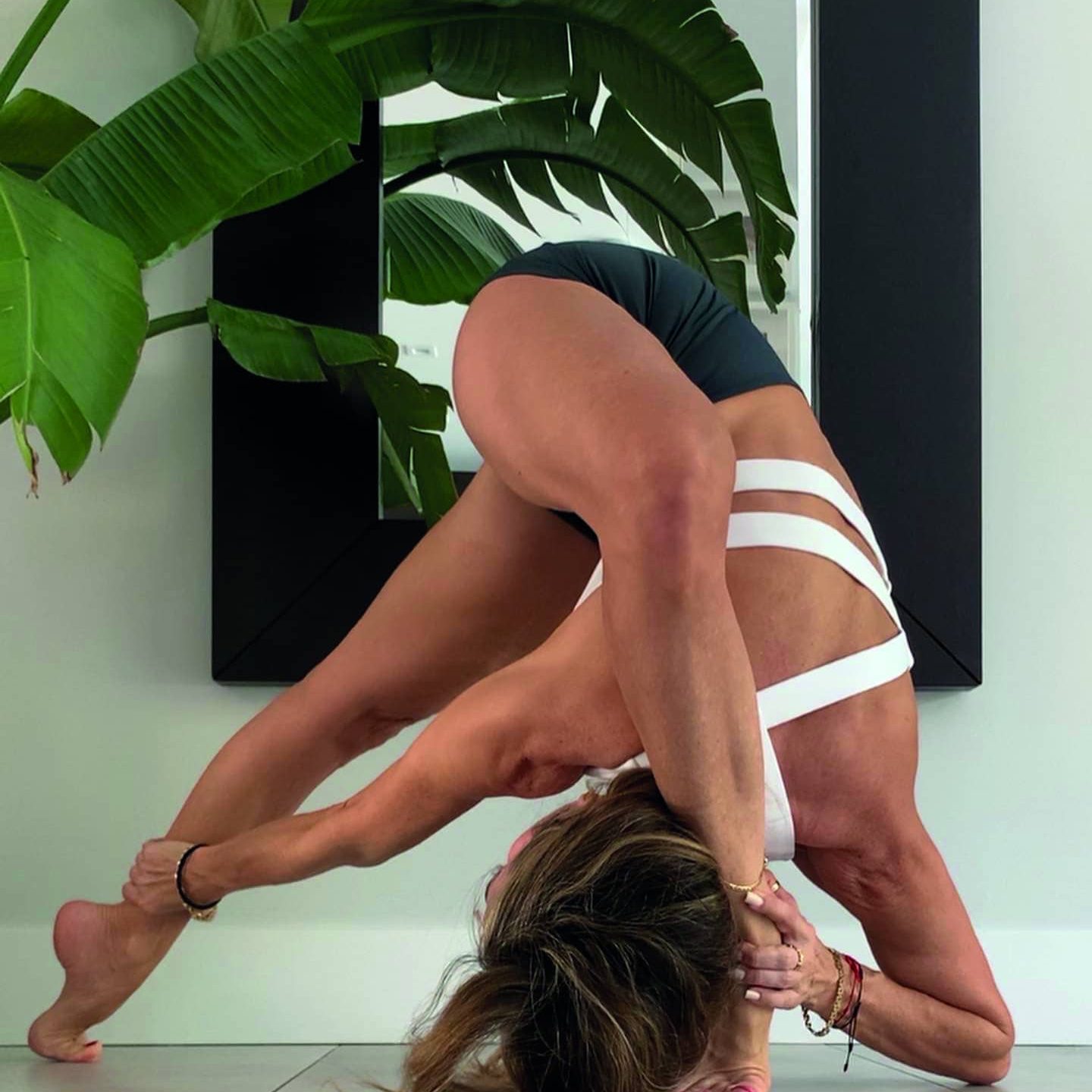 After many years of weightlifting and getting multiple injuries, I wanted a change in my life; a more spiritual, mindful practice…one that would allow me to connect to my inner self and my inner strength. I have three aunts that have been practicing yoga for many years and they were the ones that convinced me to try it. I was 41 at the time, and just like many people, I thought I was too old to start yoga and had the misconception that I wasn't flexible enough or even strong enough. I decided to try different styles and one day, after taking a Vinyasa class, I realised it was exactly what I was looking for. As a former ballerina for 10 years (aged 6-16 years old), I love movement. Linking a pose to a breath allows me to have an active, moving meditation, which is what I truly love and enjoy.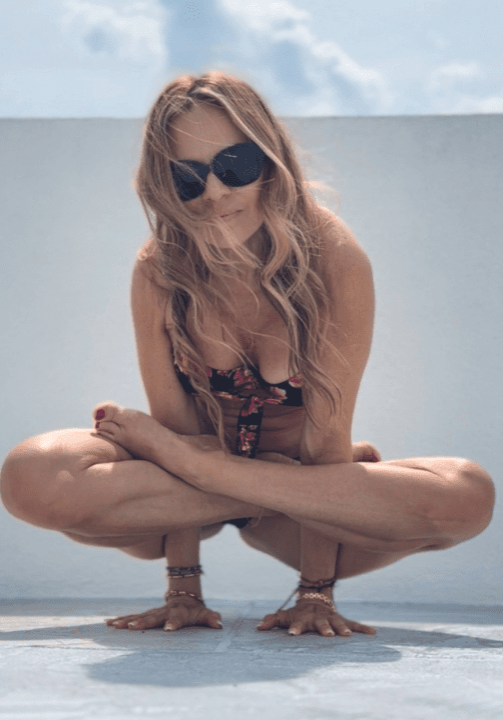 How has yoga changed your life?
Yoga has changed my life in so many ways. It has given me the ability to understand and accept myself as I am. It has helped me feel grounded, more connected to everything and everyone. It has helped me overcome my own physical and mental limitations, understanding that we are what we think and perceive ourselves to be.
I love and respect all my fellow yoga teachers and I look up to every one of them, so it's hard for me to pick a couple, but if you have the opportunity to practice with Zaz at Hotpod Yoga or Tamara Jones, you'll love their energy. Simply amazing!
A couple of years ago after a class, one student came up to me crying and just hugged me. I hugged her back trying to understand what had happened and she whispered in my ear: "Thank you so much for this amazing class. My son just passed away a couple of days ago and I have been depressed, you just helped me feel better and in peace." Being at service is the most rewarding experience in the world; it's honestly priceless.
I believe yoga is a powerful practice and I encourage everyone to try it. The physical, mental, and spiritual benefits are endless. Yoga is for everyone regardless of their age, body type, sex/gender or physical limitations. My mission is to create a strong community: understanding the power of union, respect, and acceptance as I welcome everyone into my classes, from beginner to advanced — we are all one. We help each other and most importantly, we support each other.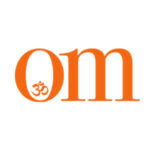 First published in November 2009, OM Yoga magazine has become the most popular yoga title in the UK. Available from all major supermarkets, independents and newsstands across the UK. Also available on all digital platforms.