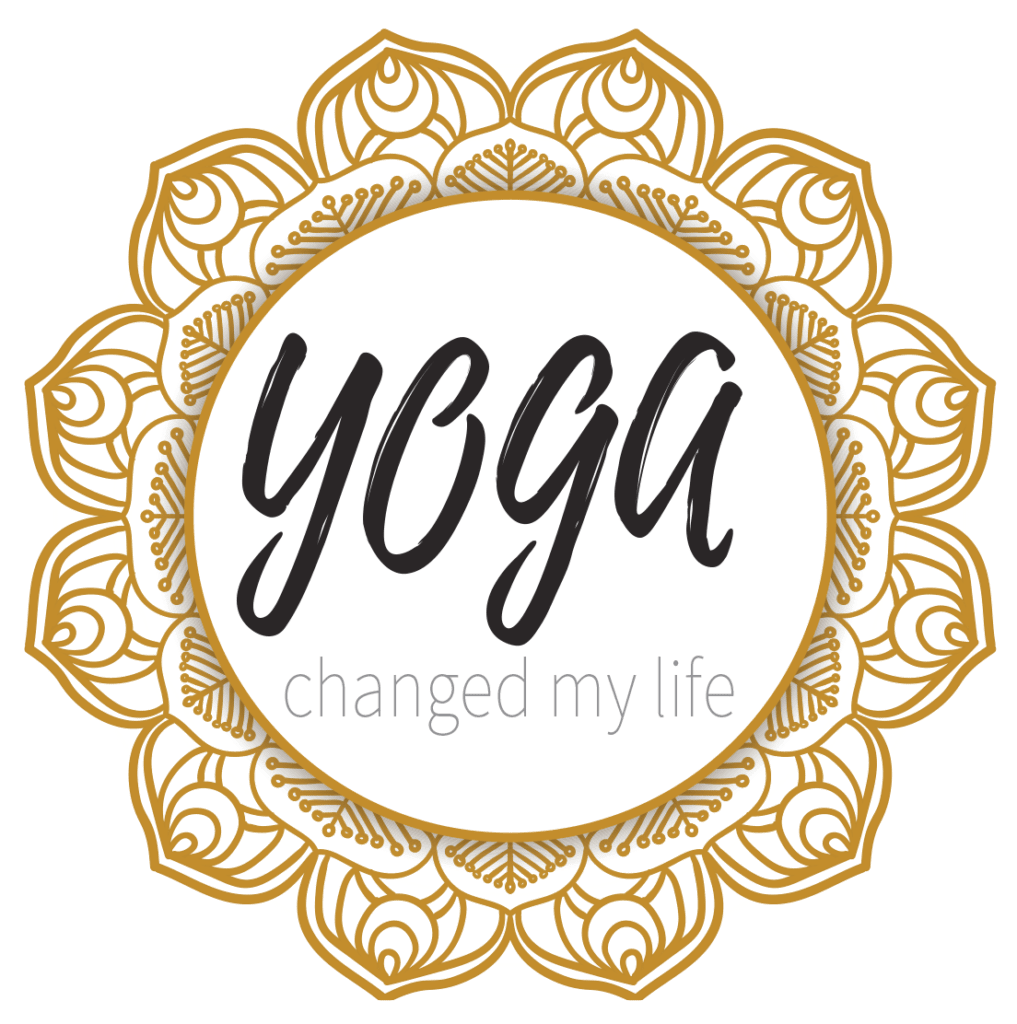 Yoga gave Loren Lazarus the calm and space she needed to be able to conceive naturally for her second child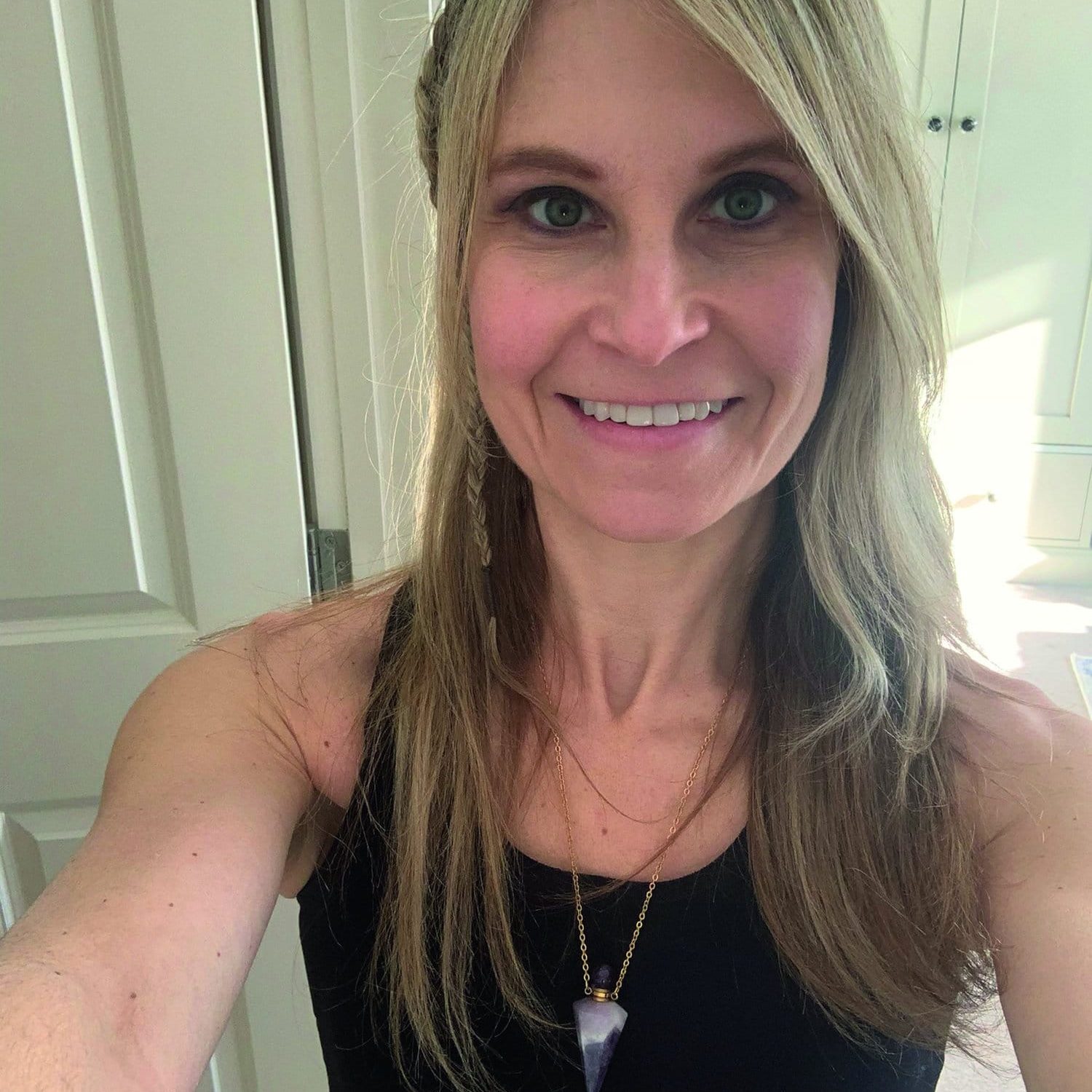 OCCUPATION: Associate director of pharmaceuticals company and yoga teacher in training
I started yoga in 2015. I was experiencing an extremely stressful, overwhelming phase in my life prior to that, where I had been trying to conceive a second child for over five years. I was experiencing second time infertility and had suffered from four miscarriages and two failed IVF attempts in 2014-2015 (the latter was just before I turned 40 years old). I'd also been on medication for over a year before I underwent IVF to try to conceive. In addition, I was working full-time in a demanding job, which didn't help with my stress, nor with my attempt to conceive.
I quit my job and took three months out from working to get some rest, to try to de-stress and have some much needed 'me time'. I also attended a three-day yoga and relaxation retreat in North Yorkshire in February 2015. I had never done yoga before and, as I live in Hertfordshire, it was quite a long journey to get there…it was a leap of faith, but it was so worth it! I was finally able to conceive naturally for the first time in five years after I came back from the retreat and began practicing yoga on a regular basis.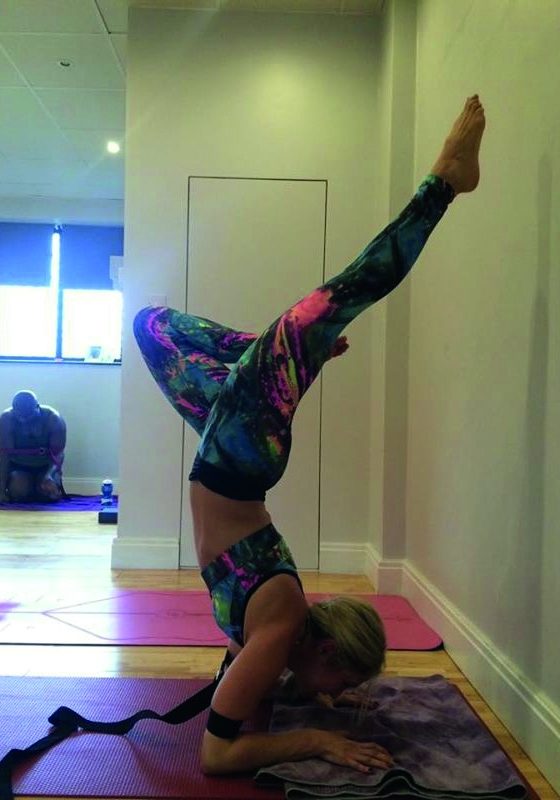 Although I suffered from another miscarriage three months into that pregnancy, the fact that I was able to conceive naturally gave me hope and I continued trying for another child. Yoga totally resonated with me and helped me to relax and destress from my busy lifestyle. It also guided me on a more spiritual path, which I desperately needed.
How has yoga changed your life?
Yoga gave me the peace, mindfulness, self-awareness, strength and spiritual growth that I needed to help me conceive naturally and to put things that had happened in my life into perspective. I am thrilled to say that I was finally able to welcome my second miracle rainbow child into this world in July 2016. She was conceived naturally and is the best sibling to her older sister!
The Mayura Yoga Centre in Thorpe Bay, Southend-on-Sea (where I am doing my yoga teacher training course) and Split Farthing Hall in North Yorkshire (where I went on the three-day yoga and relaxation retreat).
Taking the plunge and fulfilling my dream of the past seven years of becoming a yoga teacher by starting my teacher training course in September 2021. I still work full-time, but yoga is my passion and I want to share my experience with the wider community and with other women out there who are battling to conceive and to let them know that there is always hope and to never give up. I also loved attending the OM Yoga Show in London for the first time in 2015 and meeting like-minded yogis.
I really believe that yoga is a game-changer and its benefits should be spread more widely. The body and mind are so powerful and if we can channel our energy into having a more positive mindset, positive thoughts and a healthier, balanced lifestyle, then we can achieve anything!om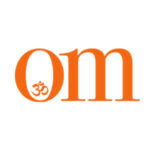 First published in November 2009, OM Yoga magazine has become the most popular yoga title in the UK. Available from all major supermarkets, independents and newsstands across the UK. Also available on all digital platforms.