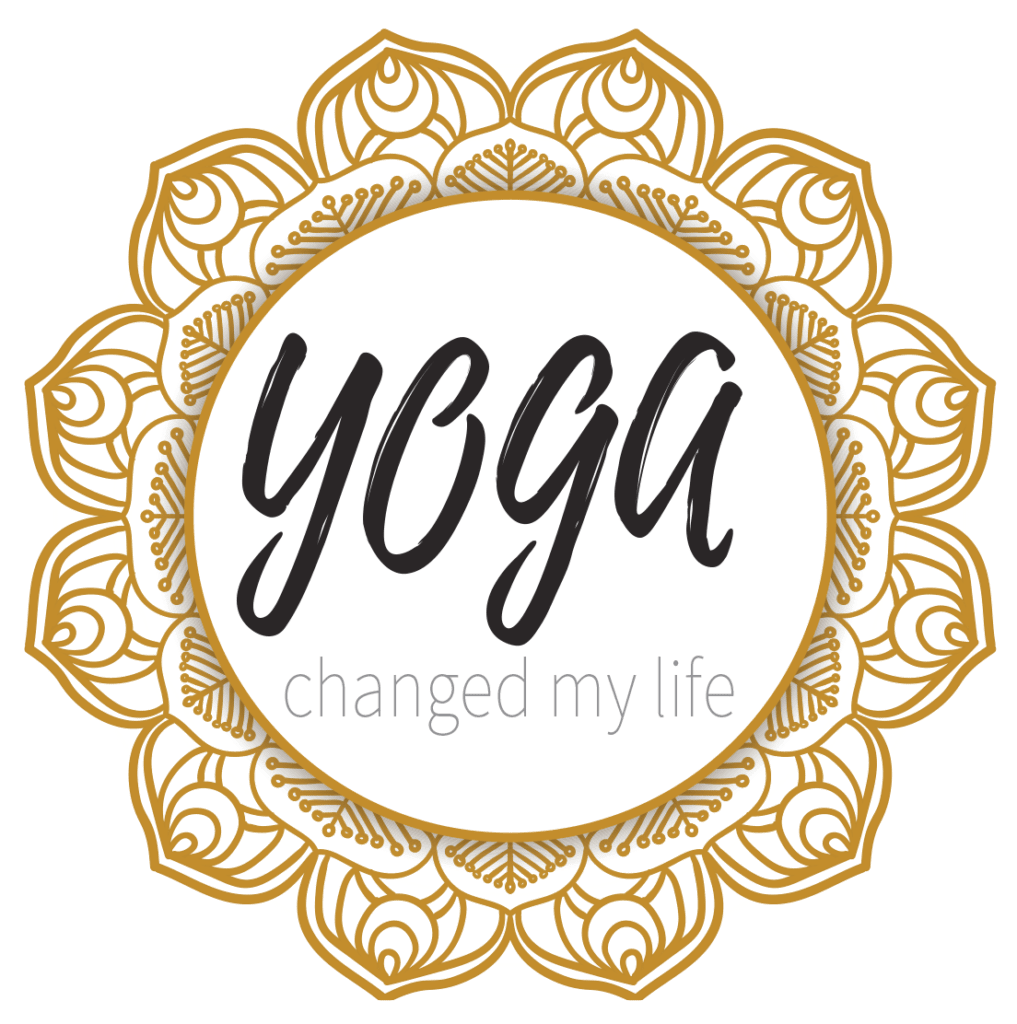 After challenging personal times and a busy life, finding yoga felt like coming home for Catherine Rolfe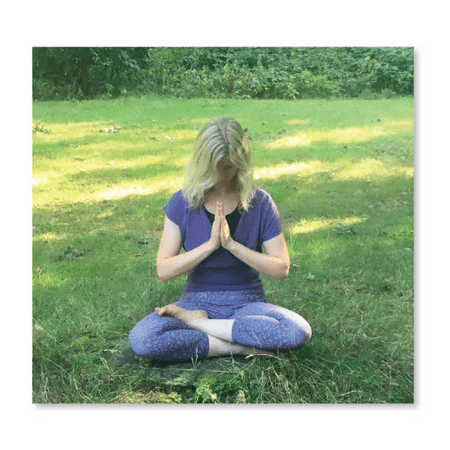 OCCUPATION: Yoga teacher and practitioner
Through the generosity and wisdom of a friend. Stressed out and trying to juggle the demands of caring for and riding horses with a full-time veterinary nurse apprenticeship, I proclaimed myself too busy for yoga when my friend first tried to persuade me to come to a class
with her. Thankfully she didn't give up and gifted me two private yoga sessions with her teacher as a birthday present. I was hooked from the start. It felt like coming home.
Anywhere me and my little purple mat go. One of the many things I love about yoga is that your practice is always available to you, wherever you are. My yoga practice has been my companion in hotel rooms, by the ocean and on safari, but body, mind and breath are with you wherever you go.
How has yoga changed your life?
Yoga has been and continues to be a life raft for me. I went through an incredibly painful time in my twenties and early thirties, which was punctuated by trauma and loss, taking away much of what I knew my life to be about up until that point. To borrow from Pema Chödrön, yoga taught me to live beautifully with uncertainty and change.
The holistic practice of yoga has given me a roadmap for living, helped me inhabit and find kinship with my body and taught me the agency I have with my mind and my breath. Through yoga, I find joy, solace and empowerment. And the realisation that the most important things you possess can never be taken away from you.
I think very fondly of my time completing my 500 hours teacher training with the British Wheel of Yoga. The energy of our group in our London studio space as we practiced and grew together under the guidance of our three wonderful teachers yielded many special moments.
Everything I know about yoga is due to the generosity of others. From that introductory birthday gift to the wisdom of my teachers and all their teachers before them, to the time my students give to me when they come to my classes, I feel great gratitude. And, in turn, the deepening of my practice through these gifts helps me offer more outwards – the ultimate kind of paying it forwards.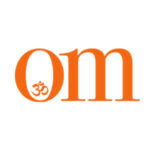 First published in November 2009, OM Yoga magazine has become the most popular yoga title in the UK. Available from all major supermarkets, independents and newsstands across the UK. Also available on all digital platforms.