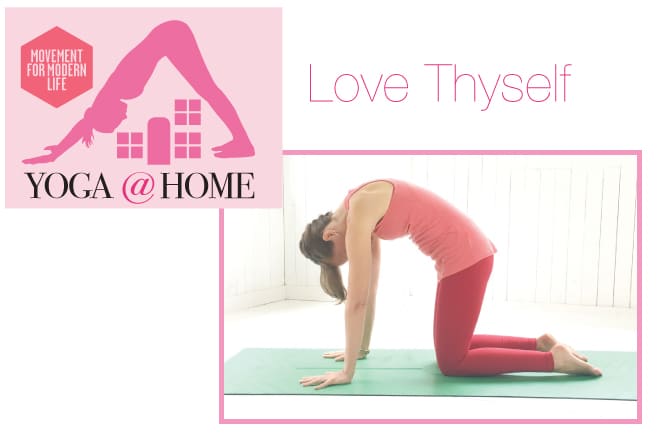 Love Thyself

A valentine's sequence for self love by Lucy McCarthy
Step into your highest potential with this gorgeous short, sweet practice to embrace yourself. Encouraging a celebration of self, embracing all that you are through this fluid and uplifting sequence to let you connect to yourself this Valentine's Day.
Video courtesy of: Movement For Modern Life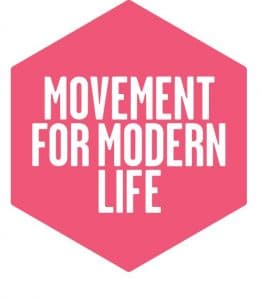 Visit the website for more online yoga classes from the best teachers
If you enjoyed this, then you may also like...
About Om Magazine