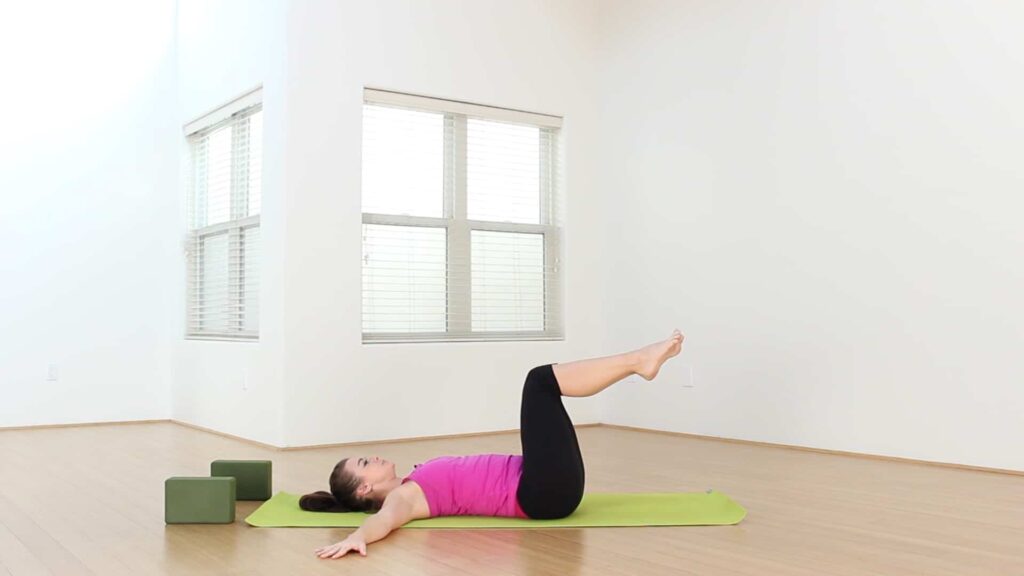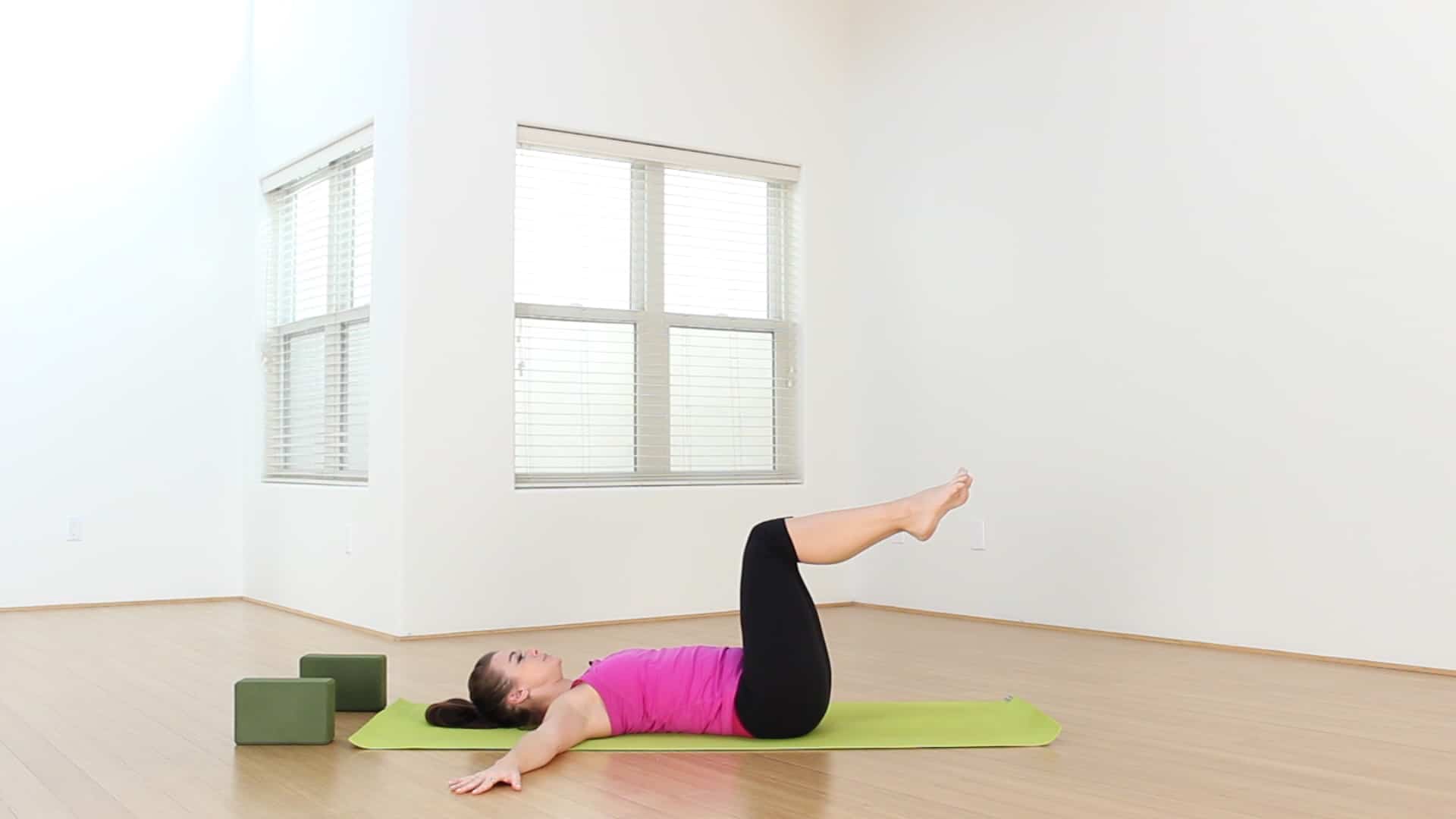 Yoga At Home: Issue 62
Easy core flow
A simple vinyasa flow sequence for all levels, by Nikki Nadia. Click on the image below to play the sequence.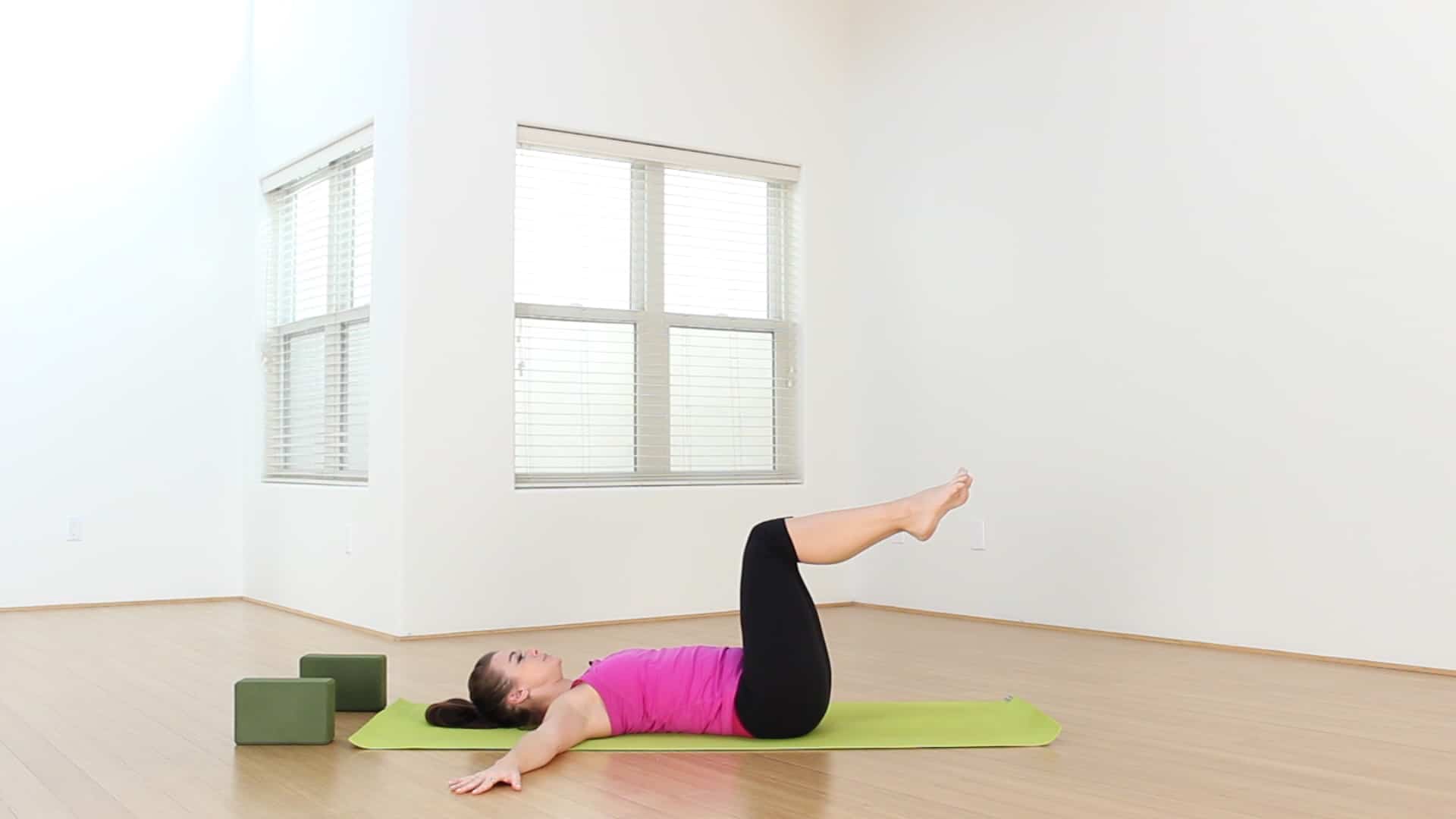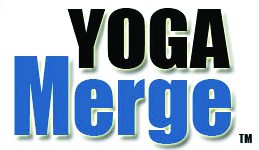 Ready To Start Your Yoga Life! Get Started With Unlimited Streams & Downloads!
If you enjoyed this, then you may also like...
About Om Magazine