What is it?
A slow, calming practice that cultivates a deep sense of awareness through the release of mind and body stresses. Poses are held for long periods, allowing the student to relax as they express and cultivate patience and quiet.
Who's the teacher(s)?
Lots! Natasha Kerry, Sarah Drai, Emma Peel, Emily Mergaert, Mary Young, Raimonda Richards, Sandrine Giacobino, Marcus Veda, Charlie Merton, Cheryl Mokhtari, Sandi Sharkey, Helen Russell-Clark, Veronika Pongracz, Bhavisha Pankhania, Ali King, Amanda Wright, Ali Masterman.
Where can I find it?
Yin Yoga is taught daily across all five of triyoga London centres and online. Warm yin classes are weekly in the Chelsea and Ealing centres. How much? Both classes are included in triyoga membership packages. It also offers single visits for £18 or 10 credits for in-centre and £9 or 5 credits for online classes.
Why do I need to check out this class?
In Yin Yoga, you hold postures for a longer period of time than in more dynamic classes, often three to five minutes or sometimes longer. Meeting the intensity of a stretch invites a deep, pervading sense of calm – something we all need, but especially right now! Warm Yin is practiced in a room heated to 32 degrees using infrared panels which allows students to warm the body and muscles. Unlike regular Yin, the Warm Yin class will stretch the muscles and the connective tissues of the body (tendons, ligaments and fascia), allowing students to go deep in the postures. Warm Yin is an opportunity to practice mindfulness by calming the mind and practice presence.
What happens during a class?
In this practice, because postures are held longer, you meet the intensity of a stretch. Staying in the poses for this extended time intensifies and deepens the stretch, which can be supported by props to prevent overstretching, and creates a feeling of spaciousness in the body. Becoming still in a pose and staying with that stillness gives you the time and space to allow sensations and feelings to arise.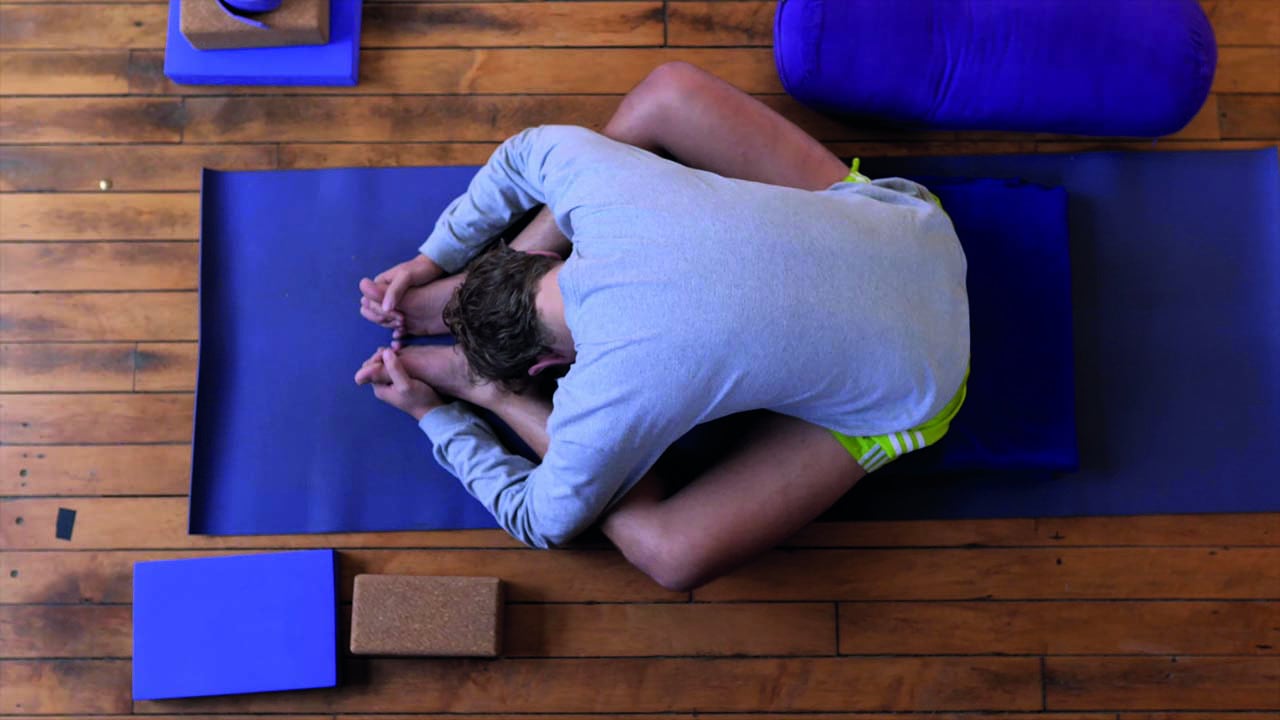 How will I feel afterwards?
Students can find balance in mind and body. Yin Yoga also helps you increase mobility and flexibility, as well as work deeply into the connective tissues of the body. It's a great complement to more dynamic styles.
What's the story behind the class?
Yin Yoga was founded in the late 1970s by martial arts expert and yoga teacher Paulie Zink.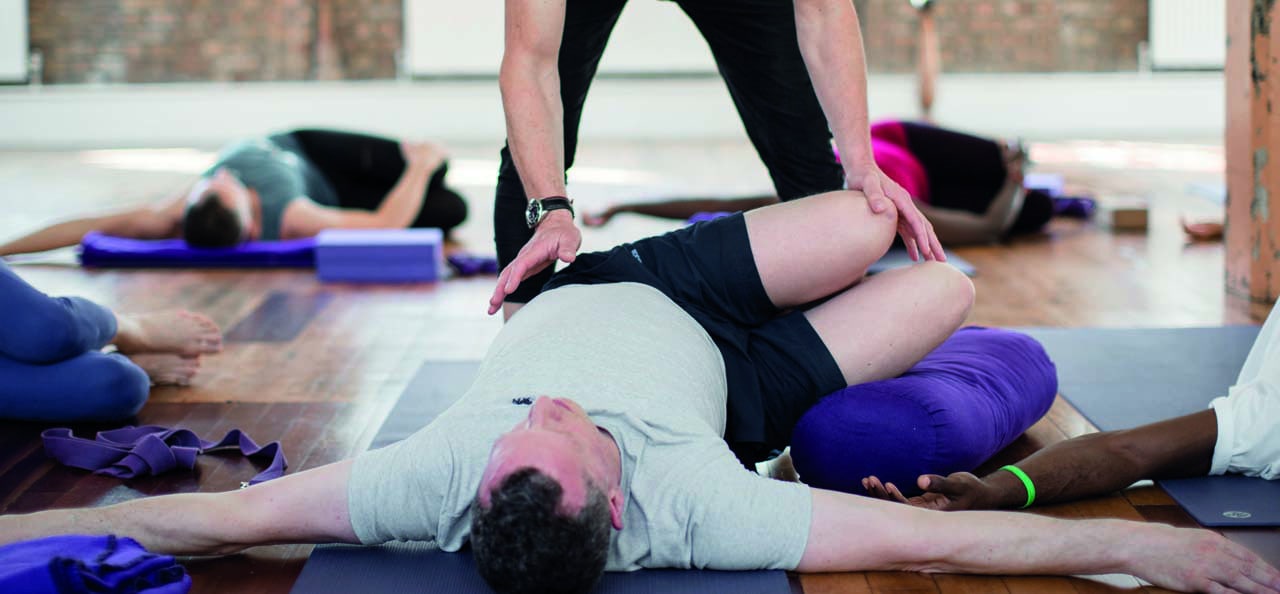 What about the teachers and studios running the class?
In Ealing, you'll find Raimonda Richards, Charlie Merton, Sandrine Gaicobino, Natasha Kerry and Veronika Pongracz. All have over eight years' experience, with a range of wonderful classes leaving you feeling realigned, invigorated, and connected to yourself as well as deeply relaxed. You can find Warm Yin on a Monday and Wednesday evenings.
Sarah Drai creates a tranquil Sunday evening Warm Yin class in Chelsea, perfect for finishing your week or getting ready for the week ahead. Chelsea also has Yin on Tuesday and Thursday evenings as well as weekends. Sandrine Giacobino also teaches deep flow alongside her Yin classes, and Natasha Kerry's teachings are an intelligent exploration of yoga postures interwoven with yoga philosophy and wisdom teachings for daily life.
In Camden, there are daily Yin classes excluding Fridays and Saturdays. Mary Young has been practicing yoga for nearly 20 years and teaching for over a decade, Emma Peel specialises in Yin, meditation and Yin Yang, and Sandi Sharkey combines the practices of yoga and relaxation to create centring, brightness and ease.
The Shoreditch centre has open Yin classes weekly on Tuesday, Thursday and Fridays. Taught by Amanda Wright who brings a lightness to her classes, Emily Mergaert, whose creative and energising style takes influences from different lineages whilst maintaining a strong focus on energy centres, and Cheryl Mokhtari, whose classes are strong, intelligently sequenced and informative with a focus on the breath and anatomical alignment principles.
The Soho studio has weekly open Yin classes on Friday nights, and Saturday afternoons with Mary Young and Bhavisha Pankhania, who teaches yoga, meditation and other forms of healing in a safe, inviting environment.
You can also practice Yin Yoga from the comfort of your own home! Triyoga has livestreaming for all of its Yin and Warm Yin classes throughout the week, along with online only classes taught by Marcus Veda, Ali King, Charlie Merton and Helen Russell-Clark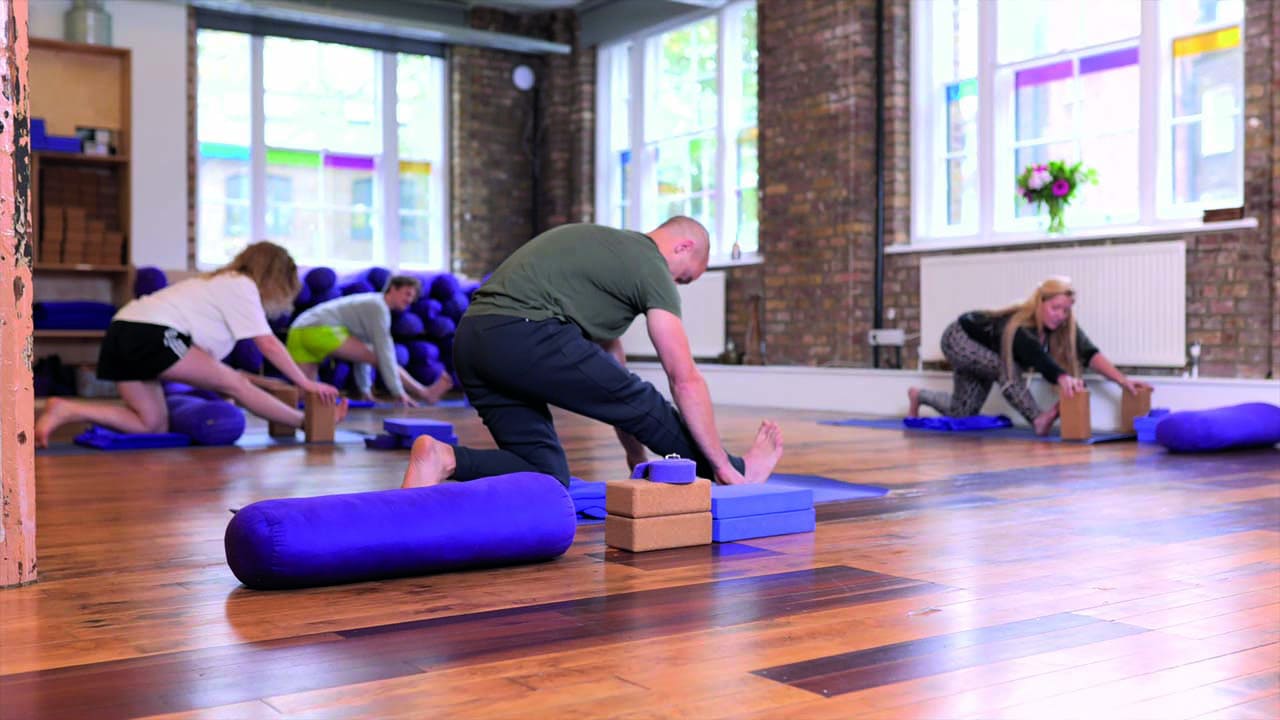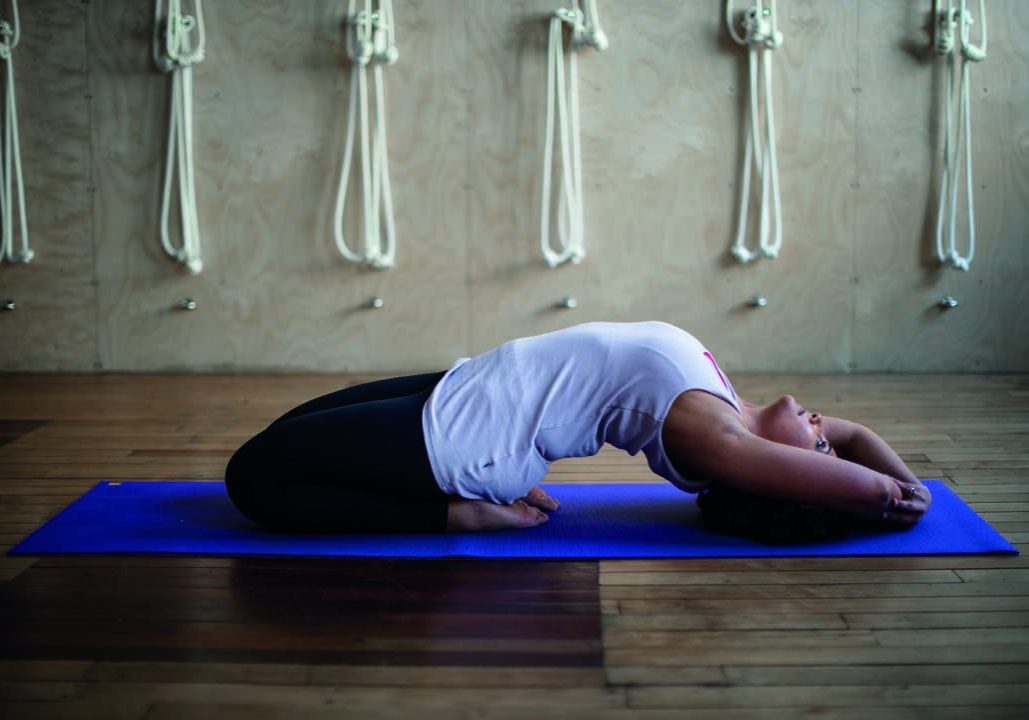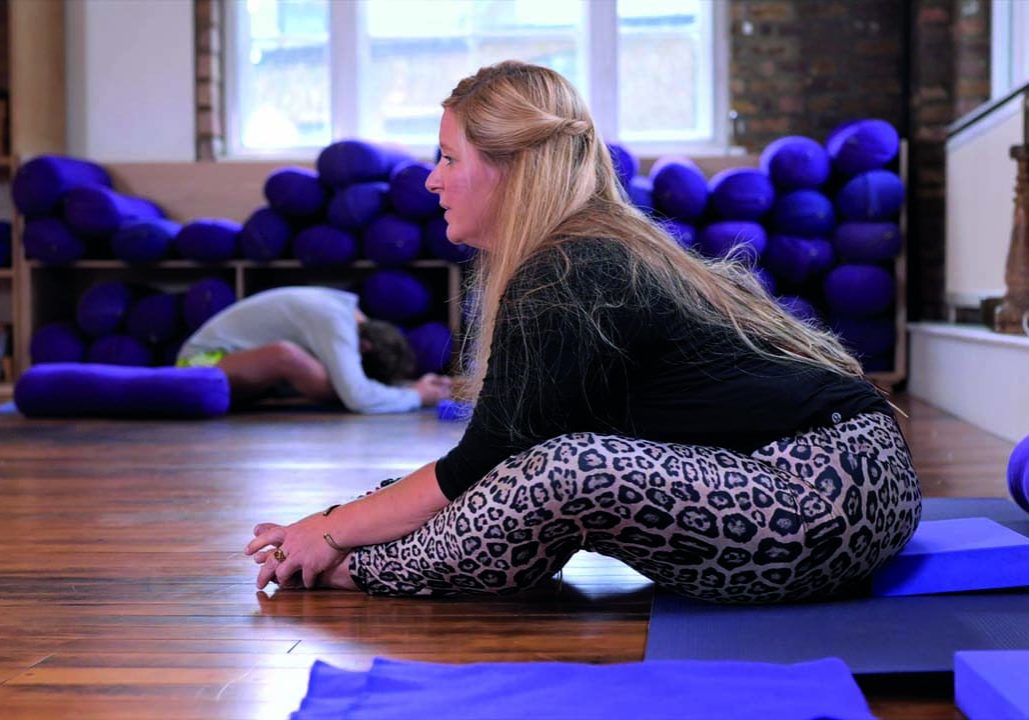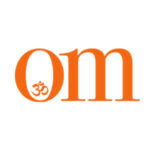 First published in November 2009, OM Yoga magazine has become the most popular yoga title in the UK. Available from all major supermarkets, independents and newsstands across the UK. Also available on all digital platforms.