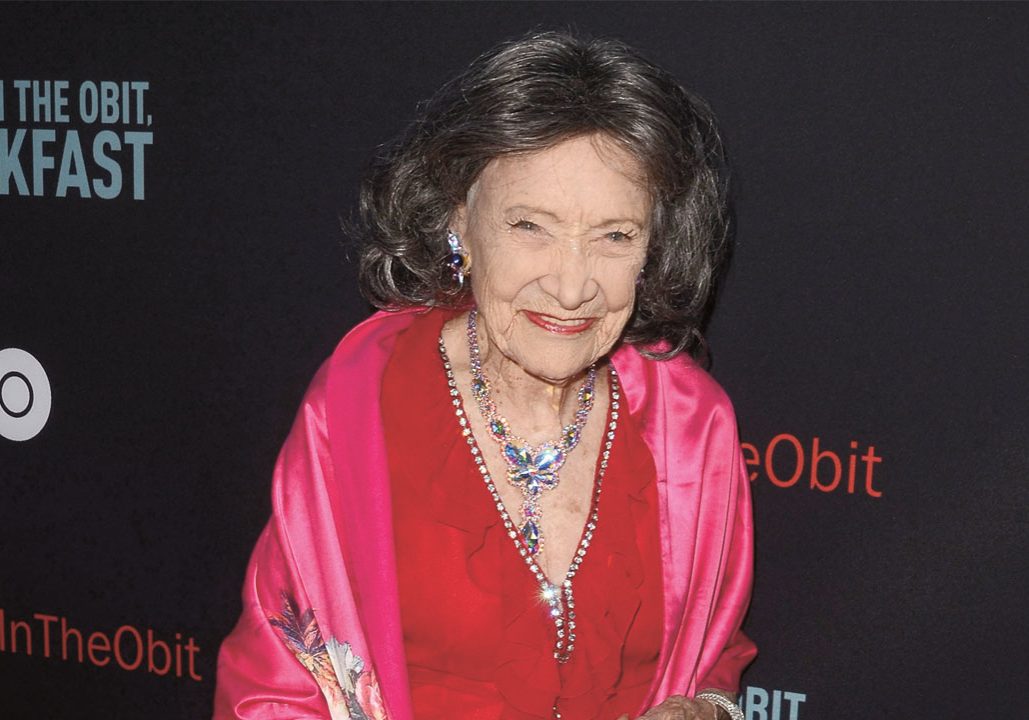 Prestigous award for the world's oldest yoga instructor, Tao Porchon-Lynch
OM readers will already be familiar with the great Tao Porchon-Lynch. The world's oldest yoga teacher at 100, she's been featured many times previously in the magazine. And now she's getting the recognition she deserves from across the world.
The American yoga elder recently received India's prestigious Padma Shri award in recognition of her life-long role in promoting all-things yoga. The Padma Shri award is India's fourth highest civilian award.
It was presented by the Consul General of India in New York, Sandeep Chakravorty, with the 100-year-old yogini unable to travel to India for the ceremony. Porchon-Lynch has long been the world's oldest yoga teacher. She was listed in the Guinness Book of Records as the world's oldest yoga teacher when she was a mere 93.
She's been practicing on the mat since the 1920s, when she was just a child, but took to yoga full time in the 1960s.
With her 101st birthday just around the corner, on August 13, she's as spritely as ever. Her secret to youth is to live each day to the fullest.
"When I wake up in the morning, I look at the sun and I say, "This is going to be the best day of my life" and it will be. It always is," she was quoted as saying by the Daily Mail.
After presenting the award, Chakravorty tweeted: "At 100, Tao Porchon-Lynch is a bundle of serenity, energy and joy. It was an honour to meet her and hand over the Padma Shri medal and citation to her.
She started practicing yoga in 1926 and has twice marched with Gandhiji. She agreed to attend the International Day of Yoga celebrations."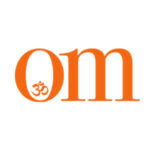 First published in November 2009, OM Yoga magazine has become the most popular yoga title in the UK. Available from all major supermarkets, independents and newsstands across the UK. Also available on all digital platforms.