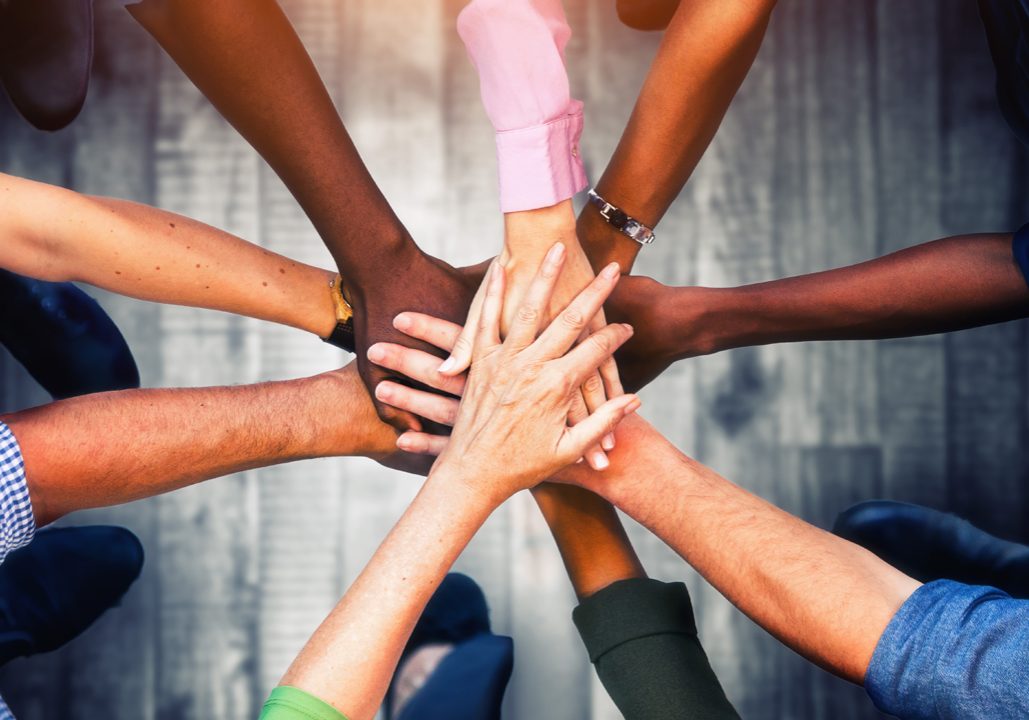 Introducing the arrival of the world's first yoga teachers' union. By Paula Hines
It may come as a surprise to many that yoga teachers have needed to unionise. It is a profession that is marketed in such a way that it appears from the outside like the perfect way of life. One of wellness, autonomy, radiance and inner peace. But our reality is very different." – Laura Hancock, Chair, Yoga Teacher's Union.
The above words are from a brilliant speech delivered by Laura Hancock on the Living Wage at a parliamentary meeting late last year hosted by John McDonnell as part of the 'Claim the Future Campaign'.
Last January, in this very column, I asked: 'Do we need a yoga union?'. I was writing about how it increasingly seems that only people who are financially well-off, or do not need to rely on an income from teaching in order to live, will be teaching yoga. I also pondered, given that yoga is meant to be inclusive, what does this tell us? And how many great teachers have been lost already?
One year on, thanks to the dedication and hard work of a core group of teachers including Laura Hancock, Kallie Schut, Norman Blair and others, the Yoga Teachers' Union is here. As I type, it is the only yoga union in existence in the world, a branch of the IWGB (Independent Workers' Union of Great Britain).
And what a year it has been. One thing that became evident during 2020 as we faced the pandemic was that yoga studios, in general, need teachers to survive, while more teachers realised that they did not necessarily need to teach via studios and some did very well teaching independently online.
Speaking for myself, though my income was certainly impacted by Covid, less than 10% of my teaching earnings came via studio work. Another thing that became evident over the past year is that well-qualified, experienced teachers are needed more than ever – should this not be recognised and valued? (The phrase, 'you can't give from an empty cup' comes to mind.)
The timing of the formation of the union feels significant. Pay (which rarely reflects a teacher's experience and knowledge) was and is just one of the subjects that came up, but it's a big one – even pre-pandemic, many teachers were earning less than Living Wage.
While there are ethical studios and businesses that believe in fair pay and open dialogue, this is sadly not the case everywhere. While many of us remain unaware of our employment rights and fair conditions, lack of transparency and exploitative practices will continue unchallenged.
To learn more, join and get involved visit: yogateachersunion.uk
Paula Hines is a London-based writer and yoga teacher. For classes, videos, workshops, and more, including a REST + RENEW eBook to help you get started with a Restorative Yoga practice at home, visit: ucanyoga.co.uk or find her on Instagram @ucanyoga1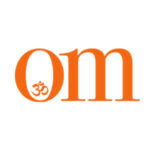 First published in November 2009, OM Yoga magazine has become the most popular yoga title in the UK. Available from all major supermarkets, independents and newsstands across the UK. Also available on all digital platforms.