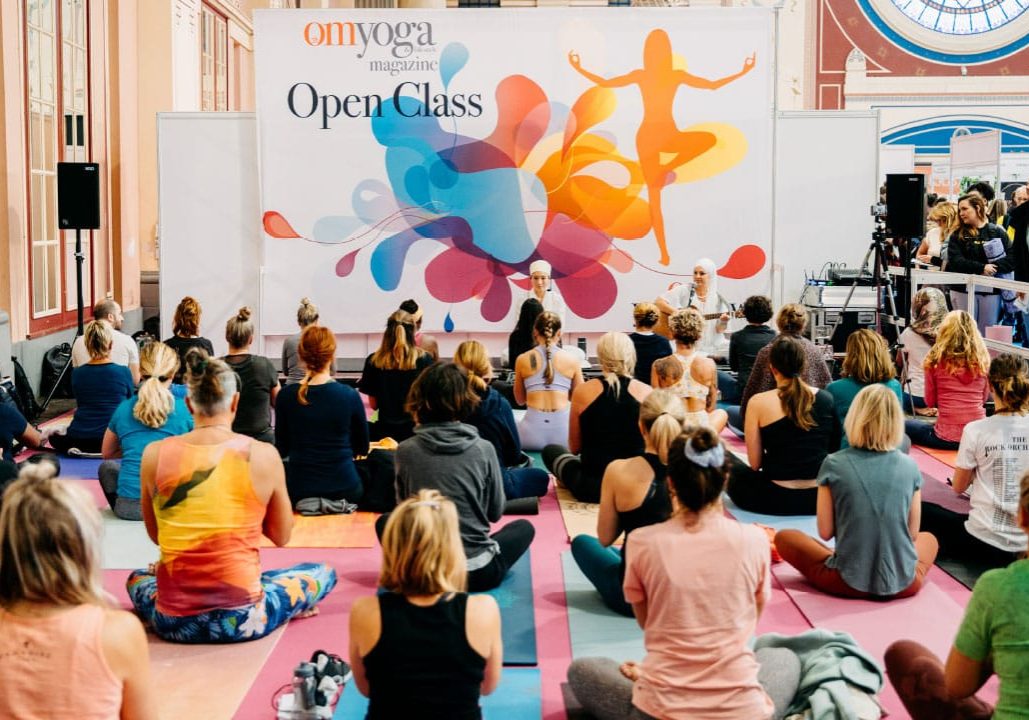 Workshops at the OM Yoga Show 2023
A guide to some of the many wonderful workshops taking place over the weekend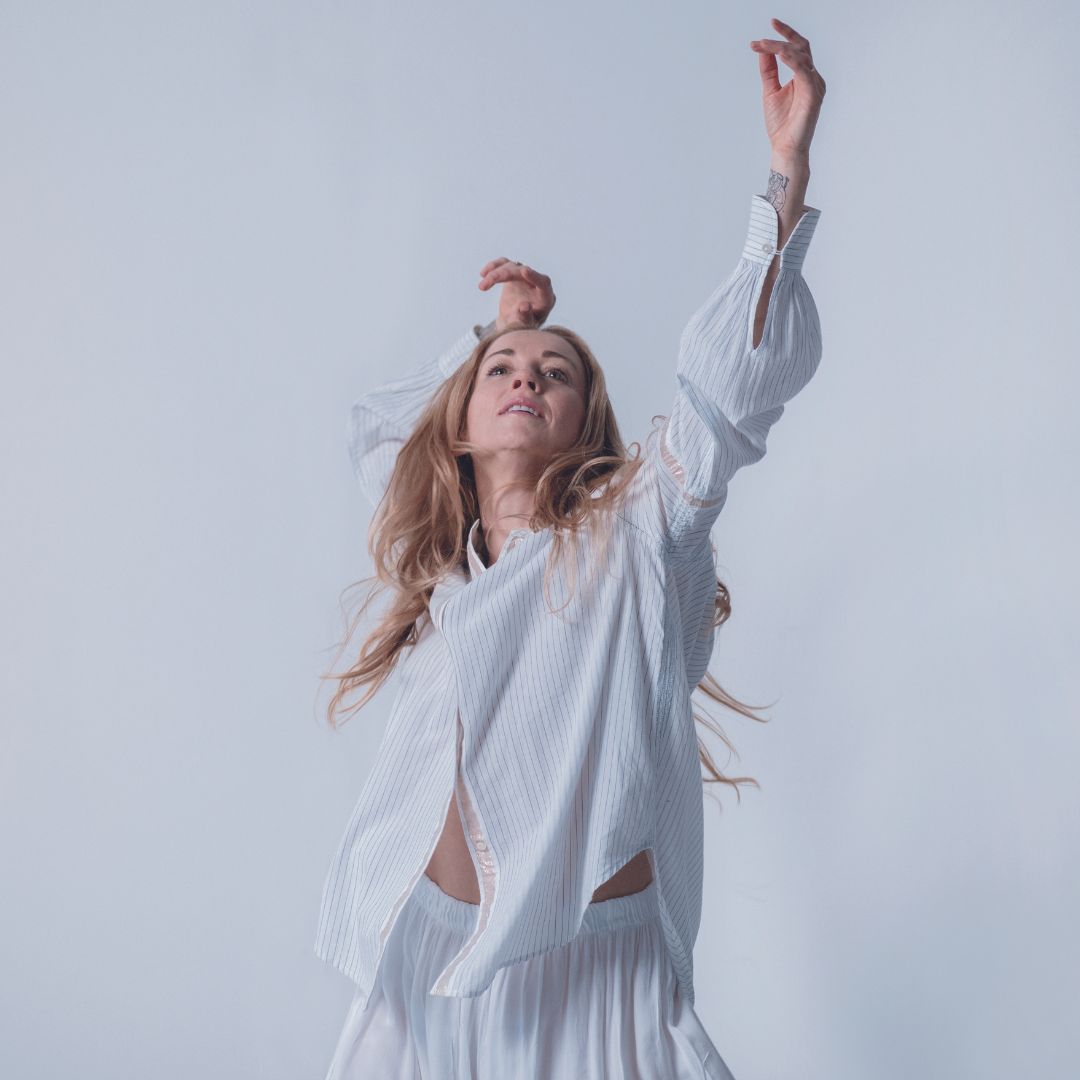 Precision, Prayer + Prana with Claire Missingham
Using asana and intention to feel great energy through yoga. Finding a powerful, precise and playful edge can bring your yoga practice alive. In this workshop with the inspirational Claire Missingham, you will experience practical ways in yoga to work on unlocking your biomechanics for easier alignment, the use of prayer and intention to create grace, and how to use these techniques for the connection to your own esoteric anatomy. Expect strong asana krama (sequencing), music, inner heart guidance and practical breathing tips.
Friday 13th October 2023 – 13.00-14.30 – £18
Photo: Camilla Greenwell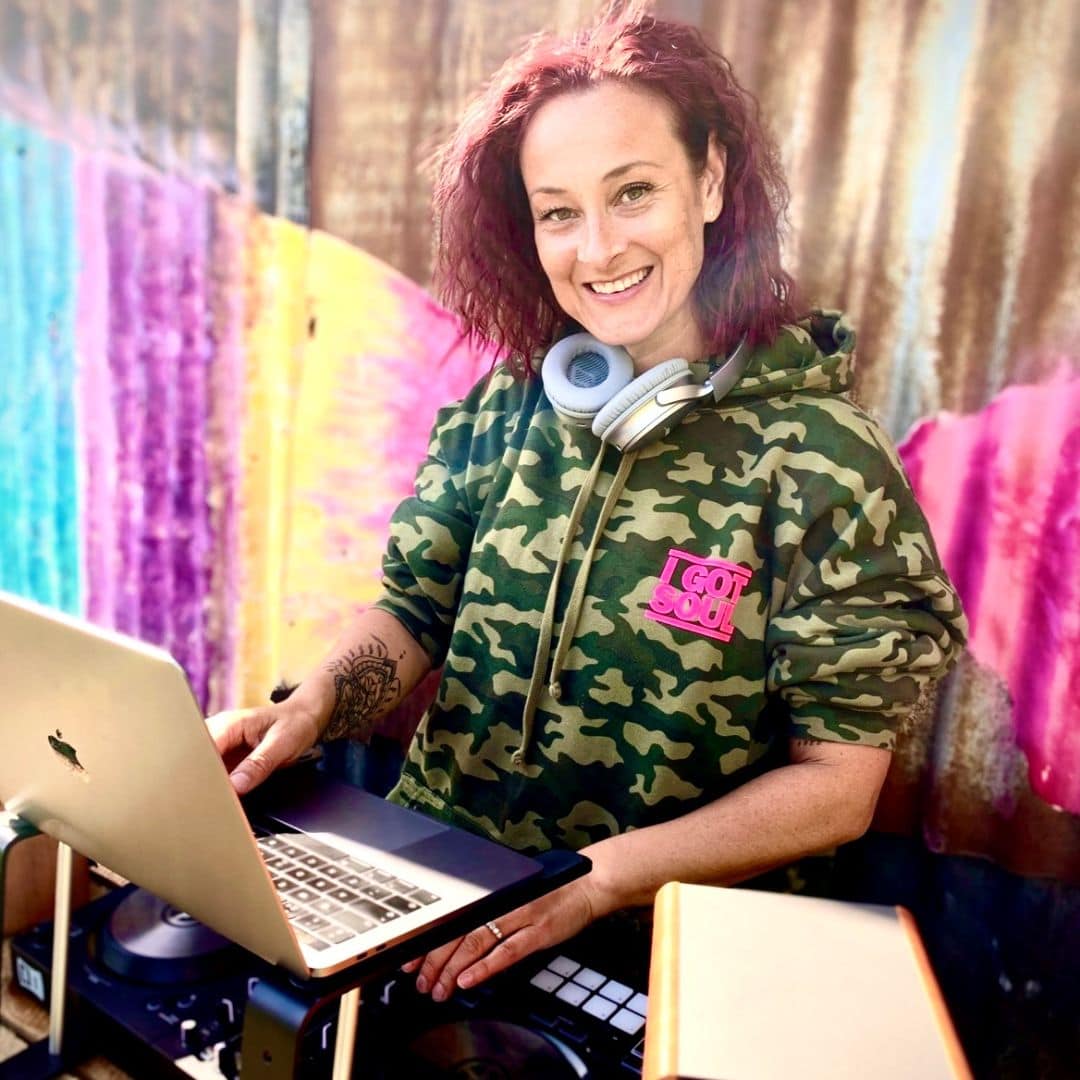 Freedom Ecstatic Dance + Conscious DJ Set with Luisa Bradshaw-White
Sacred cacao ceremony and Somatic dance journey. A wave of music, earthy, shamanic, heart opening, tribal, slow, fast... the first part is facilitated helping you to get out of the head and into the body. Allowing our bodies to move in whatever way they want. This is not 'dance', this is a free expression of self.
Saturday 14th October 2023 – 17.15-19.15 – £24.50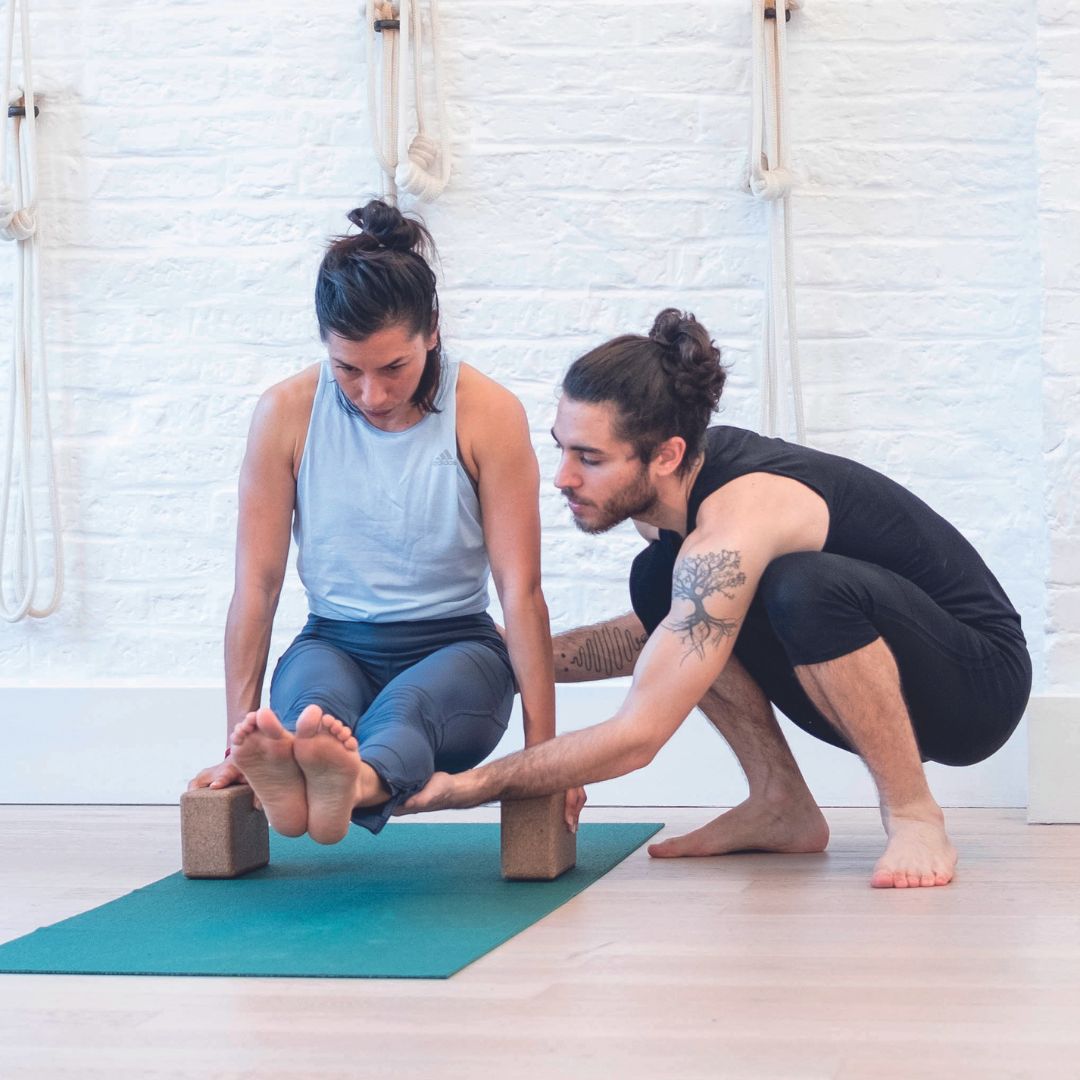 Arm Balance Workshop with Joaquin Gomez
Movement is our nature and balancing is an inherent art. Just like a child needs time and practice until they can stand on two legs, we all require practice to be able to balance on our arms. There are many theories and concepts on how to balance, but just like that kid learning how to stand, arm balancing is achieved with isolation, implementation, and exploration. In this workshop, you will cover some fundamental aspects of arm balancing, and work with drills and flows to help you 'float' with confidence. This class is aimed at all levels but is not recommended for complete beginners.
Saturday 14th October 2023 – 11.45-13.15 – £15
Book your entrance tickets now to the OM Yoga Show and save money*
1 Day Ticket - £20 £12
2 Day Ticket - £36 £21
3 Day Ticket - £48 £28
* Save 40% - Offer ends: 30th April 2023
All workshop tickets on general sale now – workshop tickets also require an entrance ticket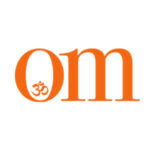 First published in November 2009, OM Yoga magazine has become the most popular yoga title in the UK. Available from all major supermarkets, independents and newsstands across the UK. Also available on all digital platforms.