Yoga studio wall art can be beautiful and inspiring, so we think it should be celebrated too
Wall art has become a popular feature in many yoga studios across the world, inspiring students and teachers alike. Images, inspirational quotes, mandalas all help to set the tone and generate the perfect vibe for a wonderful yoga practice.
You may have seen an Instagram post from us recently to send in some of your studio works of art. That's because we want to see your amazing creativity.
Shown here are some chakra-inspired wall art pieces from a US-based studio chain that give a little extra character and flavour to the setting.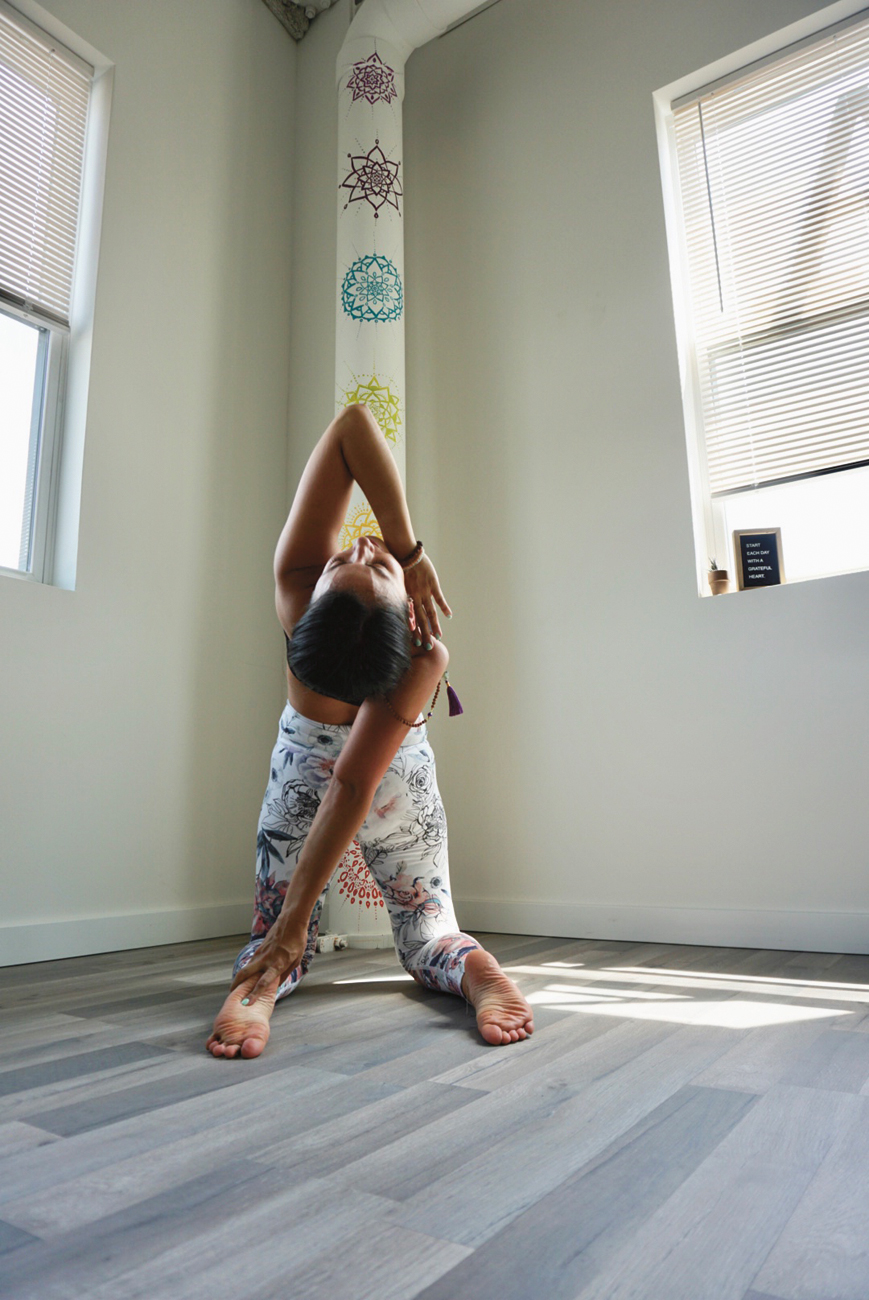 "We saw your Instagram story about sending in pictures of our wall art," said Chelsea Hoeffler, owner of Yoga Essence (yogaessencestudio.com), "and we are happy to share our beautiful designs!"
The studio chain boasts three locations in the New Jersey area. Shown here are the Lebanon and Dunellen studios, which both incorporate some very yogic design.
"Our Lebanon location has large mandalas. Our Dunellen location has smaller mandalas, hand painted up a pipe in the colour of the chakras," added Hoeffler.
The effect brings colour, energy and significance to the room, even infusing a greater sense of spirituality. Perfect for a yoga practice.
We'd love to see your studio wall art too…we'll even print the best ones. Send images and stories to: editor@ommagazine.com
"The effect brings colour, energy and significance to the room, even infusing a greater sense of spirituality. Perfect for a yoga practice."