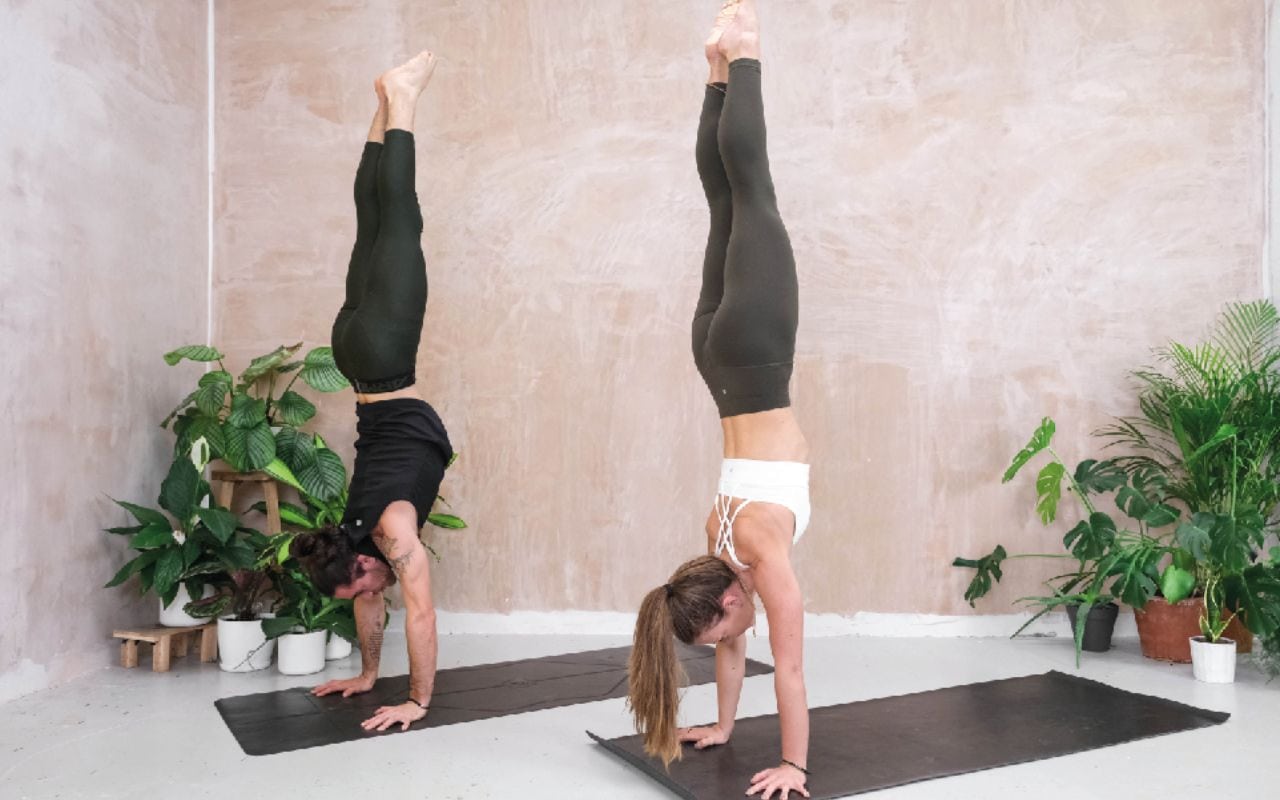 Enjoy the Within Yoga experience at the OM Yoga Show with founders Joaquin Gomez
and Sarah Grogan
Yoga changed Sarah Grogan and Joaquin Gomez's lives for the better. It gave them the tools for self-exploration, self-expression, and self-acceptance. Through yoga, they realised that we are the architects of our own journeys; we already have all we need within us to grow, heal, and thrive.
Grogan found yoga while on a wellness retreat she attended to escape the city. She fell in love instantly and shortly after embarked on a yoga teacher training, half in London, half in India. As she progressed through the course, she realised she wanted to leave a 10-year career as a stockbroker to pursue life as a yoga teacher. She wanted to inspire others through yoga as she had been inspired.
Gomez had always been connected with movement; as a child he loved athletics and managed to compete nationally in Spain doing 400m/h and long jump. He found yoga in his early 20s and decide to dive deep into the practice, following his instinct of going to Nepal. After finishing his first teacher training, he realised his passion was to share the practice of yoga with the world.
The pair met while working together at a studio in London. They quickly became friends, started attending each other's classes, and got to know each other's yoga communities. When it flows it grows! They realised they had the same passion to share the practice of yoga and how they would do it was completely in alignment. Both share very similar values and come from very similar lineages of yoga and they each bring their own unique style and experiences. This was the genesis of Within Yoga.
Check out these amazing workshops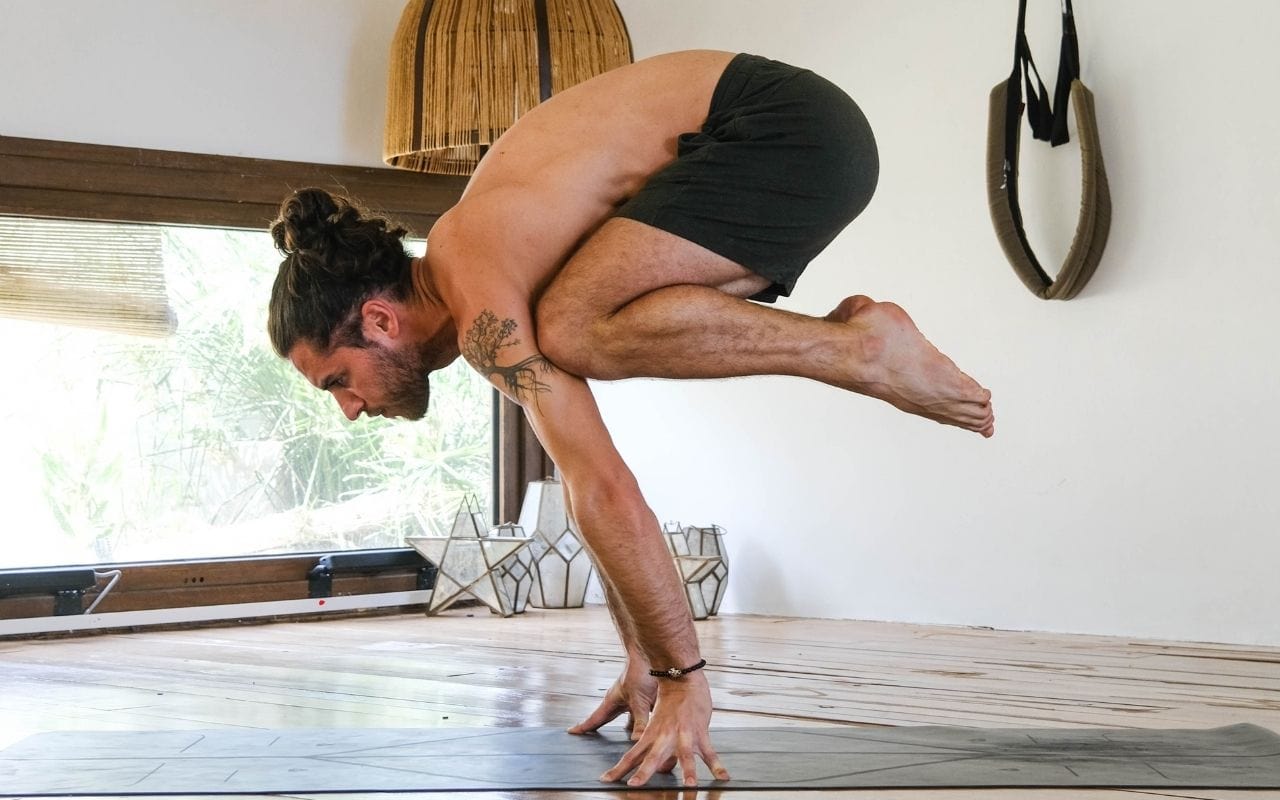 Arm Balance Workshop with Joaquin Gomez
Movement is our nature and balancing is an inherent art. Just like a child needs time and practice until they can stand on two legs, we all require practice until they can stand on two legs, we all require practice to be able to balance on our arms. There are many theories and concepts on how to balance, but just like that kid learning how to stand, arm balancing is achieved with isolation, implementation, and exploration. In this workshop, you will cover some fundamental aspects of arm balancing, and work with drills and flows to help you 'float' with confidence. This class is aimed at all levels but is not recommended for complete beginners. Saturday 14th October: 11.45-13.15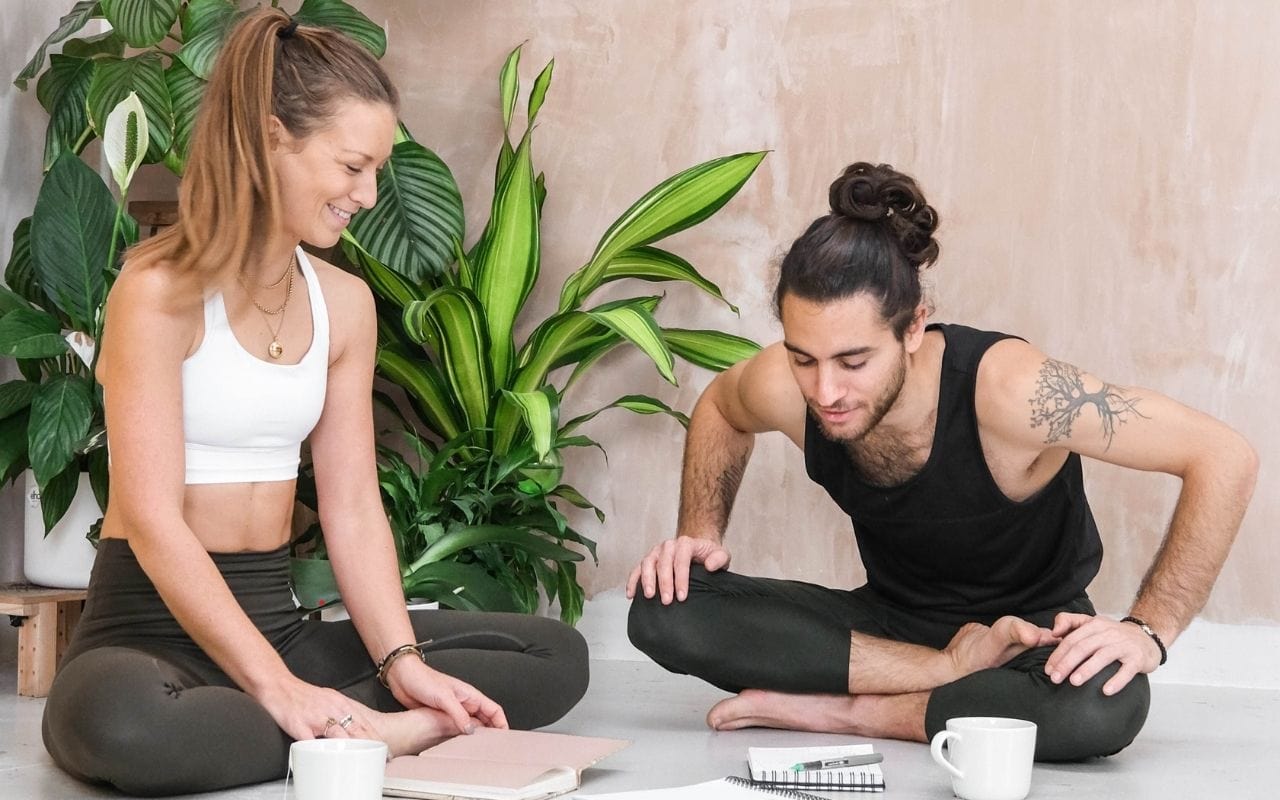 Within Yoga Masterclass with Sarah Grogan & Joaquin Gomez
The Within Yoga system created by Sarah Grogan and Joa Gomez encourages you to go deeper into your yoga practice. This practice embraces the power of change, exploration and adaptation that come through intense but accessible practice. This system will help you build a strong foundation, give you the tools to move forward in your yoga journey, and the inspiration to try new things.
Sunday 15th October: 11.45-13.15
Book tickets for these workshops and many more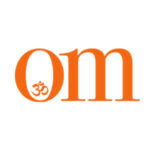 First published in November 2009, OM Yoga magazine has become the most popular yoga title in the UK. Available from all major supermarkets, independents and newsstands across the UK. Also available on all digital platforms.