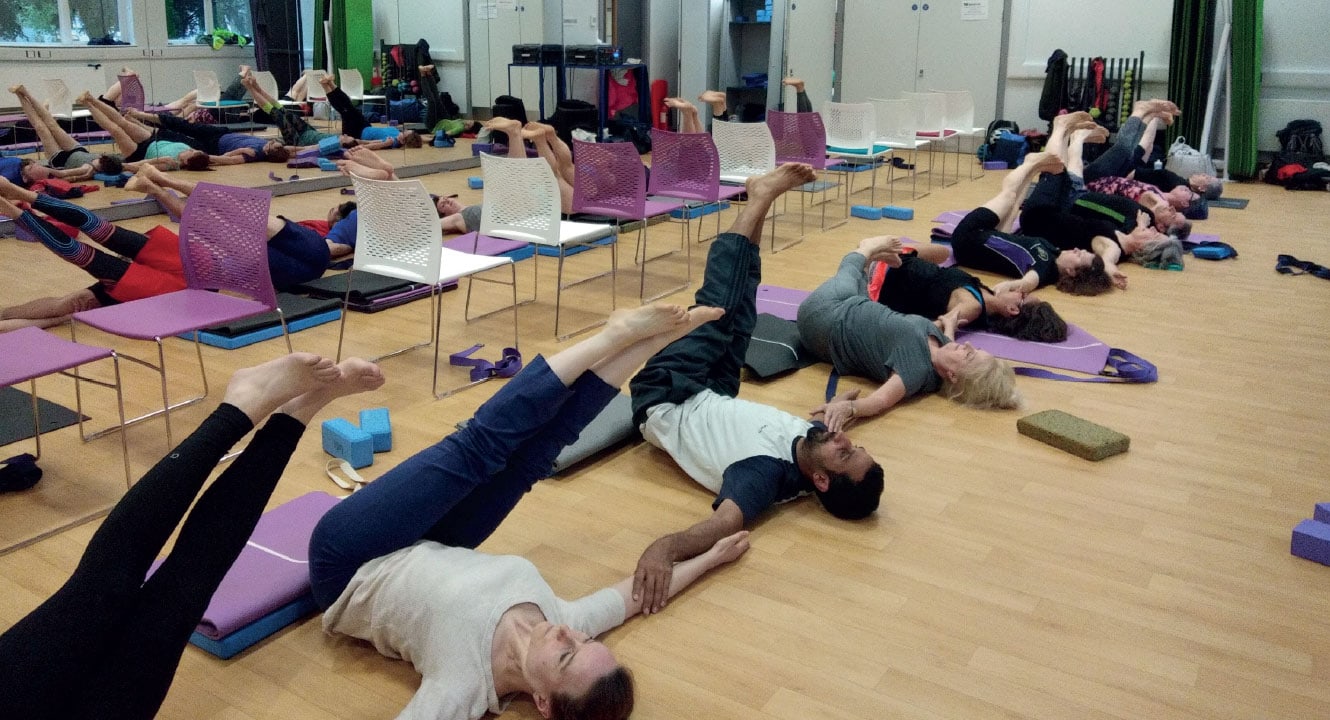 Why Yoga Matters For Young Adults
Yoga is for all ages. Here's why it matters for young adults.
BKS Iyengar said: "Yoga is for everyone. You need not be an expert or at the peak of my physical fitness to practice the asanas described. Yoga helps to integrate the mental and the physical plane, bringing about a sense of inner and outer balance, or what I term 'alignment'. True alignment means that the inner mind reaches every cell and fibre of the body."
These days, people have different ideas about what yoga is. For some, it's a more gentle form of exercise that the doctor may have told them to try. For others, it's all about flexibility — we have all heard people say, "I'd love to try yoga but I'm just not flexible enough." Photos of the 20-somethings might not help the yoga nervous, any more than a peek in the village hall at a room full of middle-aged women in Adho Mukha Svanasana (dog pose head down) would encourage young adults. But, in reality, 'yoga' is not to be defined by what you are looking at from the outside.
We need to stick with BKS Iyengar's articulation of bringing about a sense of inner and outer balance. How we go about this will depend on our age and capability but the yoga asanas are where to start. Iyengar's yoga has ways to bring the asanas to all age groups. Larger Iyengar yoga centres may offer a spread of classes for children, young adults, adults and senior citizens.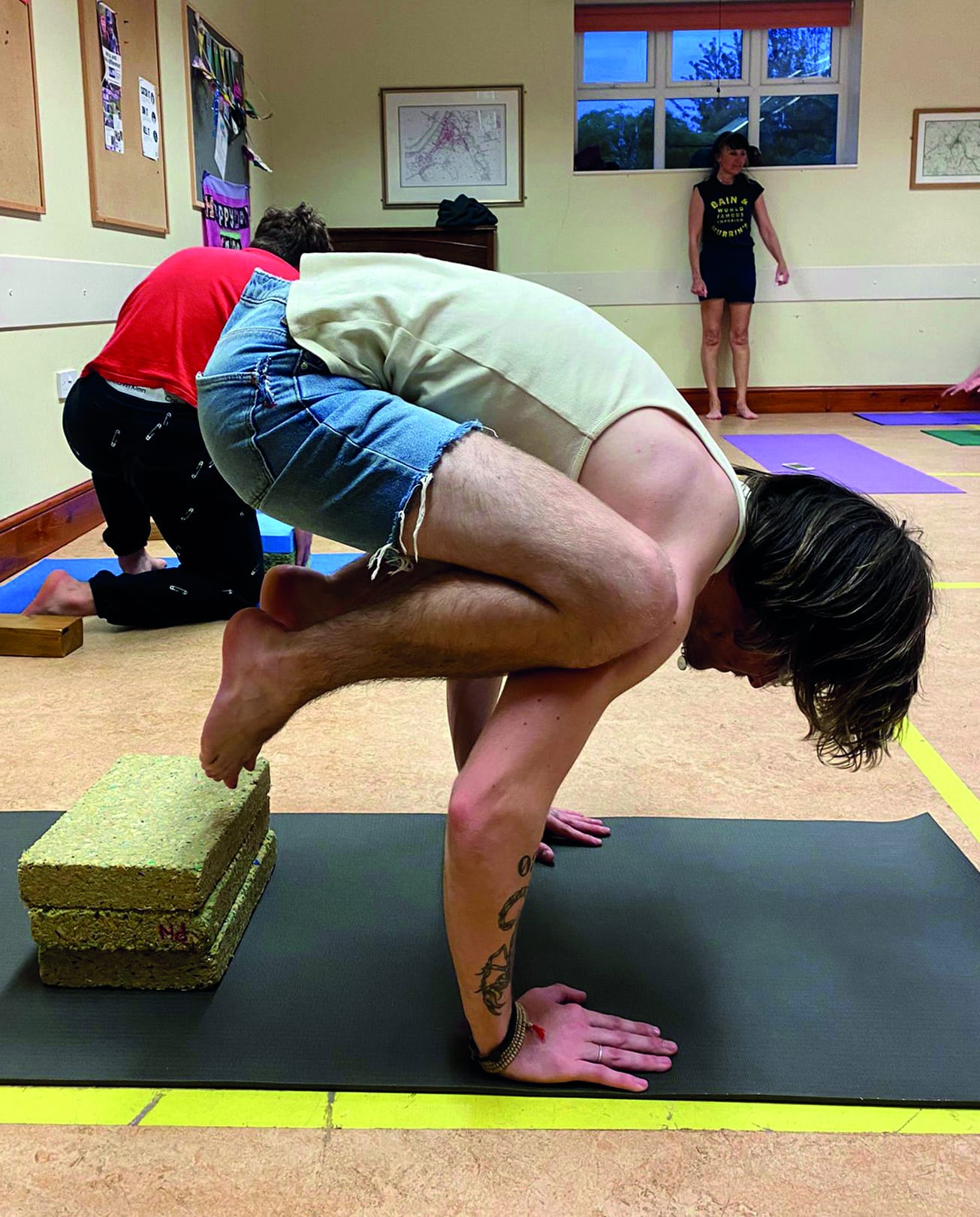 The yoga asanas (poses) taught in class are the same, albeit with the more advanced ones addressed in classes for more advanced students. However, the way in which they are taught will vary according to the needs and age of the student. The relaxed and more sedentary style of a senior citizens' class is markedly different from the disciplined nature of a general adult class and that again is very different from the quick-paced energetic nature of the children's class. Teachers understand the different needs of the individual at different stages of life and know how to adapt the class accordingly.
Iyengar Yoga (UK), or IY(UK), supports its teachers to offer yoga opportunities for people of all ages. A recent focus on the younger generation prompted a series of workshops and discussion sessions for Iyengar yoga teachers on teaching children and teenagers so that teachers feel equipped and confident to bring yoga to the young.
During the lockdowns, IY(UK) ran online yoga classes for teenagers and for students in universities and colleges, which were much appreciated.
A team of teachers experienced with these age groups offered low-cost classes to support students through this challenging time. One of the teachers of the university classes commented: "This age group was very comfortable with online teaching, including setting up their cameras for optimum effect, being aware of the teacher's needs in terms of camera view and managing their limited space in student rooms.
The class attracted a range of students including some who had already prioritised exercise and saw yoga as something worth trying, to balance and enhance their other activities. Minor injuries or long-standing issues prompted a few to ask questions and seek a deeper understanding of anatomy and how yoga and correct alignment can support these injuries.
One student said, after being asked to work the heels down in Adho Mukha Svanasana (dog pose head down), that he had never been able to stand well on his heels and as a child had walked, uncorrected, on tiptoe all the time; this yoga class seemed like a good time to deal with it. This sort of feedback informed planning for future classes, as did a young medical student's interest in the effects of yoga on the endocrine system.
There was time for some chat before and after each Zoom class and this was especially nice during exam season. When asked if they were feeling stressed, one student said that she had been doing a handstand and headstand every morning to clear her head throughout revision and exams and it had made a real difference. This student was not only learning how to do yoga but also how to use yoga; if young adults can realise how important a role yoga can play in their daily life, they have something to carry with them into the future, beyond university."
Iyengar yoga is already well established in some UK universities, including Manchester University which has been running classes for more than 30 years. Shaili Shafai, IY(UK) teacher in Cambridge, says that her students find that after long hours sitting in the lab or at their desk, their yoga practice helps with their posture, mental and physical health, and managing their stress levels.
Another aspect of yoga they find refreshing is that, in the otherwise competitive environment of university life, their yoga class is one of the few places where they don't feel they are being compared to anyone else and are accepted as and where they are. It is an environment where their effort is rewarded without being attached to a specific outcome or result.
Classes for students in their teens and 20s tend to be active and dynamic. This age needs and welcomes a challenge; and this is the time the young body can rise to the challenge. It is also the time to give a good grounding in the basic forms of the asanas and to bring an understanding of anatomy and how the body functions, including how the body can rest and recover with restorative asanas.
Yet the comments above show that students leave each class with far more than worked muscles, taking with them an awareness of how yoga has huge benefits for the mind. In today's world of stress and mental health awareness, particularly among youngsters, yoga has an important role to play.
Sarah Delfas is a level 3 Iyengar yoga teacher and mentor based in mid-Sussex and a member of Iyengar Yoga (UK)'s Children's, Young Adults and Families Committee. To find an Iyengar yoga class near you visit: iyengaryoga.org.uk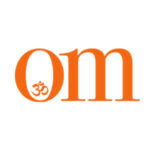 First published in November 2009, OM Yoga magazine has become the most popular yoga title in the UK. Available from all major supermarkets, independents and newsstands across the UK. Also available on all digital platforms.