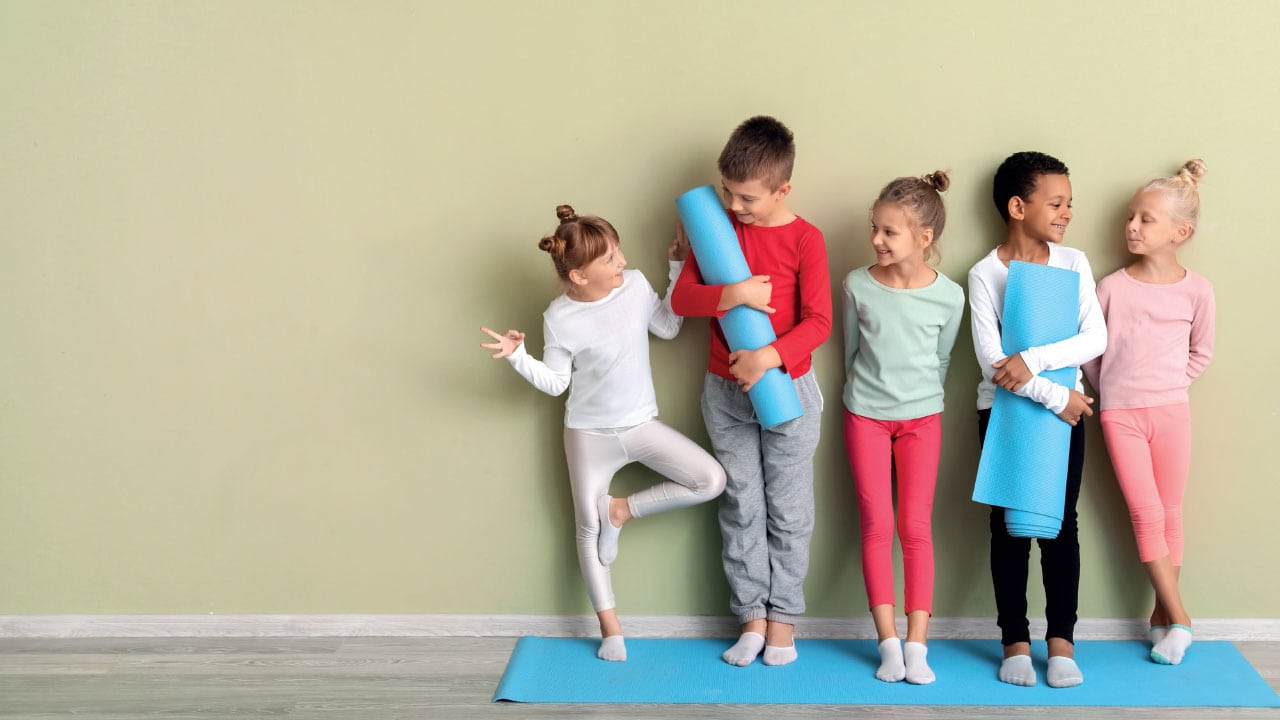 Why study kids yoga online?
Let's make this world a better place! 10 great reasons to get certified to teach kids yoga online. By Gopala Amir Yaffa
Why study kids yoga online? All you need is a computer or a portable device! Yesterday's online programme option: basket weaving. Today's option: Kids yoga certification! Distance learning has come a long way! We're in 2022 now, which means that we are fully equipped to teach and learn kids yoga — this most awesome and fun discipline — online! And, here at Rainbow Kids Yoga, we take great pleasure in doing this!
I want to make the world a better place and to leave it a bit better than I found it — do you? I see it starting with the next generation and I believe that the more of us are out there to share the magic of yoga and mindfulness with the world the faster we will see positive change around us.
Taking a kids yoga training online is an opportunity for you to easily access and become certified to teach kids yoga from wherever you are. As quickly as you put your mind to it, you can learn to share yoga and help children grow to be happier, healthier, and more peaceful, kinder and responsible citizens. There's no bigger or better task in life!
10 reasons to get certified to teach kids yoga online:
An online teacher training lets you fit classes into your crazy, jam-packed schedule, making it easier to keep up with work, family, social and school — on your terms. With an online teacher training delivery, your study commitments don't have to get in the way. It's easy to work your study into your busy schedule.
2. Anytime, Anywhere Online Study
One of the benefits of online study is that you don't have to get dressed, get in the car, fight traffic or commute to class. You can study when you want. It doesn't matter if you're a night owl or an early bird, you can make your own schedule and stay in your own flow. Study in your pyjamas, in the comfort of your own home.
Going at your own pace is shown to be a more effective learning method for independent learners. With online classes, you're in charge of when and how much to study within the course framework. Stress inhibits learning, so there we go…less stress and more quality learning for you!
Enjoy more affordable tuition and zero travel expenses to complete your certification.
When we, as teachers, are limited by the time constraint of an in-person training we don't always get to pour into it all of the knowledge and experience we would like to pass on to you. The online platform allows us teachers to add a lot more valuable content to an online training and to assist you in becoming the best kids yoga teacher you can be.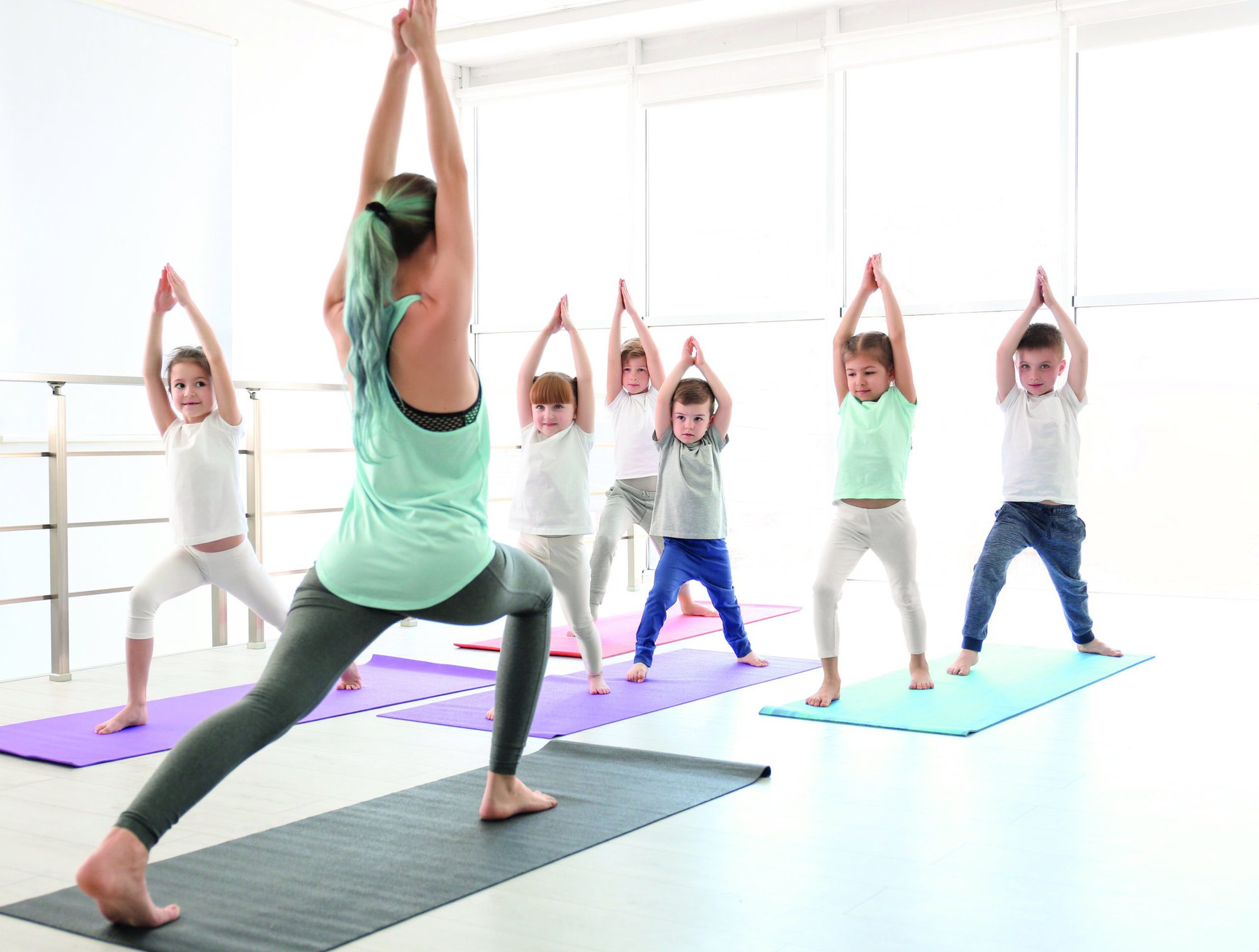 Studying online does not mean you are left alone. Some of our best trainers at Rainbow Kids Yoga are also participating as mentors, providing you with all the support you need to make this journey easy and enjoyable, and for you to get the most out of your training. Helping to keep you right on track and answering every comment and every question, we are passionate about being here for you at every step of your journey in becoming a children's yoga teacher.
Each section of a good online training is accompanied by a question or a short assignment to keep you engaged with the materials learned. In this way, with the many hundreds of online students taking the training, each contributes to the communal knowledge and wisdom contained in the training with its ever-expanding insights, ideas, class plans and yoga games that everyone brings to the table.
8. Review & Retain More Information
People only remember 10% of what they read, 20% of what they see and 30% of what they hear! When you sign up for some of the best kids yoga online trainings you get lifetime access to the course enabling you to always come back and review the materials so that none of the information, ideas and techniques are ever lost.
9. The Training Is Complete on Its Own
When you graduate from a training (such as the Rainbow Kids Yoga online teacher training course), there is nothing else you need to do before you start teaching yoga to children! Upon graduation, you will receive a certificate, be able to obtain professional insurance, and you'll be ready to start teaching in a variety of places such as daycare centres, kindergartens, schools, yoga studios, private classes, gyms and more.
10. And It Doesn't End There!
If your heart has awakened with the passion of sharing the magic of yoga with children and you don't want it to end, you can continue your training online to become more knowledgeable and even more capable with a more advanced training. We never stop learning!
So, ready to study kids yoga online? We are ready to receive you with a warm embrace! What are you waiting for?
Gopala Amir Yaffa, co-founder & wizard at Rainbow Kids Yoga Training, providing life-changing yoga education around the world to make it a better place for future generations. Find out more at: rainbowyogatraining.com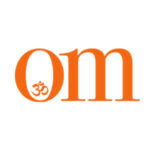 First published in November 2009, OM Yoga magazine has become the most popular yoga title in the UK. Available from all major supermarkets, independents and newsstands across the UK. Also available on all digital platforms.