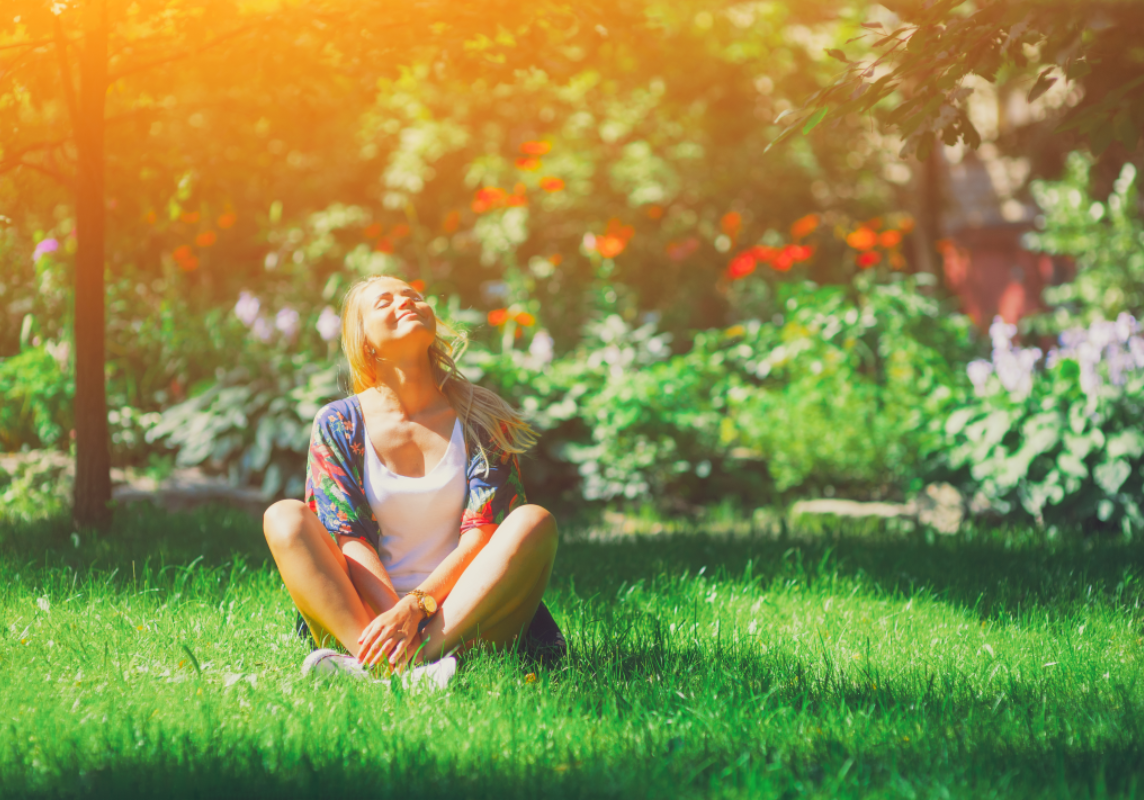 Inspire other OM readers and show us where you do your yoga at home. We'd love to hear your ideas and see your photo inspiration. Here are some of the wonderful home yoga spaces that you may have seen in OM previously... now it's your turn!
We always love discovering your amazing home yoga spaces, wherever you live in the world.
Perhaps you've got your own dedicated studio room in the garden, or maybe you live close to the beach, or a river, and are able to call the great outdoors your yoga space. Lucky you!
If your yoga space is a quiet corner of the living room, or kitchen, or even a balcony on the seventh floor of an apartment block overlooking a council estate, then we definitely want to hear from you!
We're looking to feature more beautiful home yoga spaces, large and small...anywhere that allows you room to roll out your mat and access the inner bliss that yoga unlocks within. That's what it's all about!
Home is wherever you can roll out your mat and reconnect with the divine. Show us where you reconnect with the magic.
Kirsten Hughson, Bethel, New York, USA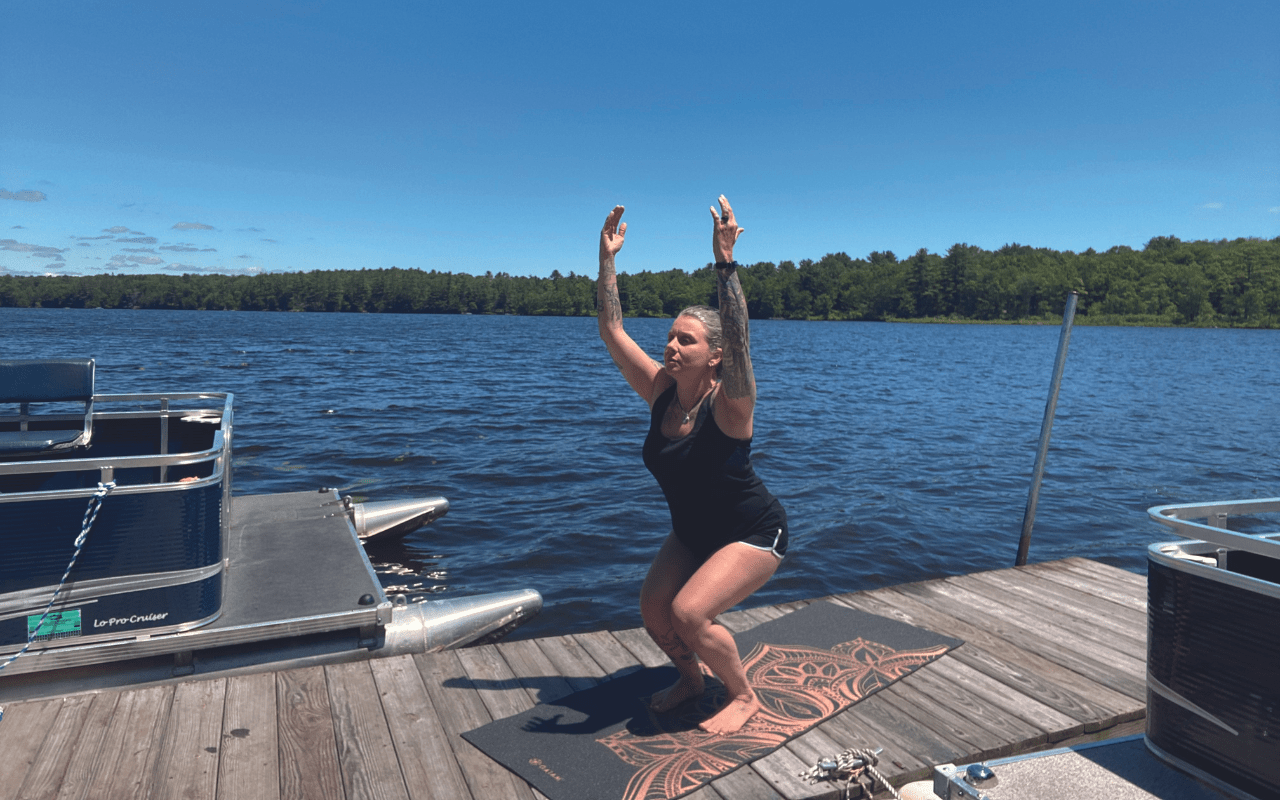 Nothing beats being near the open water. This amazing spot is where yogini Kirsten Hughson, of Bethel, New York, in the USA, rolls out her yoga mat first thing in the morning. It's definitely got the 'wow' factor. "This is my home yoga space," she tells OM. She moved to the area last year with her husband and son after searching long and hard for a 'forever home'. Located next to a beautiful and inviting lake, it's a perfectly tranquil space for yoga any day of the week. She says she now practices as this very spot four or five times a week. "We are extraordinarily luck to have found her perfect home."
Rae Hine, Padbury, Buckingham, England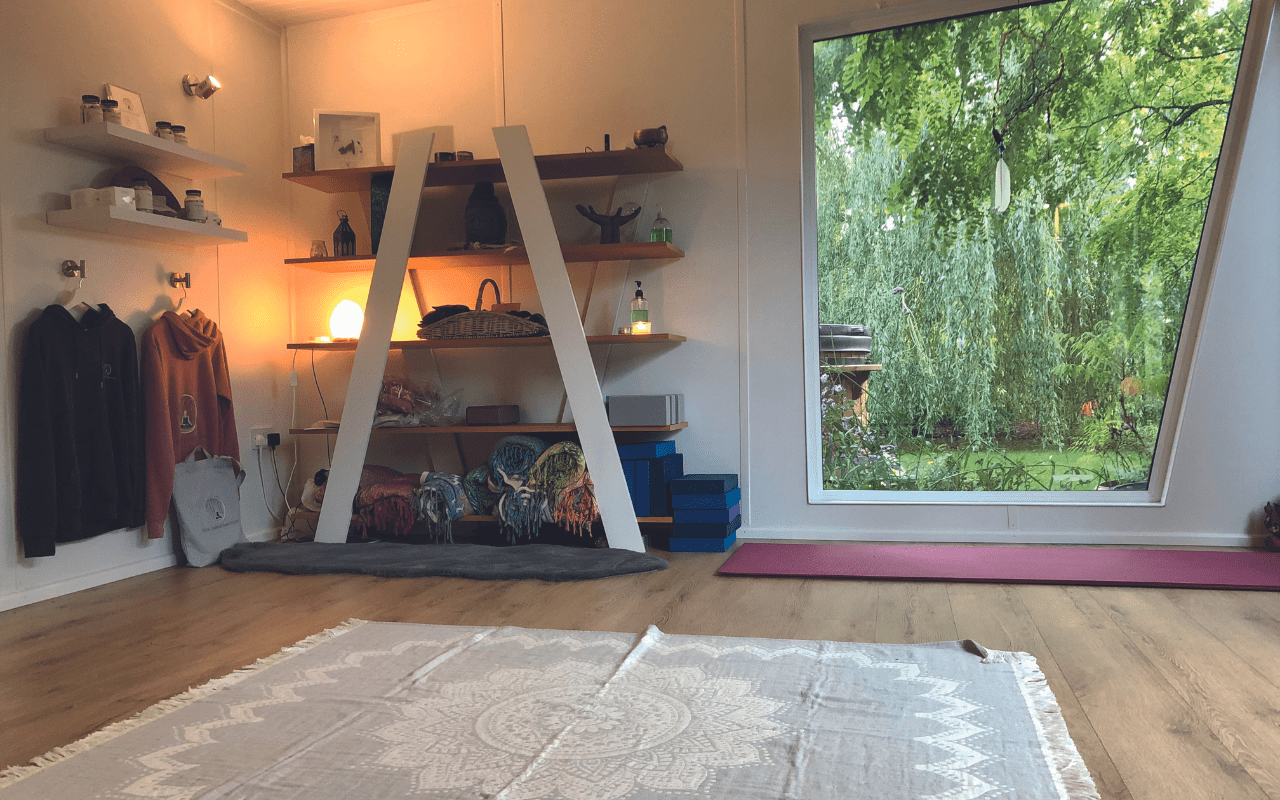 Rae Hine's home yoga space in Padbury, Buckingham, is known affectionately as The Yoga Garden Sanctuary. It's hard to think of a better place to unwind, surrounded by the glorious green of nature – and even a few chickens too. "This is my unique yoga space," she says. The studio is located at the bottom of the garden of a modest 1930s semi in the village, a small piece of tranquility away from the hustle and bustle of modern life. It's secluded, with the natural hedges and trees providing screening from the neighbours and a place where she invites students to join her. "A breathing space for me and my students."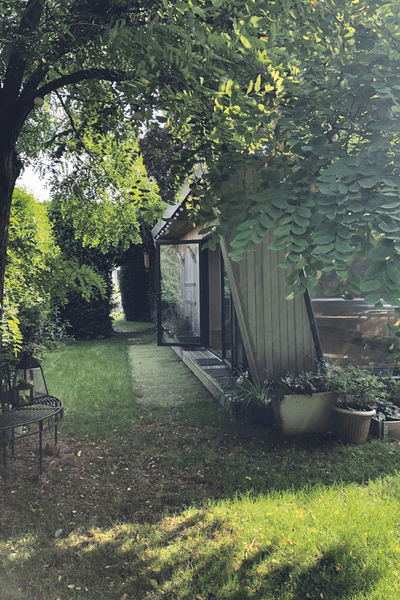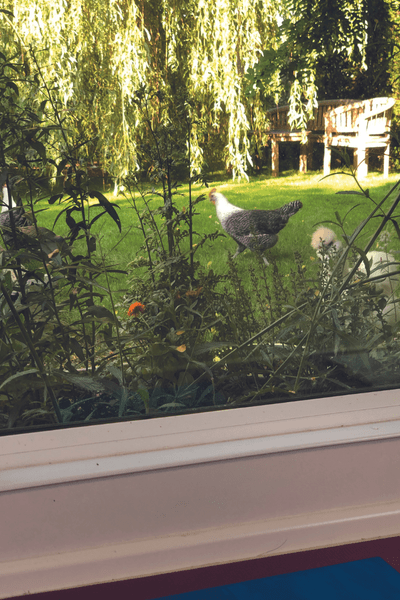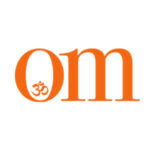 First published in November 2009, OM Yoga magazine has become the most popular yoga title in the UK. Available from all major supermarkets, independents and newsstands across the UK. Also available on all digital platforms.
If You Enjoyed This, Then You May Also Like...