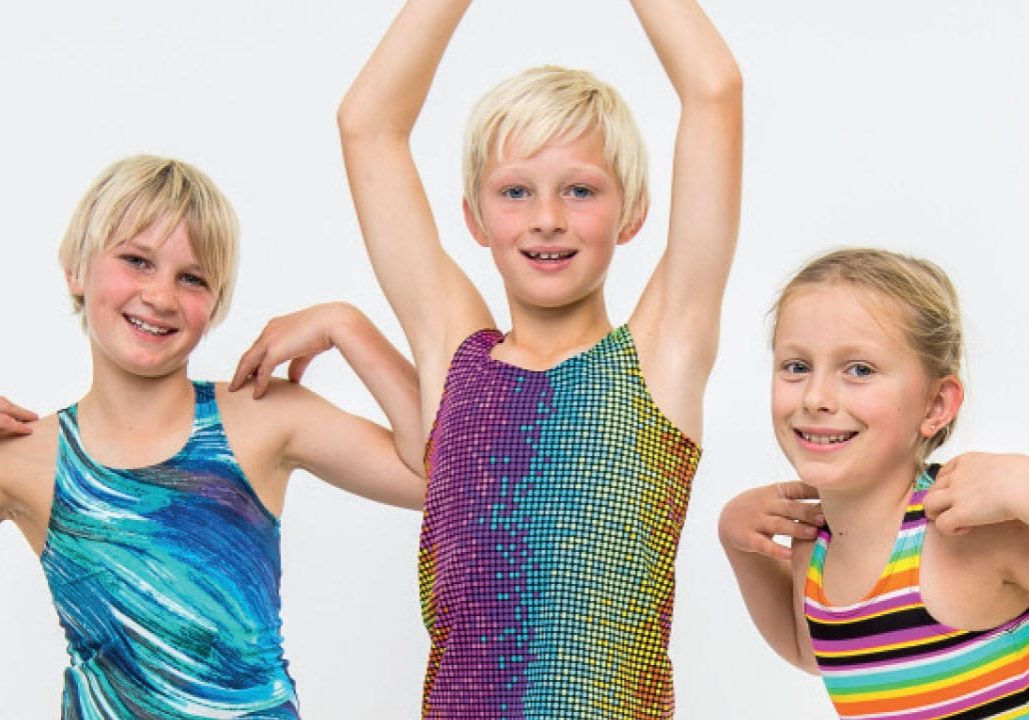 Where can I teach kids yoga?
There are so many places where you can share yoga with the young. Here are just a few ideas by Gopala Amir Yaffa
By sharing yoga for children in a variety of places, you can bring the ancient practice to those who otherwise might not have discovered it. By bringing yoga to more children, we can help to create a generation that is more peaceful and more kind, making the world a better place, one child at a time.
So where can you teach kids yoga?
Here are some of the best places where you can teach yoga to children:
Daycare Centres
It is super fun to teach yoga to toddlers! It is yoga playtime! Sing and laugh a lot and don't take anything too seriously. With lots of animal poses and some simple games, a 30-45-minute class is enough; when you see that they are losing focus, start winding things down.
Kindergartens & Preschools
Using their wild imaginations, take the children on a magical yoga journey with transportation poses (cars, helicopters, aeroplanes, boats), nature poses (trees, rocks, waves, mountains), animal poses of all kinds (dogs, cats, elephants, monkeys and so much more) and even food poses and playground poses. Slow it all down at the end with some guided imagery so that they leave the class all peaceful and calm for their teachers and parents to be impressed by!
Primary Schools & High Schools
Schools are some of the best places to teach yoga in; it is a great service to the children and a much-needed one, but also a great job opportunity as classes at schools will tend to happen weekly for the whole year, and perhaps many years to come. By crafting meaningful classes, often to match or complement what they are learning at school, we can teach the children life lessons and wisdom. Do it without long lectures, but more through sharing circles, inspiring poems, movement and social interaction. Let the yoga poses and sequences come in as symbols and analogies of your class topic. All of this while you encourage what is a more stationary generation to move more, playing and stretching and strengthening through yoga poses. But, that's just the beginning… children's yoga can also be taught at:
Yoga Centres
Gyms
Hospitals
Community Centres
Summer Camps & Day Camps
Libraries & Kids' Bookstores
Churches or Other Religious Institutions
Health Centres
Hotels & Retreats
Birthdays Parties
Yoga Pyjama Party
Yoga Date Night: Partner Yoga For Parents, Kids Yoga For The Children
Teaching Private Kids And Family Yoga Classes
Teaching Yoga to Children in Need
At Your Own Home or Yoga Centre
Can you think of anymore? Good luck and remember to have fun while you do it!
Gopala Amir Yaffa is co-founder & wizard at Rainbow Kids Yoga Training rainbowyogatraining.com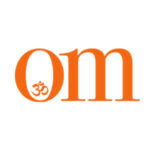 First published in November 2009, OM Yoga magazine has become the most popular yoga title in the UK. Available from all major supermarkets, independents and newsstands across the UK. Also available on all digital platforms.