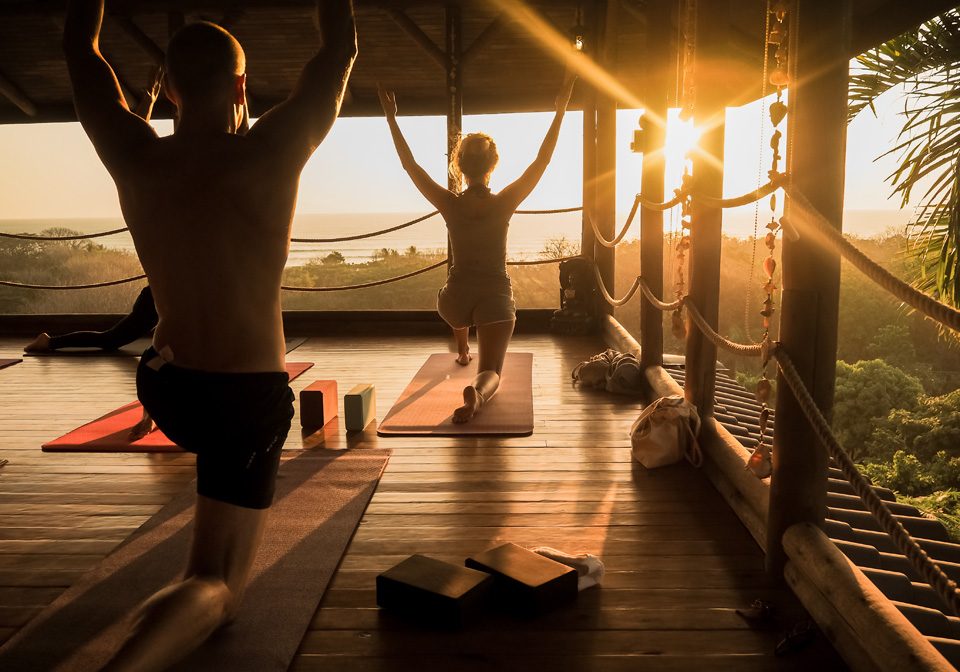 What's best: intensive v longer duration courses, local v overseas? Laura Le Feuvre and Katja Patel explore the pros and cons
When considering the best course for you, there are lots of things that might influence your decision: time; location; what style/tradition; syllabus and experience of the tutors and the support of the organisation; is the course UK regulated; what about teaching insurance?
Long duration courses: in the UK, these can range from 14 months to four years. One of the advantages of this is that you develop community, as the peer group that you start off with become friends and a support system. 
The longer courses tend to have an apprenticeship feel to them, meaning that you will be off teaching classes then bring the experience back to the course to discuss and share. You are going to have the time to explore and deepen your practice of the syllabus asanas, establishing a sound self-practice which will inform and nourish your teaching but also act as a self-care tool. The professional network is established during the course and quite often this is how yoga teachers might get work — word of mouth is a powerful marketing tool. As the syllabus is more extensive it gives the opportunity to learn how to efficiently teach the more advanced practices of Pranayama, meditation and incorporate yoga philosophies. The longer courses are usually at weekends, often once a month.

Intensive courses: these might suit someone who is short on time or is already experienced in teaching or comes from a background of bodywork or healthcare, therefore more familiar with the anatomy and teaching theory. Consider the syllabus and course content as it will be limited and the scope to develop and underpin knowledge might be a challenge. There is less time to develop a common bond or network with your peers.
Overseas courses: these offer the opportunity to immerse yourself in the training. Do think of the practicality of this: not sleeping, jet lag, time change, 12 hour-plus days' studying. This is a great way to throw yourself into it but consider the breadth of the syllabus and how you will then integrate this into your normal life at home.
As well as where the course is held and the duration, consider what type of person you are and how you best learn? What kind of yoga teacher do you want to be? Do your research, ask to speak with the course tutor, attend their class and see if you will be able to develop and learn from them and the course syllabus.
Laura Le Feuvre and Katja Patel (zestforyoga.com)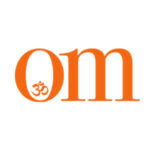 First published in November 2009, OM Yoga magazine has become the most popular yoga title in the UK. Available from all major supermarkets, independents and newsstands across the UK. Also available on all digital platforms.
If You Enjoyed This, Then You May Also Like...