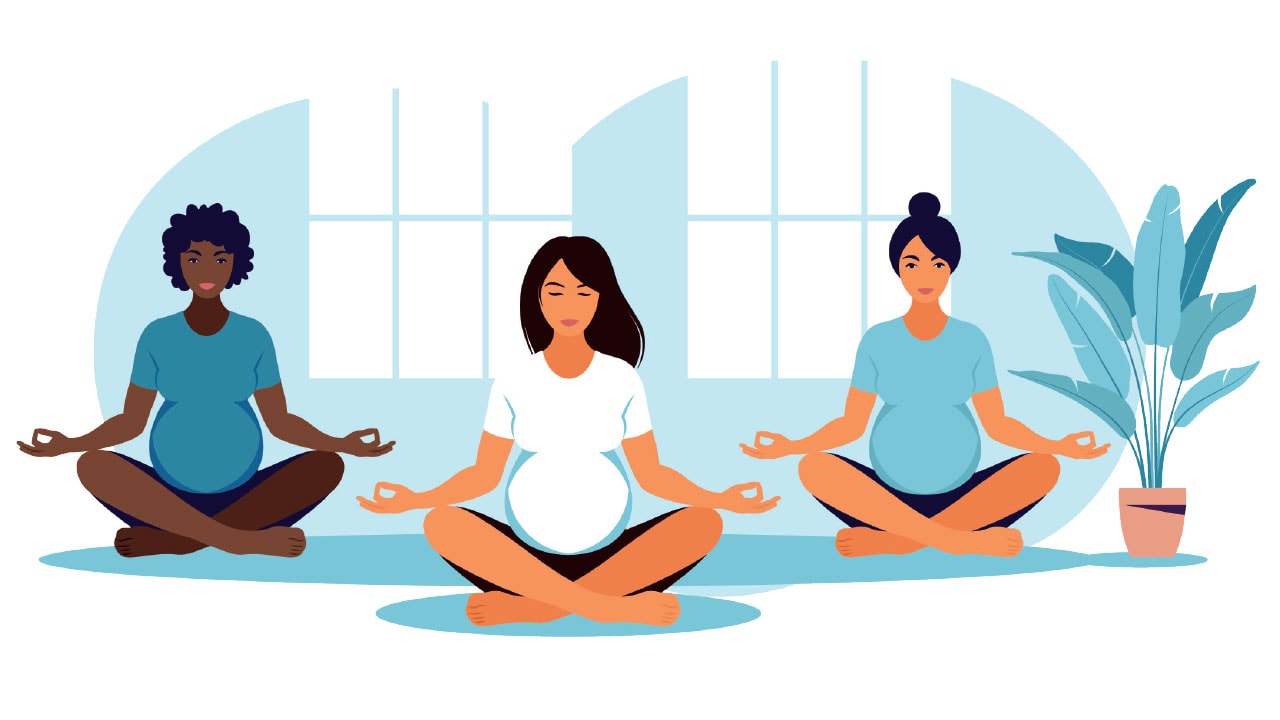 The importance of knowing why you're doing a yoga teacher training: to deepen your own practice or to launch a new career? By Lucy Leslie
Thinking back to when I made my decision to become a yoga teacher, I remember being on the sofa, heavily pregnant, and my then husband asking me what I was going to do after the baby was born. I hadn't given much thought to going back to work. I immediately answered: "I'm going to become a yoga teacher."
I loved that pregnancy with my first child. I had looked for yoga classes when pregnant truthfully because I had wanted to control my weight. I had always been fit and athletic. I waited many years to become pregnant. Once I was with child, an uncomfortable desire still lingered… pressure to not gain weight. Yoga, then, I decided! Safe exercise when pregnant. I'd already practiced strong, hot and flowing yoga methods – pregnancy yoga must do the same job I assumed.
I attended classes in a basement on the Fulham Road with a wonderful teacher called Miranda. It was in her classes that I learned something that has been the touchstone of my entire career since - I was moving my body, with my beautiful unborn baby boy inside me and for the first time in my entire life I was being gentle with myself. I was aware and vigilant.
Until that point, I felt my body had never been quite right; it never looked slim enough, never did exactly what I wanted it to, it could've been stronger, and it should've been more defined. And yet with this beautiful baby inside me I was 100% mindful of the way that I moved. I did not want to injure, hurt or cause any discomfort or damage to my unborn child in that moment. I also felt great sadness. I realised that if I would afford that kindness to my unborn child, why would I not afford that same benevolence to myself?
I understood that there was a part of me, my essence, or soul perhaps, that cared about me and wanted me to extend the same compassion to the mother of this child. And that's why I became a yoga teacher. Yoga allowed me to connect to the part of me I had spent years drowning out. My spirit was there, just waiting to be heard in that yoga class.
I knew I had touched upon something that practically every woman deals with. If I could provide a place for others to connect to their true self and change some unhelpful patterns, as was done for me in a yoga class, I would be happy with my decision. This was my own motivation for becoming a yoga teacher.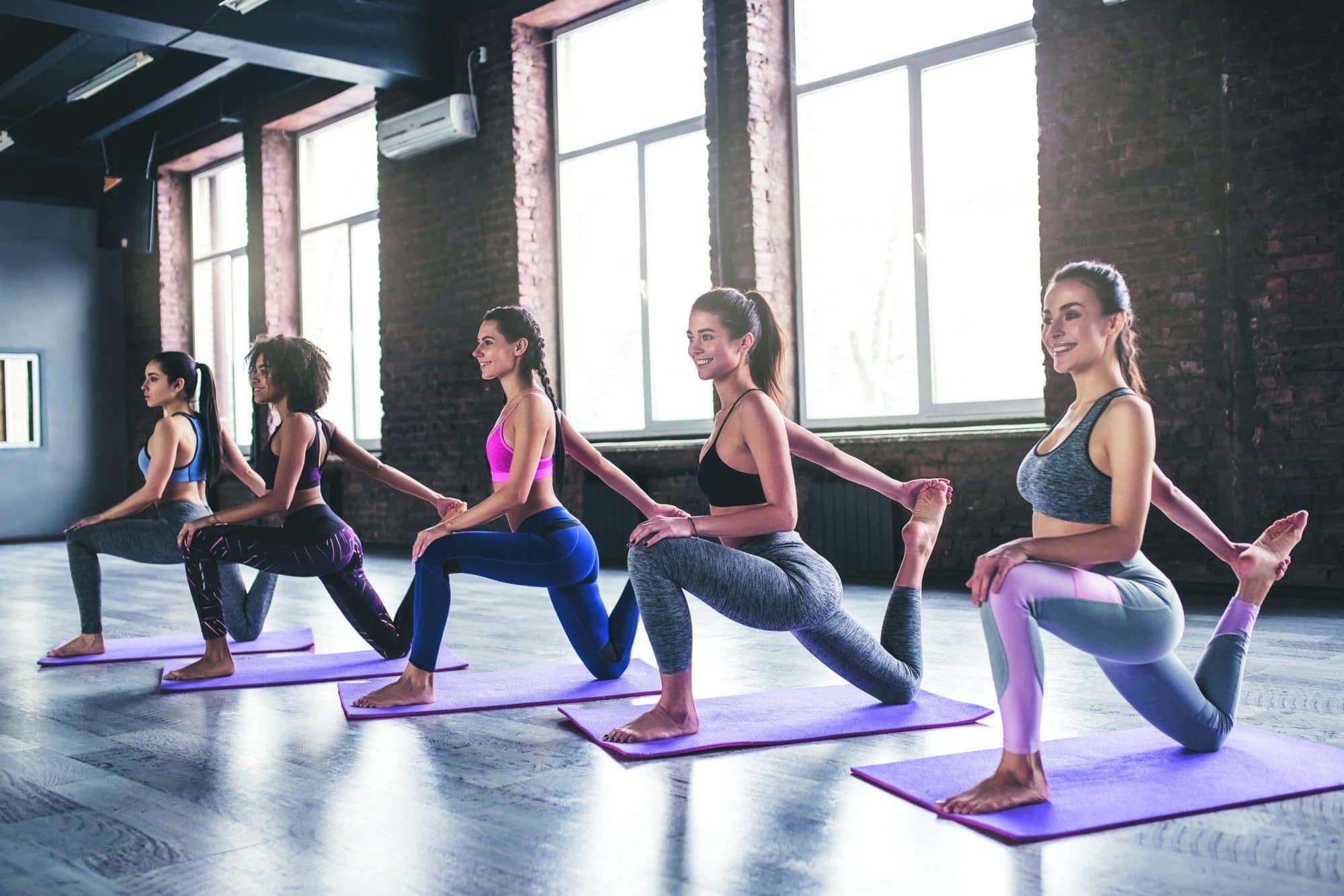 And so, in choosing why you become a yoga teacher, my advice would be to let  your motivation come from a place that is felt and from the heart. The teachers I see, to whom my students warm best, have used yoga to support their own journey and have a calling to share the yoga that help them.
I teach trainings now and I become friends with the teachers who I train, they become lifelong friends of my studio. I would say that about 40% of my trainees say they don't want to become yoga teachers when we have the pre-enrolment meeting, these trainees just want to immerse themselves deeper in the teachings. Interestingly, by the end of the nine months, their practice becomes so entirely committed, I see them at the studio every day; gentle, quiet, mindful, thoughtful practitioners who are the support and lifeblood of my studio.
The 200hr teacher trainings are full on. It's nine months of learning and opening up; it's a rollercoaster of emotion and there's a fair bit of written work to do. Friendships are formed, feelings are felt; the entire experience is life changing. I'm delighted every intake to see students whose lives have been touched, transformed and edified by immersing in their yoga trainings.
In readiness for making the decision, be sure you have enough time. It's a commitment that requires you not only to study but also to practice yoga yourself. It's super important to have a 'unique selling point'. We need to have some idea of where we might go after investing in a big course like this. Investigate the many forms and lineages and work with as many teachers as you can. Our interests change as does our body over the years; I like to stay open-hearted and open-minded always learning from different teachers.
Once you graduate, be in the now. Try to teach straight away, or be open to not using the training the way you originally thought. I encourage my graduates to monetise the six-week beginners' course they have designed for their training. Hire the hall, get the slot at your local yoga studio and begin. I also advise not being in a rush to take too many further trainings; there is great pressure on us as teachers to continue to take big trainings. Instead, look at interesting workshops, CPDs and short trainings. Try and hone your skills with your clients before investing again.
As teachers, old and new, we all feel as though we will never know enough. Yet the more we teach, the more we watch our clients, the more we feel their responses to our interpretation of these ancient teachings, the more we can shape our class plans to really support those people that support us…the students and clients who entrust their bodies into our hands each time they come to our class.
Lucy is the founder, owner & director of Lake View Yoga Ltd & Sussex Yoga Training Ltd Practicing for 25 years, teaching since 2010, Lucy is a Yoga Alliance Senior Yoga Teacher & Trainer, British Wheel of Yoga L4 Diploma Teacher & SYT500. Certified to teach Pregnancy, Hot Yoga & Restorative Yoga her life is all yoga & pretty fabulous because of it.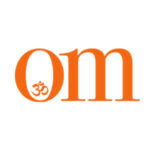 First published in November 2009, OM Yoga magazine has become the most popular yoga title in the UK. Available from all major supermarkets, independents and newsstands across the UK. Also available on all digital platforms.