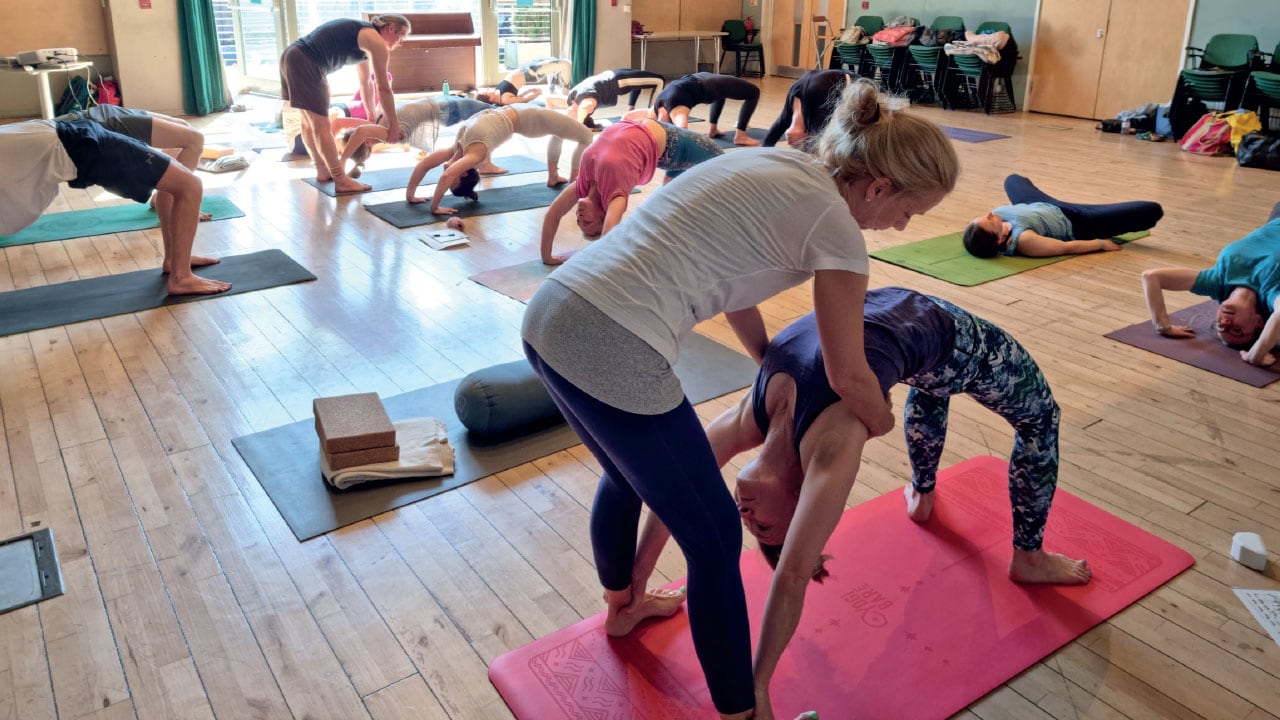 What type of course is best for you?
What's best: intensives or longer duration courses; local or overseas?
June Mitchell explores the pros and cons
Over many years of being a full-time yoga teacher I have done both intensive, longer, local and overseas trainings. The first was 12 months in 1976-77 at the Scottish Yoga Centre in Edinburgh with William Mowat Thomson, an outstanding yoga teacher and human  being, trained in India in the Sivananda tradition who introduced yoga to Scotland in the 1960s and 70s.
There followed many weekend courses with Iyengar teachers in the 1980s and the next official teacher training I did was with Dr. Robin Monro's Yoga Biomedical Trust in the early 1990s when he set up the first UK teacher training about Yoga for Low Back Pain with distinguished Indian orthopaedic surgeon and yoga teacher, Dr. D Dongaonkar.
The course I did was several weekends over six months at Newcastle University and it is now well established as the evidence-based Yoga for Healthy Lower Backs.
At the end of the 1990s, some yoga students/friends and I went several summers to YogaPlus in Crete and so enjoyed practicing Ashtanga Vinyasa Yoga. I subsequently met Paul Dallaghan, a certified Ashtanga teacher (now of samahitaretreat.com) who impressed me hugely.
As I was keen to teach Ashtanga I wanted to ensure I fully understood this practice and so I went out to Koh Samui, Thailand in 2003 to do Paul Dallaghan's 200-hour four-week intensive teacher training.
In November-December 2004, I then spent five weeks at Sri K Pattabhi Jois' shala in Gokulam in Mysore and was fortunate to be there when all the family were teaching — Pattabhi Jois himself, Manju, Saraswathi and Sharath.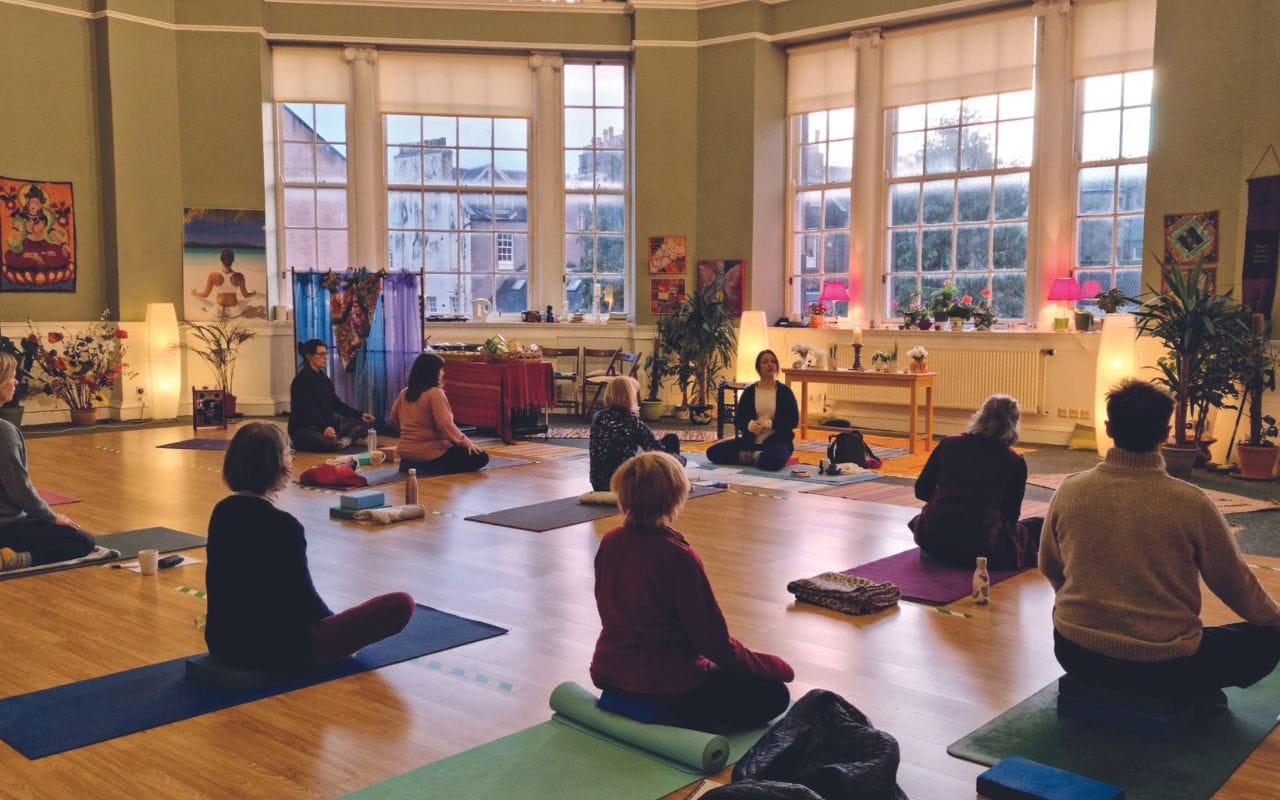 I have a lot of varied experience of yoga teacher trainings and my feeling is that shorter, intensive courses are great at developing your personal practice but better perhaps when you already have had a good number of years as a dedicated student or having previously done a longer training.
To go into it with little yoga experience or knowledge and think you will come away from a short course with the depth of  understanding and practice that will allow you to be a confident yoga teacher is unrealistic.
To be a confident and inspiring yoga teacher, you need to fully understand what yoga is teaching us — physically, mentally, emotionally and spiritually – and that of course takes time, practice and study. If not, it could lead to uncertainty and possibly loss of confidence. Then you can 'lose your bottle' and that's such a shame.
As a yoga teacher, it needs to be the essence of who you are; an understanding that is the core of what your life is about. There are no questions or doubts or not-knowing; it's spontaneous and flows from you like osmosis – wonderful really!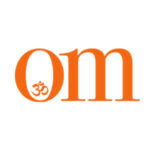 First published in November 2009, OM Yoga magazine has become the most popular yoga title in the UK. Available from all major supermarkets, independents and newsstands across the UK. Also available on all digital platforms.