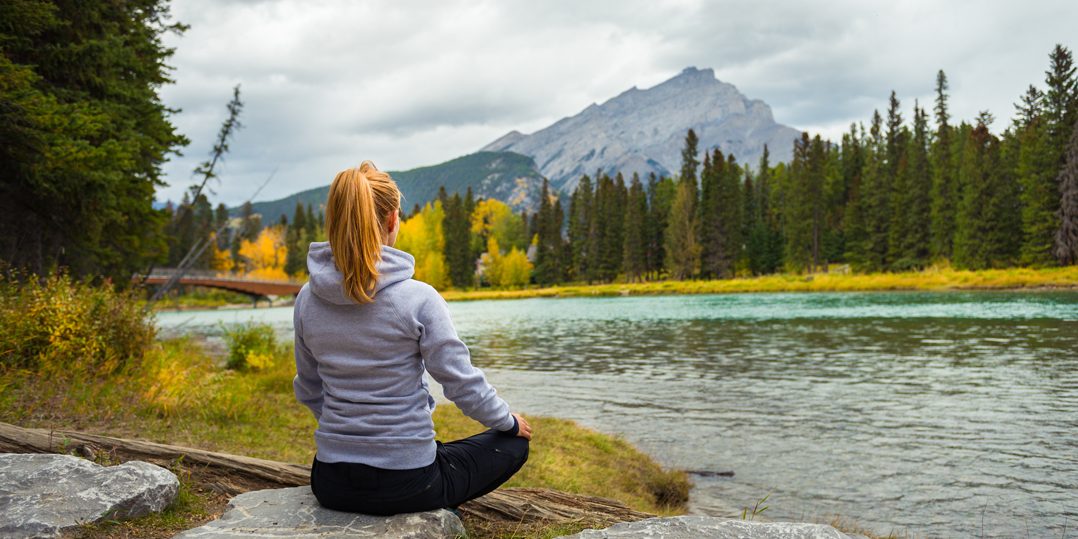 Wellness travel trends 2021
Wellness holiday specialists, Health and Fitness Travel, highlight some of this year's big wellness travel trends
The habits of travellers have changed. More people are favouring a wellness staycation, there are new demands for immunity-boosting retreats, socially distanced wellness trips, private jet wellness journeys and working remotely on holiday — personal health and fitness are now top priority for travel.
With 2021 set to be the year when travellers push for a return to normality and with more people choosing longer, even season-length health and fitness escapes, the pandemic has changed how we travel.
HEALTHY HIBERNATION HOLIDAYS
The winter months are going to see a boom in people taking long stay healthy hibernation holidays to enjoy a double dose of summer. Destinations with lower Covid-19 risk and Covid-safe certified wellness resorts are going to be the most popular. St Lucia, Mauritius, Vietnam, Maldives, and Thailand provide safer environments for long winter stay wellness escapes. Healthy hibernation holidays provide attractive benefits that will entice people despite the uncertainty of travel restrictions. Season-length holidays are a chance to escape the UK, to improve one's immunity in a healthier climate and have some much-needed fun after spending a year in near isolation. Instead of becoming unattractive, the prospect of seasonal migration is being made more enticing by travel restrictions.
STAYCATION WELLNESS BOOM
2021 is going to see a rise in the number of travellers looking for domestic wellness breaks. Due to a continued hampering of consumer confidence in foreign travel, people are searching for holidays to improve their health and fitness without always having to go overseas.
Whether it's a healthy break to de-stress or an active holiday to boost physical wellbeing in the scenic beauty of the British countryside, wellness staycations are the perfect opportunity to kickstart, or maintain a healthy lifestyle and boost immunity, without having to travel far.
IMMUNITY BOOSTER RETREATS
Holidays designed to boost the immune system are becoming increasingly popular. Immune-boosting retreats are offered in many locations for a secluded, social distancing-friendly getaway to focus on personal wellbeing. Weight-loss programmes, fitness classes, specialised treatments and sunnier climates are all married together to aid your body's natural defences as a break from the British winter. Those who prioritise personal wellbeing and still wish to travel are choosing immunity-boosting holidays as a way of healing, physically and emotionally, with the help of doctors, nutritionists, and health practitioners.
WORKING REMOTELY ON HOLIDAY TO STAY HEALTHY
With the rise of remote work and the ongoing restrictions of Covid-19, many are leaving their home offices for the chance of working from a picturesque holiday destination. Technology has facilitated many workers to perform their job effectively from anywhere there is phone signal and a strong wifi connection. Instead of working remotely from home, we are starting to discover that leaving the UK winter behind and working on holiday has remarkable benefits. Productivity is not hampered and we become more efficient. Travellers can also facilitate their work schedule around their health and fitness programme on holiday so they can attend morning and evening activities and spa treatments scheduled around their working day with greater flexibility over the weekends.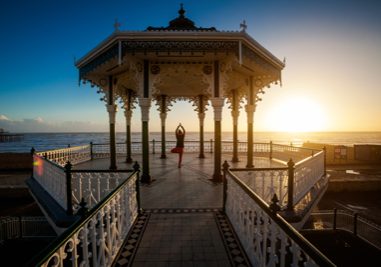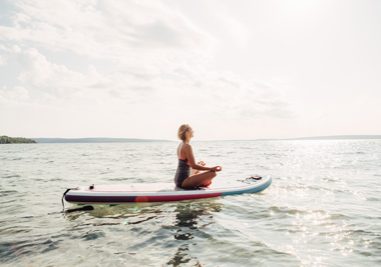 SELF-CARE NOW AN ESSENTIAL PART OF TRAVEL
What was a necessity during lockdown is now becoming a driving factor in holiday planning. The threat of serious illness was a powerful motivator for many to focus on their own health and fitness in 2020. Many had to learn the art of self-care during lockdown, whether that's healthy eating or regular exercise, and now have a desire to turn that wellness project into a lifestyle. Wellness retreats are rare opportunities for devotion to personal care through yoga, guided meditation, spa therapies and other wellness treatments and activities. This type of self-care travel can be tailored for any location and made bespoke for any group. Healthy holidays with the purpose of fostering personal betterment are likely to grow in relevancy through 2021, and long into the next decade.
SOCIAL DISTANCING WELLNESS TRIPS TO FAR-FLUNG DESTINATIONS
A greater number of holiday makers are choosing socially-distanced wellness trips to destinations further afield than previous years. The greater the health risk of travel and the greater the effort, means people are more inclined to book one big holiday. Instead of choosing European city breaks, holiday-goers are favouring longer healthy getaways that are further away but less risky and more secluded. Socially-distanced holidays are popular with families, couples and solo travellers, as they provide quiet time away to strengthen relationships and focus on personal wellbeing. It is well accommodated by many luxury hotels, providing they are in low risk Covid-19 spots — Mauritius, the Maldives and St Lucia are island nations with low populations and plenty of space.
Private villa resorts at these locations provide healthy retreats that are ideal for two weeks or more of self-isolating in a beautiful, remote spot.
MINDFUL AND SUSTAINABLE TRAVEL
2021 will see a huge rise in the relevance that sustainability takes in the travel plans of consumers as they become more mindful than ever. The visible easing of CO2 emissions during lockdown, once again, reignited discussions on the pollution caused by worldwide tourism. Consumers saw the dramatic effect emissions were having on the planet and resolved to be more mindful about the environmental impact of their actions. Staycations or holidays at resorts with a greater commitment to eco-friendly practices are going to be more popular. Likewise, consumers are now more inclined to fly less frequently, preferring one long-haul holiday a year rather than multiple short hauls.
MULTI-GENERATIONAL ACTIVE TRIPS
Multi-generational active trips will be more common in 2021 as people look to continue the time they have shared with their immediate family in lockdown. These holidays will be motivated by those eager to reconnect with the extended family members who they have been separated from. One of the silver linings of lockdown was the chance to spend more time with immediate family, sharing healthy activities like cycling, walking, and running. Many will be looking to continue this with extended family on a multi-generational active trip. After months apart, summer 2021 is going to be the season for family reconnection as all generations rub shoulders on a healthy and active family holiday together.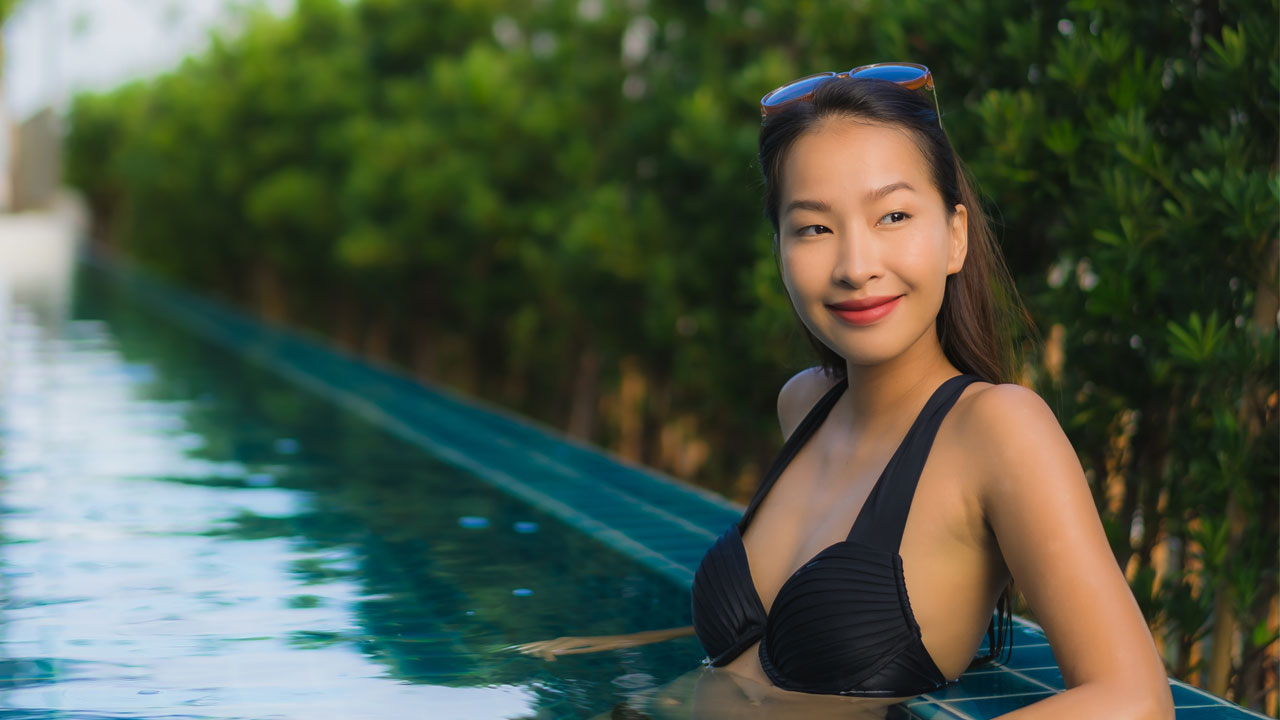 STRESS AND ANXIETY REDUCTION FOR TAILOR-MADE HOLIDAYS
Tailor-made holidays for relaxation and recovery are becoming a necessity to ease the mental effects of months spent in lockdown — lockdown in 2020 generated high levels of anxiety and stress! Hopefully, 2021 will be an opportunity to release the pent-up anxiety of isolation with wellness holidays and stress management retreats. Tailored to the requirements of the individual, they offer an immersive experience of private fitness training, health screenings and luxury healing spa treatments with an educational programme. Holidays have always been an effective way of coping with pressure but in 2021, they are going to be the means of coping with post-lockdown induced stress.
WELLNESS MUSIC AND SOUND EXPERIENCES
Wellness music and healthy sound experiences are going to redefine wellness travel in 2021. New evidence from medical journals suggests that music is invaluable in easing the side-effects of a variety of physical and mental conditions like PTSD, anxiety, and high-blood pressure. In the same vein, living in loud environments has been linked to rises in heart disease, obesity, low birth weight and cognitive impairment in children. Wellness retreats have recognised the health benefits of sound experiences and are incorporating them into their health plans. Shreyas Silent Retreat in India, for example, offers a traditional Indian Ashram experience where sound meditation is integral to the wellness journey of guests. As more research uncovers further evidence to the benefits of sound experiences, wellness resorts offering music therapies are becoming more popular.
PRIVATE JET BOOM FOR BESPOKE WELLNESS TRAVEL
The decline of the commercial airline industry has created a vacuum that is being filled by a boom in private jet travel. Former clients of commercial airlines are defecting to private jet providers for a service where luxury and reliability can be guaranteed — ideal for flying to a high-end wellness retreat or a medical spa in Europe, even booking a spectacular around the world wellness trip. 2020 was the worst financial year in aviation history, so when it comes to wellness travel in 2021, the private jet industry will continue to boom as more people switch to a service that prioritises wellness and personal safety.
BIG BUCKET LIST WELLNESS TRIP
For many travellers, eager to rid themselves of the unhealthy habits picked up during lockdown, 2021 is going to be the year for a bucket list wellness trip. Many seasoned travellers are keen for adventurous wellness getaways and weeks of lavish splendour. Destinations in south east Asia have been firm favourites in previous years, for the wonderful climate and incredible scenic beauty. Bali and Thailand sport a great selection of luxury wellness retreats with on-site spas and fitness facilities, often on pristine private beaches. With many people feeling their health suffered from the confines of lockdown, health conscious and ambitious travellers are seeing 2021 as an opportunity to return to that pre-lockdown level with a once in a lifetime wellness trip.
Health and Fitness Travel is a global luxury wellness travel company (healthandfitnesstravel.com)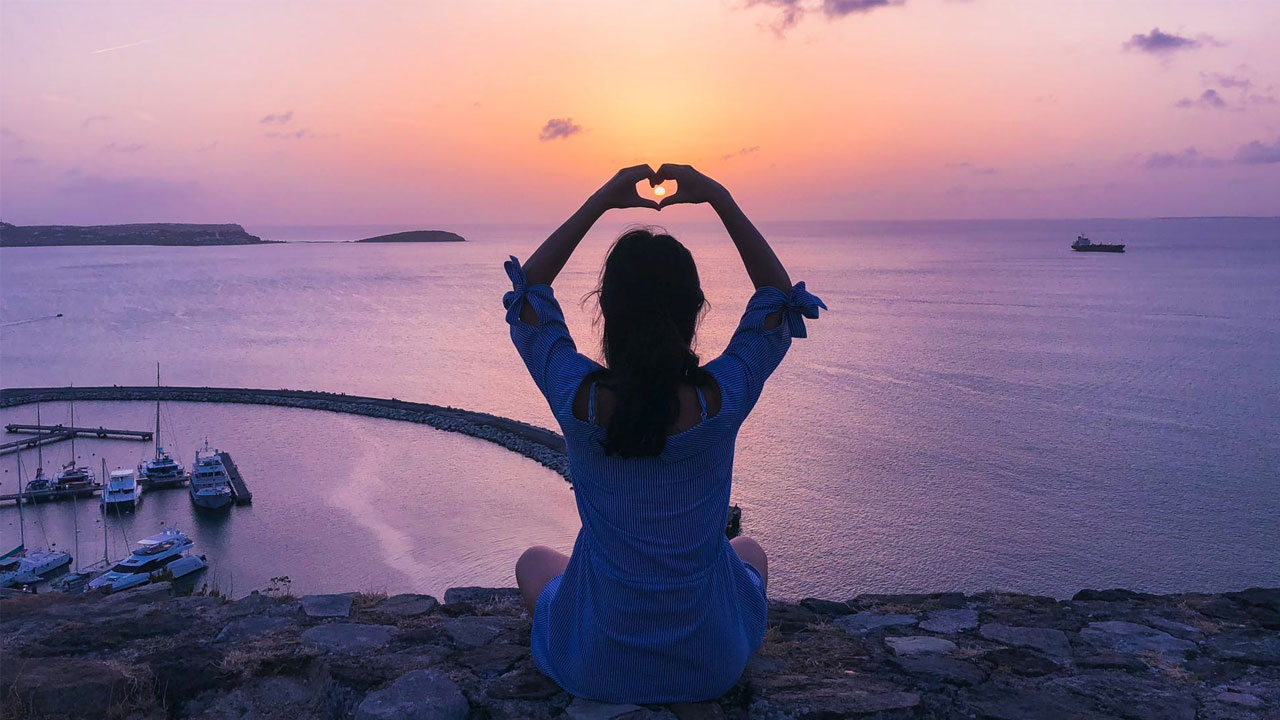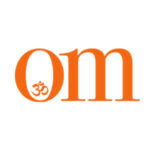 First published in November 2009, OM Yoga magazine has become the most popular yoga title in the UK. Available from all major supermarkets, independents and newsstands across the UK. Also available on all digital platforms.