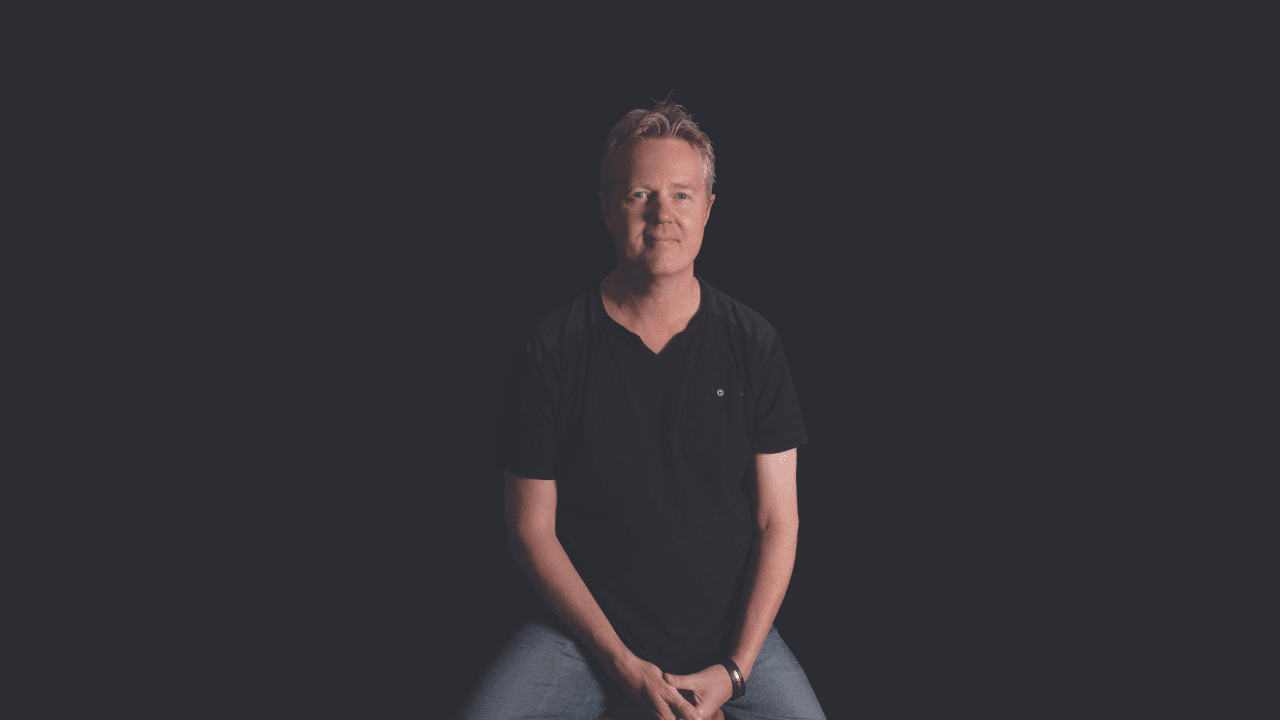 Welcome to our September issue. This month, we've got a whole heap of amazing yoga goodies for you. That includes lots of practical yoga, anatomy, nutrition tips, meditations, recipes and life hacks to support you on your journey on the mat.
Perhaps one of the best things about yoga is the deep insight and spiritual intelligence behind those simple (but sometimes oh so tricky) poses. Our Yoga Wisdom report this month highlights some of those powerful messages, to take a deeper look into how this ancient practice is still so meaningful in our modern-day lives.
It's a system of unlocking and unblocking your potential. Each and every day, via a regular and sustained practice, yoga will free your body, mind and soul. Why not give it a try and put it to the test? Wherever you are on your journey we'll be there to support you.
Our other special report this month concentrates on pregnancy and children's yoga. Another wonder of yoga is that its benefits are there for all, from the very young to the oldest among us. And September is the most popular birth month too, so great timing for all you mums to be out there! Take some time out of your day, sit down, make a pot of chai, and enjoy a good read with this month's issue. Get inspired by some of the remarkable people featured inside, people who demonstrate the wonderful yoga community that's out there.
Remember you can reconnect with that community at the OM Yoga Show in London next month, which takes place from October 14-16, 2022 at the iconic Alexandra Palace venue. Come and meet the OM team too — let us know what you'd like to see more of in the magazine in the future. Visit: london.omyogashow.com
Have a brilliant month, you remarkable, unique and gentle soul — you are a child of the universe, no less. Stay awesome.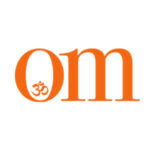 First published in November 2009, OM Yoga magazine has become the most popular yoga title in the UK. Available from all major supermarkets, independents and newsstands across the UK. Also available on all digital platforms.