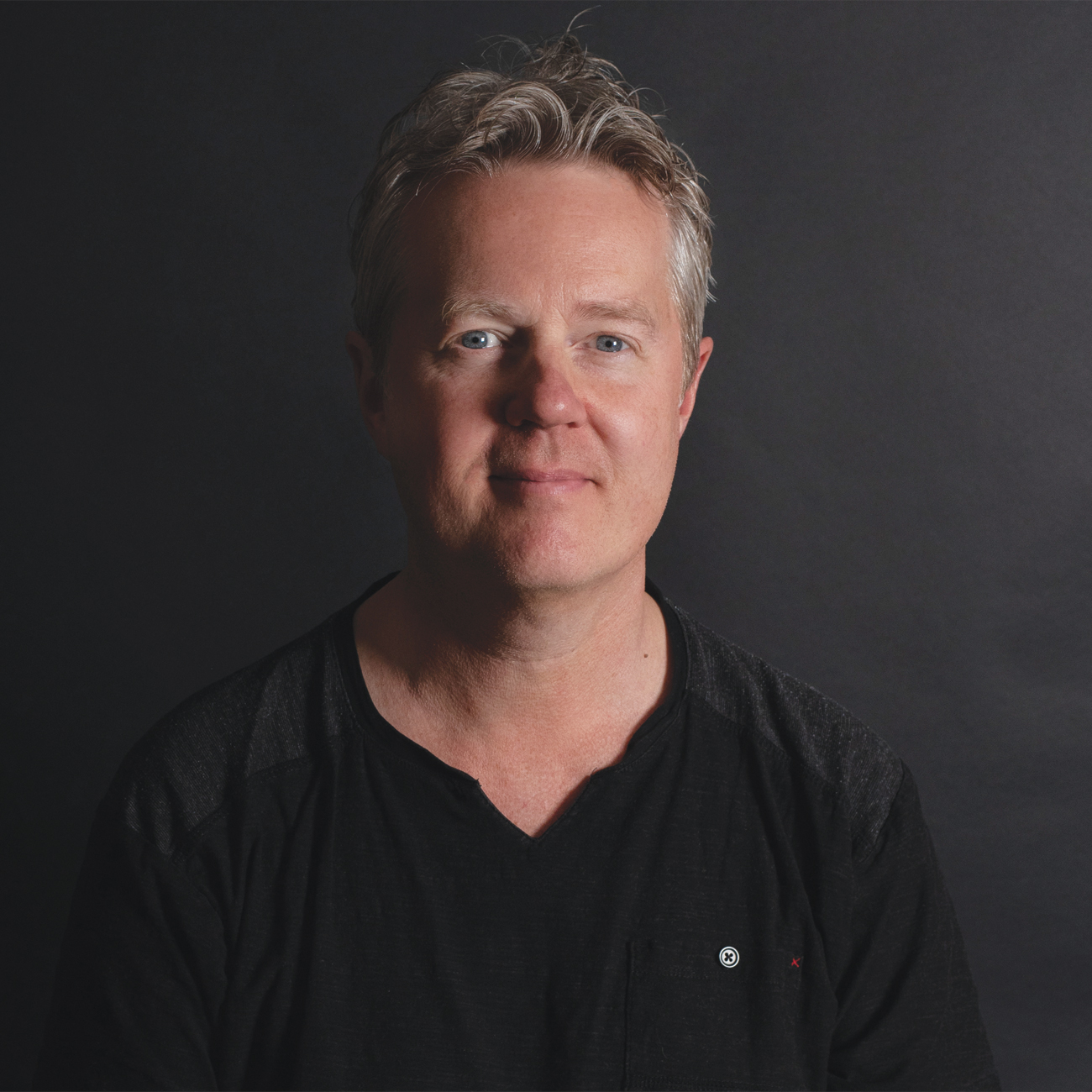 Happy birthday to OM! Just in case you hadn't picked it up from the cover, this is a special month for us, as it marks our 100th issue. Yes, that's right, it's been 10 years since we began our own yoga journey…and what an incredible journey it's been.
In that time, the magazine has grown tremendously and is now read around much of the world, in English and in other languages too, spreading the yoga love far and wide. There have been so many highlights, so many amazing people, and lots of fun along the way.
Now Britain's top-selling yoga newsstand title, it's humbling to know that OM has been inspiring students and teachers alike for a decade with its inclusivity message. We were pioneers in the coverage of men's yoga in our OM For Men (OMFM) section and seek to do the same for other people, more recently with our Body Positivity column.
OM continues to inspire many thousands of people, both on and off the mat, bringing a contemporary and accessible take on all things yoga each and every month.
You can also feel the OM vibe at our sister show, the OM Yoga Show, which takes place next month (October 18-20) in London. It's Europe's biggest yoga event and and is a must-see if you've never attended before.
But don't think we've got carried away with all the cake-eating celebrations. This month, we've put together some more amazing new yoga inspiration for you.
Inside, we've got a special report on yoga for children and pregnancy, focusing on babes, bumps, tots and teens, as well as their mums and mums to be. Start them young and yoga will be a gift that keeps on giving throughout their lives.
We've also got profiles, stories and articles that illustrate the great depth and diversity of yoga today, from an interview with the founder of Curvy Girl Yoga, Devaki, to a review of a mesmerising shamanic serpent retreat.
I hope you enjoy the read and thank you for all the messages, support and encouragement over the last decade. You are all amazing. May the long time sun shine upon you.
Martin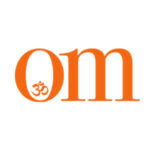 First published in November 2009, OM Yoga magazine has become the most popular yoga title in the UK. Available from all major supermarkets, independents and newsstands across the UK. Also available on all digital platforms.