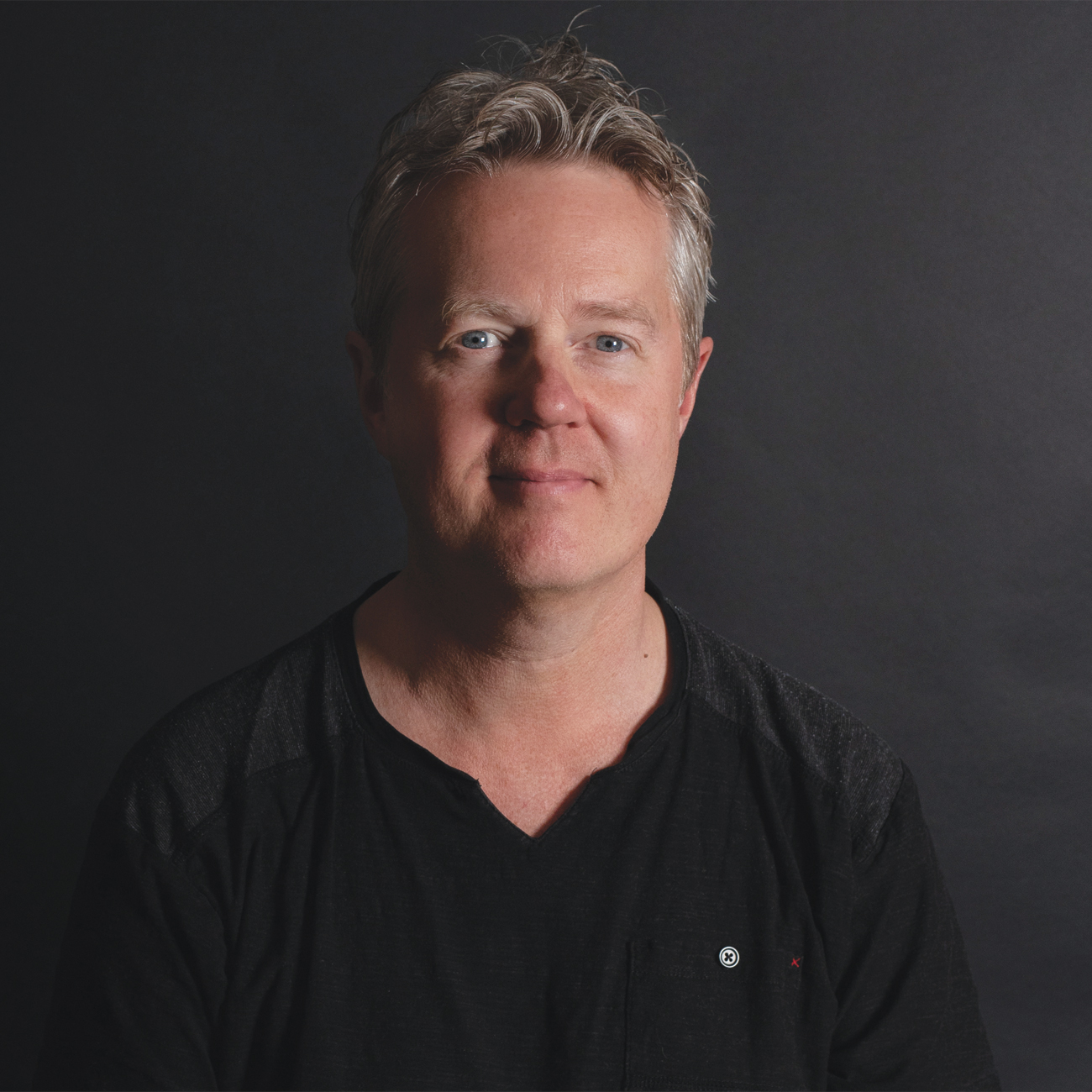 Welcome to the October issue of OM. Inside, we've got some amazing things for you to enjoy which will, I hope, inspire your practice and bring a little sunshine to your day.
That includes some great practical yoga for you to try out, including an aerial yoga sun salutation series, plus our regular Yoga at Home column, brought to you in association with Omstars (don't forget to try the video sequence on our website too).
If you're after a new yoga mat then you might want to check out our special report this month. As well as showcasing the best and brightest new mats out there, we've included some wonderful yoga mat love stories with yogis explaining what their mat truly means to them.
Yoga can have such a powerful effect on mind, body and spirit — and it all begins on that little old mat, which is where the transformation takes place. Let us know how you fell in love with your yoga mat, we always want to hear from our lovely readers.
In addition, we have a report introducing some of the essentials of Ayurveda, commonly referred to as yoga's sister science. This natural healthcare system is thousands of years old and a great complement to anyone already enjoying a regular yoga practice.
You'll also find plenty of insight into fine-tuning your practice, such as our regular 360º Yoga anatomy class, plus a look at proprioception and how our felt senses can guide our experiences on the mat. We've also got profiles and tips from the experts to help you along, including an interview with our cover model this month, Elise Joan.
We live in a busy world so carve out some time for you. Prioritise your practice, your yoga mat — and of course OM! Settle back, enjoy a nice read, and soak up the positivity and inspiration packed inside these pages. You absolutely deserve it.
Martin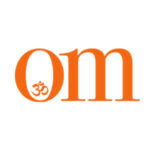 First published in November 2009, OM Yoga magazine has become the most popular yoga title in the UK. Available from all major supermarkets, independents and newsstands across the UK. Also available on all digital platforms.