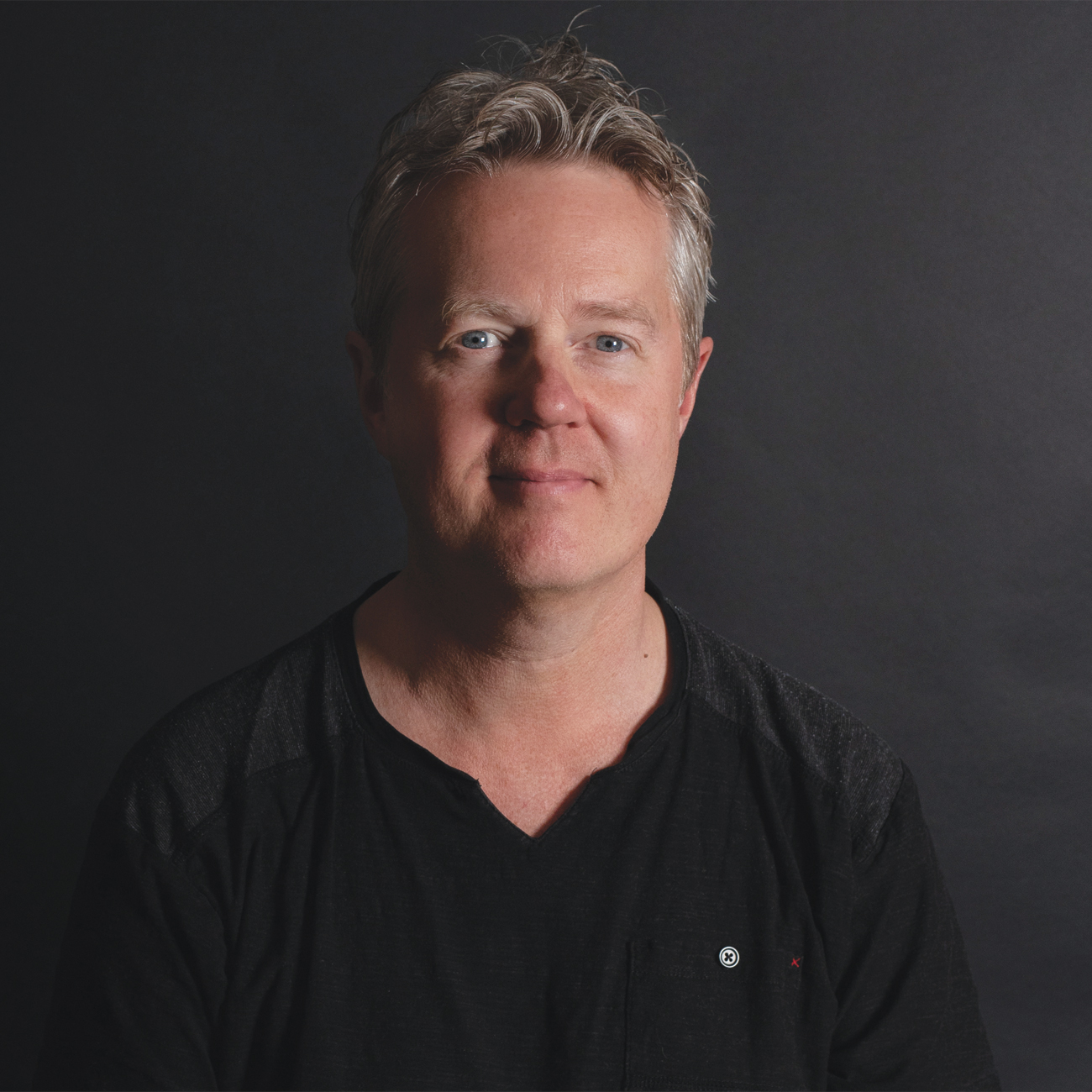 Welcome to the October issue of OM Yoga & Lifestyle magazine. This month, we've got another fantastic yoga read for each and every one of you.
Inside, there's an interview with the wonderful Adell Bridges (OM Meets, page 38) and a profile on the two friends who together created the popular Yoga Life chain of studios in the north-west of England (OMFM, page 54).
You'll also find all the usual array of yoga goodies: from healthy recipes, yummy veggie food and eco-friendly products to meditation, inspiration and easy spiritual wisdom.
We want to keep you motivated and enthused on your own unique journey, that's why everything we do is made accessible for all, from all you beginners right through to you wise old gurus out there.
Even our anatomy school — 360º Yoga with the brilliant Dr Kiki Morriss — is plain and simple for all to understand (remember, there's
an interactive version of our anatomy academy on our digital app version too, available to download on any smart device).
We're trying to push our inclusivity message even more, so do check out our regular Body Positivity column as well (on page 44 this month). If you'd like to see any topics or inspiring yoga stories covered that reflect the increasing diversity of yoga then please let
us know.
And don't forget, this month also sees the return of our OM Yoga Show in London — Europe's biggest yoga event. If you haven't been before, it's a real showcase for all things yoga under one roof, with thousands of like-minded yogis, free classes and some the world's top teaching talent.
The show takes place at Alexandra Palace on the weekend of 18-20 October, so do stop by and say hello to the team and pick up your
copy of OM magazine.  Have an amazing month, folks, and keep us posted on all the incredible things that you are doing out there.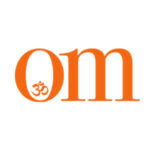 First published in November 2009, OM Yoga magazine has become the most popular yoga title in the UK. Available from all major supermarkets, independents and newsstands across the UK. Also available on all digital platforms.