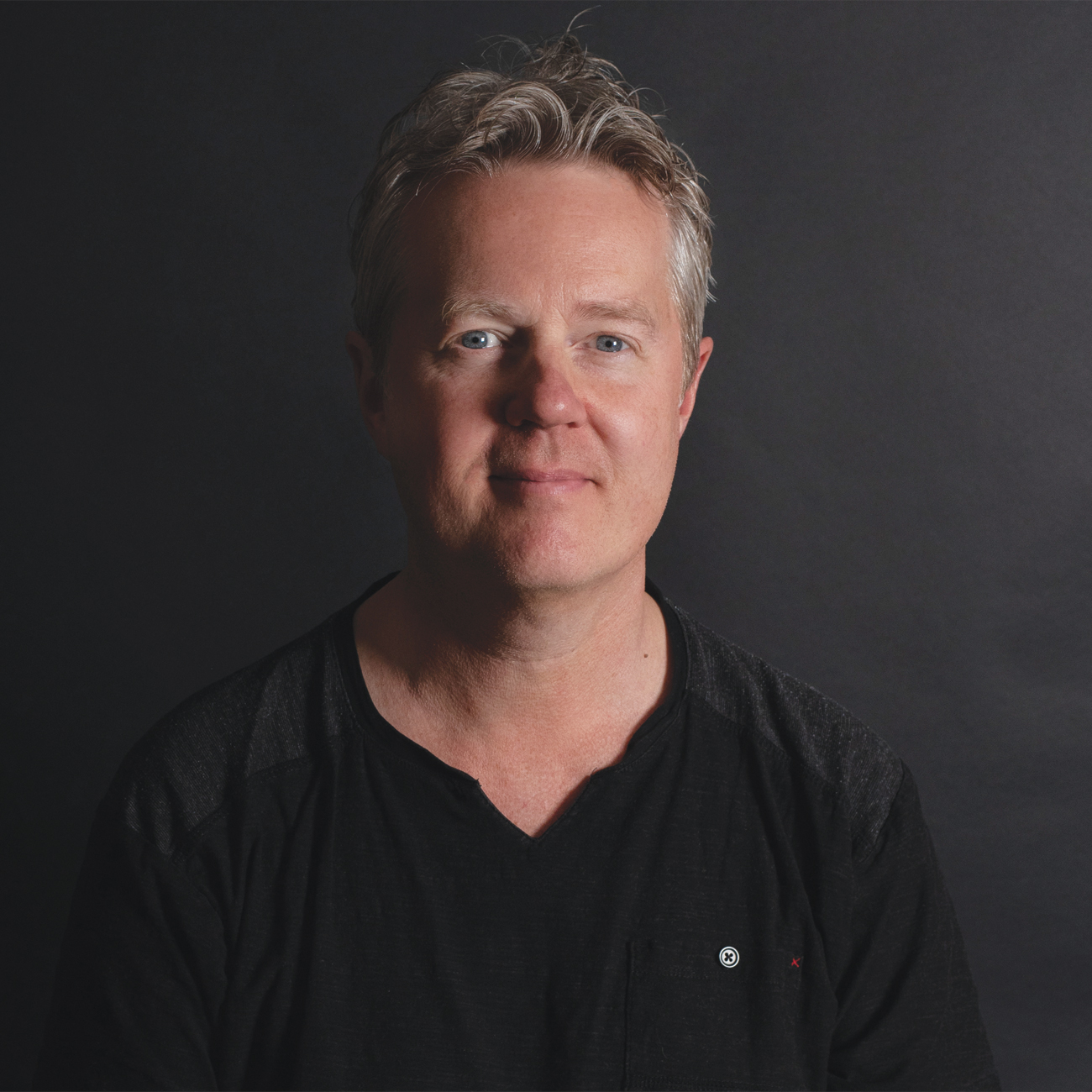 Welcome, wonderful people! This is our May issue and we want to get you ready for a happy, fun-filled month full of sunshine, warmth and all lovely things.
There's lots to get excited about. We've got practical yoga tips, sequences, anatomy, meditations, and some great life hacks to keep you going both on and off the mat.
That includes a special report on 7 Trending Yoga Styles To Try This Summer. Whatever you're after, you'll find it in here, from dynamic yoga to something more gentle and relaxing. Maybe it's time to dip your toes into SUP Yoga, where you can balance on your board on the water and fine tune those leg muscles — it's literally perfect for the summer months; or perhaps you need to chill with a more restorative practice.
Yoga is one big adventure, there is so much to explore, from new teachers and studios to different styles and settings. You never know until you try it!
We've also got a big eco report this month — A Yogi's Guide To Saving The Planet — where you can explore how to make a positive impact on the natural environment around you. The simple things that we do and the choices that we make every day can have a massive impact over time. Let's make a difference together.
Inside, you'll also find lots of other goodies too, from healthy plant-powered recipes and nutritious snacks to cool, new yoga fashion and even a competition to win mindfulness training where you can boost your career in helping others.
Be happy, be safe, keep on being brilliant. You are the best!
Martin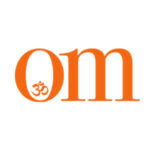 First published in November 2009, OM Yoga magazine has become the most popular yoga title in the UK. Available from all major supermarkets, independents and newsstands across the UK. Also available on all digital platforms.